GAC will run on a 2 hour delay today due to the windchill. School will start at 10:00AM, Tuesday, January 31.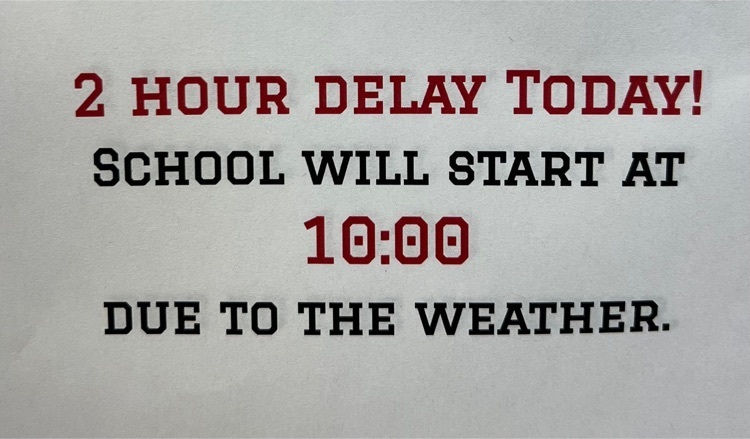 Today an 8th grader wasn't able to attend gym class so he asked to help out in the shop. On my rounds helping students, this image stood out to me. He was helping a senior student pull an engine on a snowmobile and so excited to be helping the older students and learning from them. This makes my job of teaching students and getting them excited to learn so much easier. Proud moment.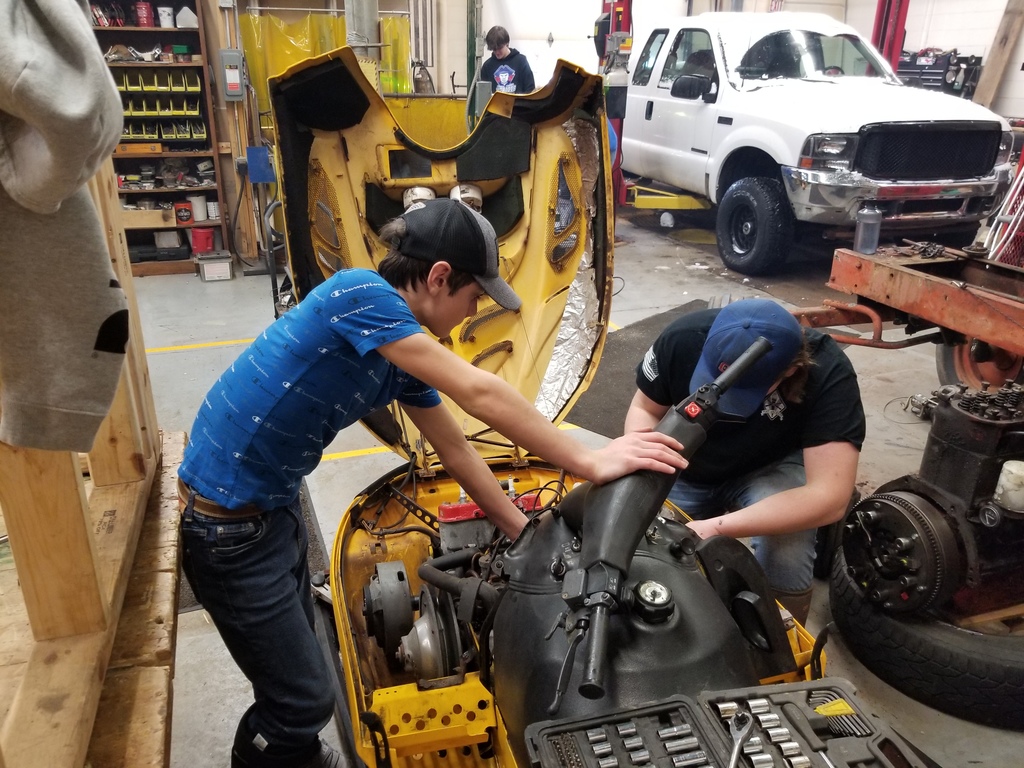 Due to the weather conditions there will not be school today. Again, school has been canceled for today, Thursday, January 19, 2023.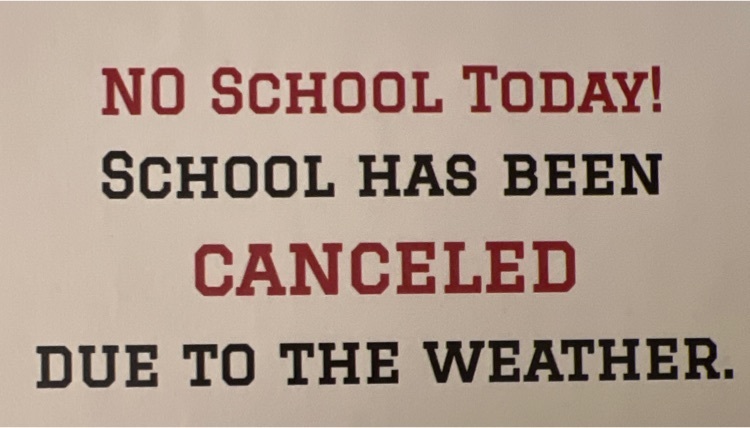 GAC will run on a two hour delay due to the road conditions this morning. Again School will begin at 10 AM today, Tuesday, January 17, 2023.

All after school activities, practices and games are canceled for tonight, Monday, 1/16/23.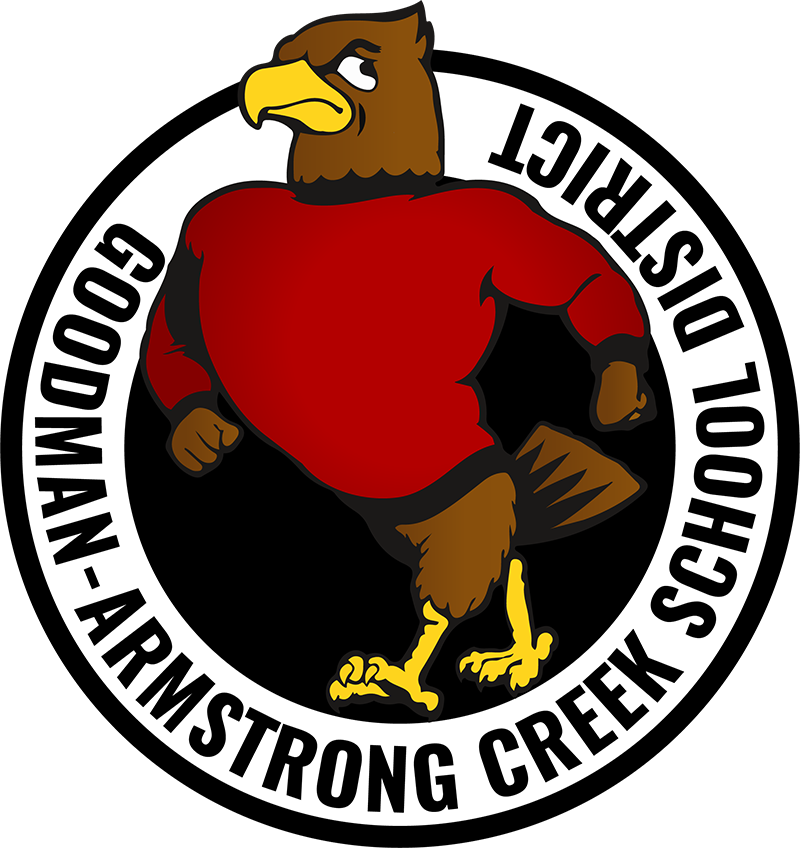 Congratulations to Lucas Barribeau, Katelyn Kalkofen, Bryson McVay, Jasmine Slawinski, Joshua Wysocki, & Layla Yang on their official induction to the National Honor Society. They join current members Marlie Bednarz & Ryan Erickson. I am so proud of you for your achievement!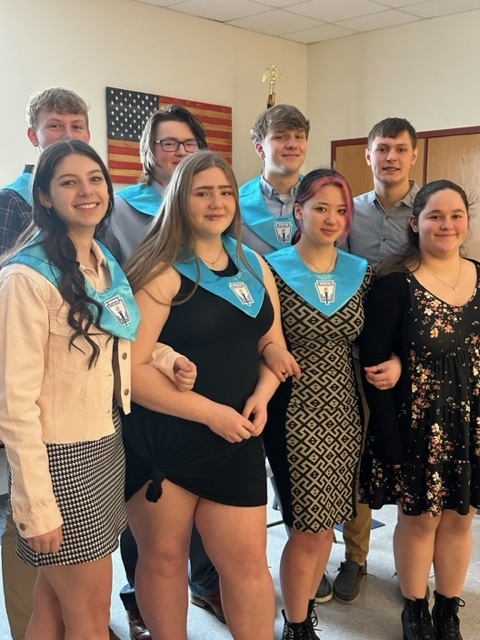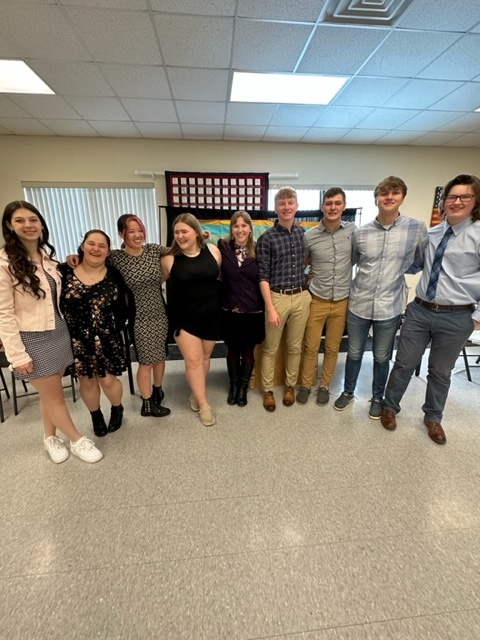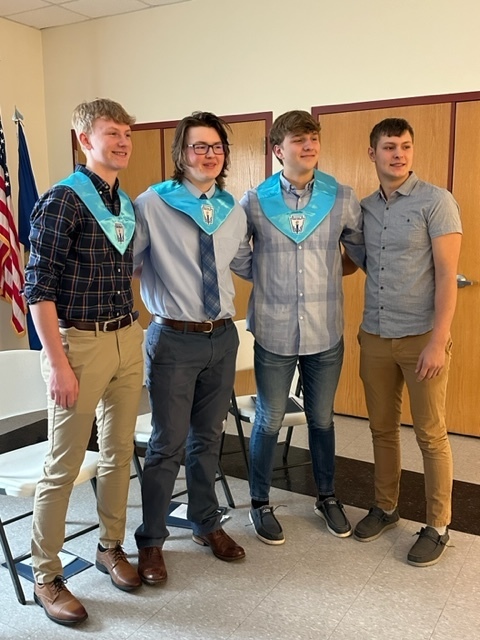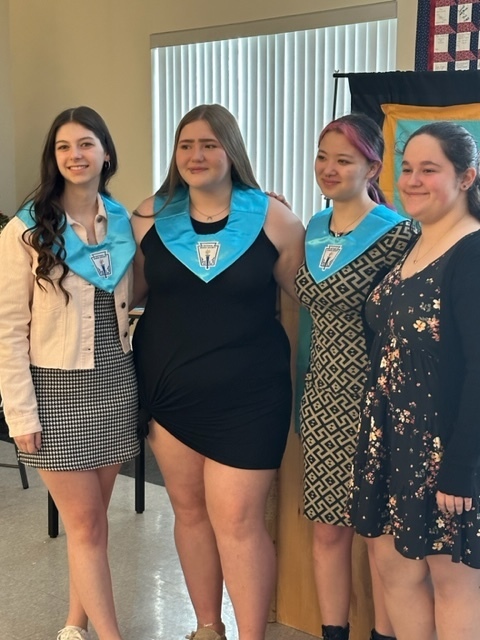 Due to the road conditions, GAC will be fully closed today, Wednesday, January 11. No school today.

Kindergarten love morning center time!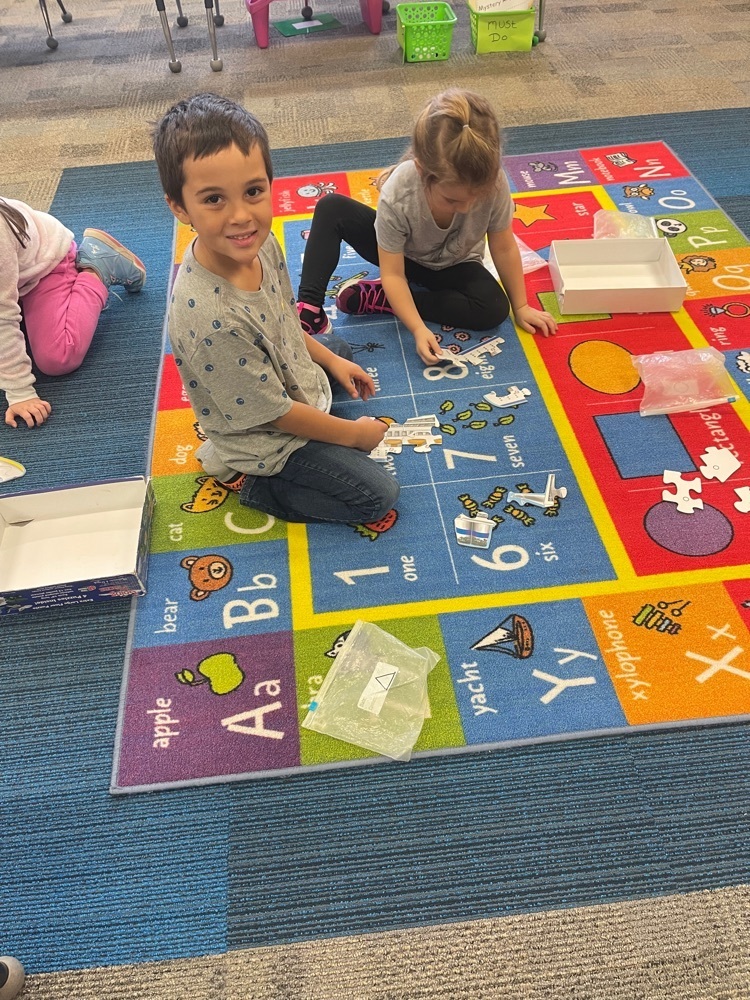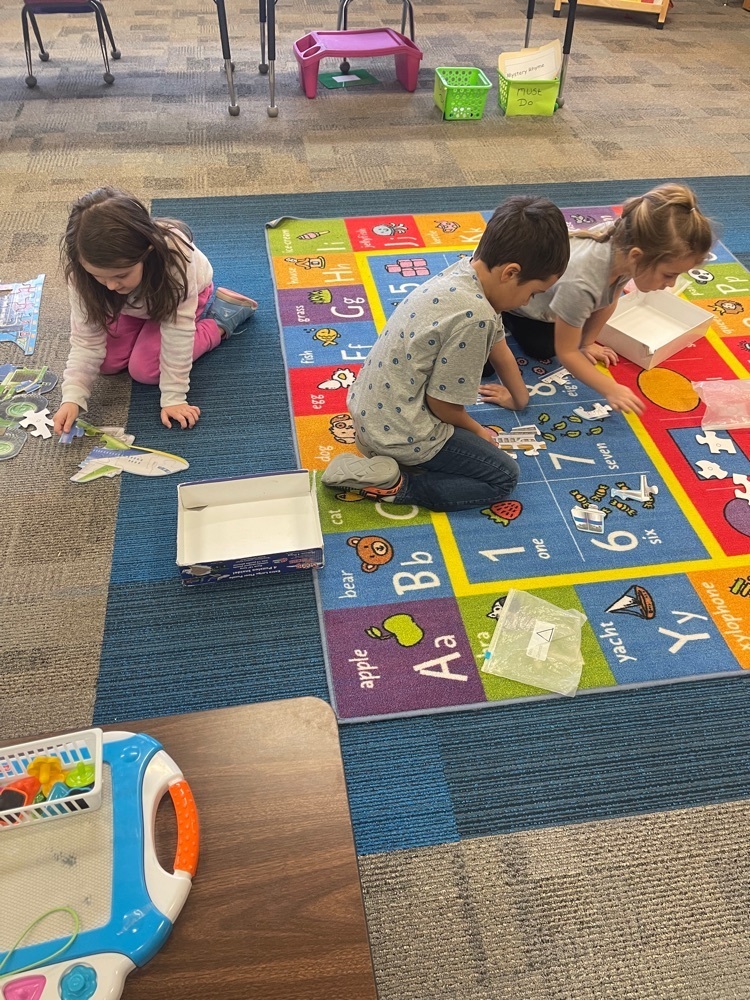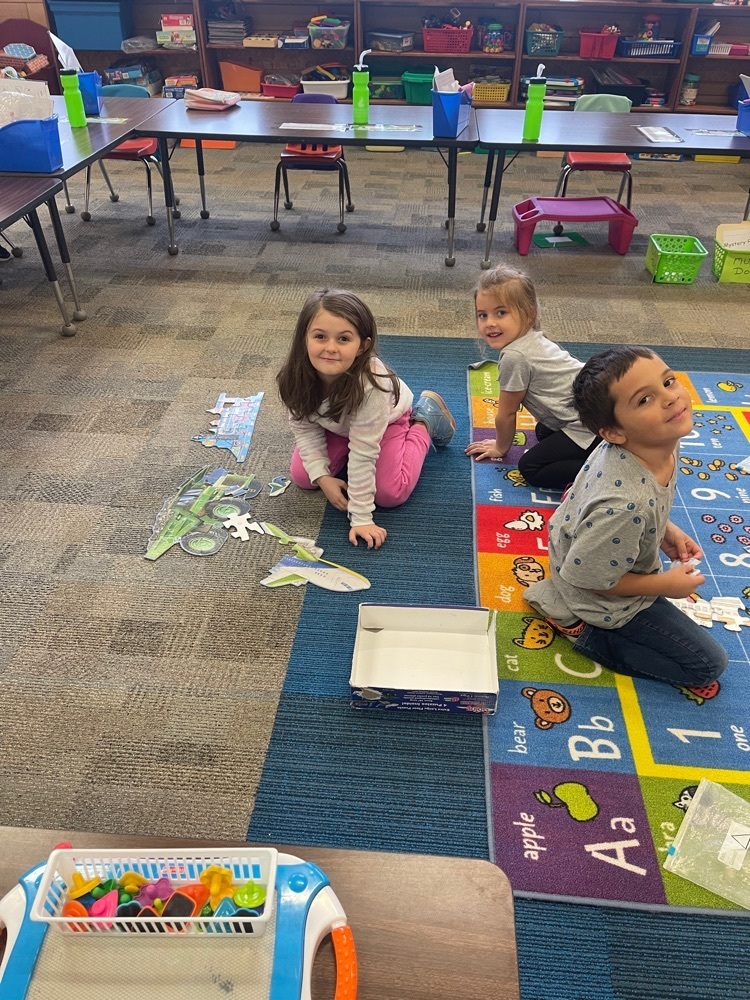 Within the Elementary, grades 1 - 6 have learned about each color of the rainbow. The emotions that go with each color and what meaning the color has in the world. Then, they were to draw their favorite object/character/thing that was in that color. Finally, classes were assigned colors and into groups to collage ALL the drawings from the classes into a poster to create their own GAC Elementary Rainbow. The posters are hung in Miss. Johnson's classroom to show off the creative drawings, teamwork skills and to show off the colors of the rainbow.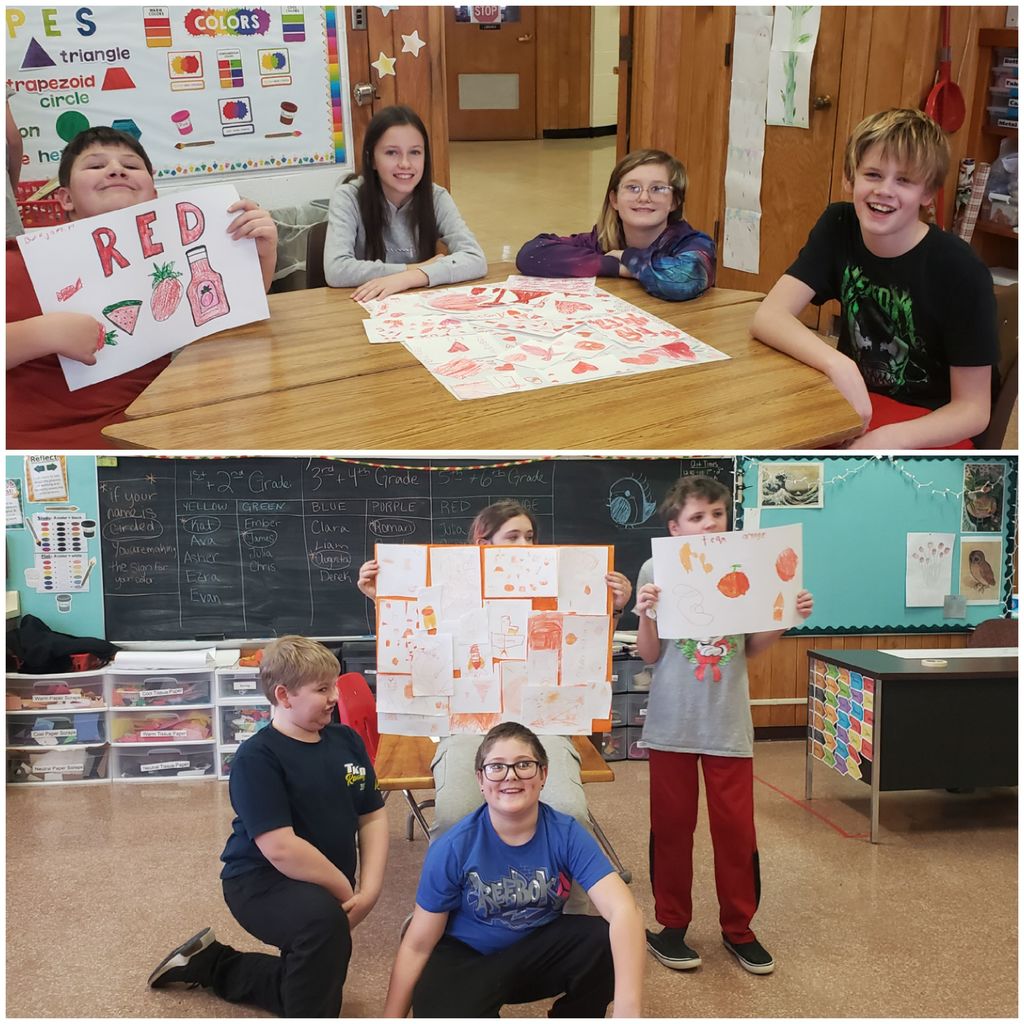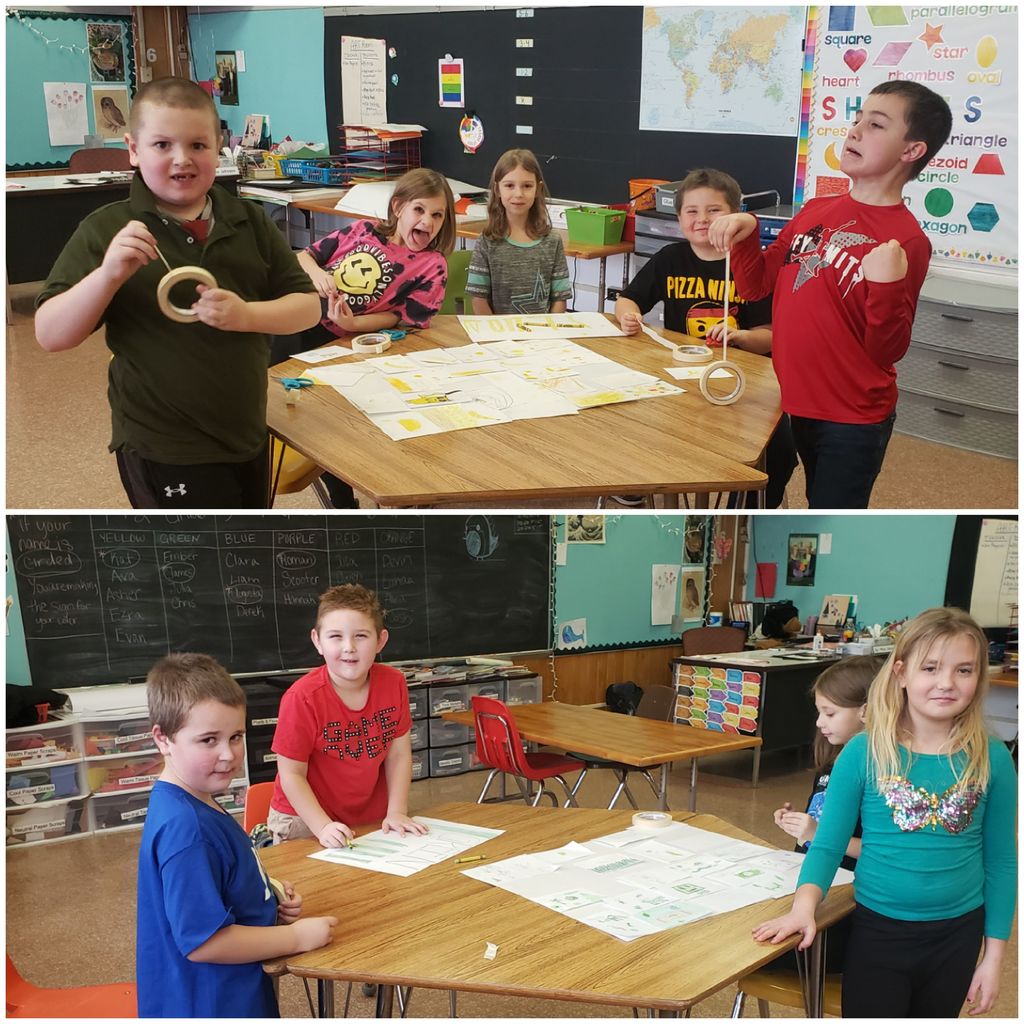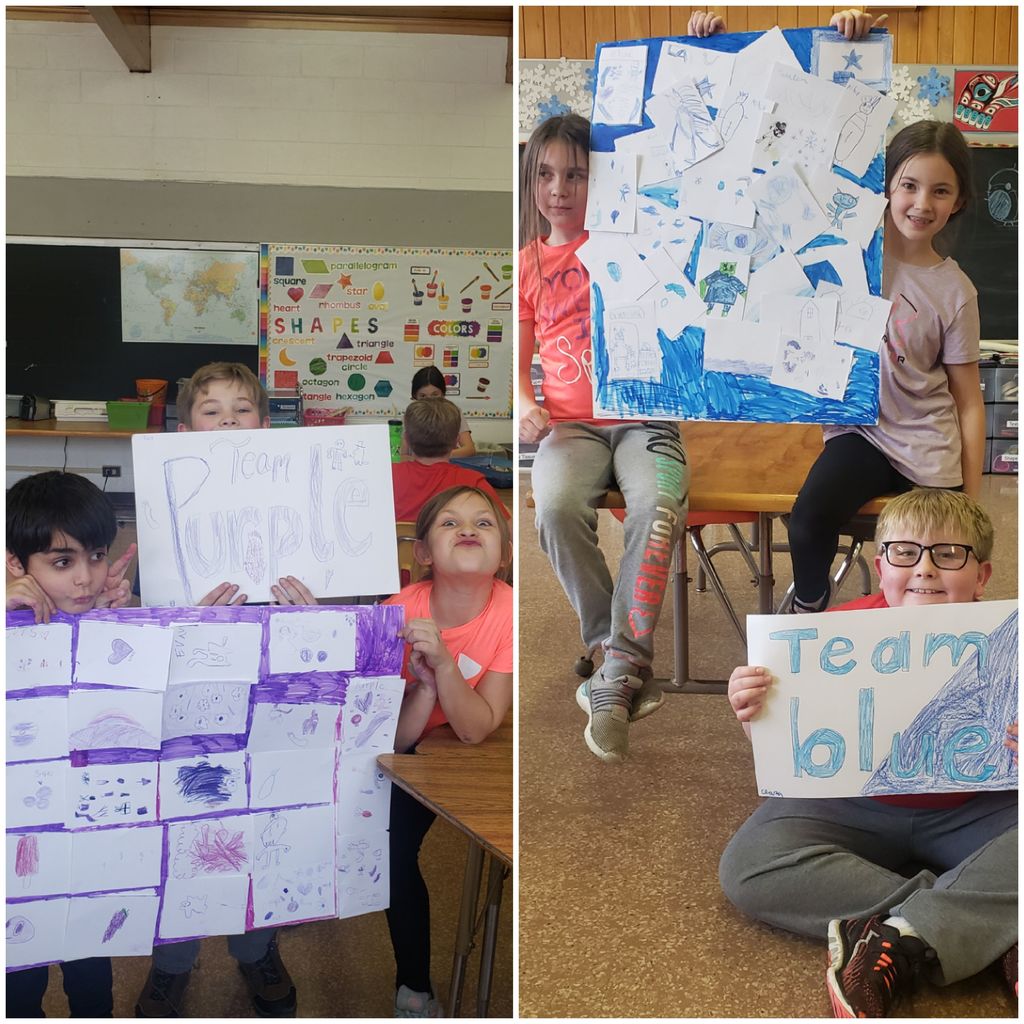 I want to thank the GAC alumni for all the support you give our students, our new tig welder is up and running thanks to the donation from the Alumni Association. We received a box of welding tools donated by Tim Nulph and new welding jackets donated by Kyle Rocque both GAC alumni. Thanks again.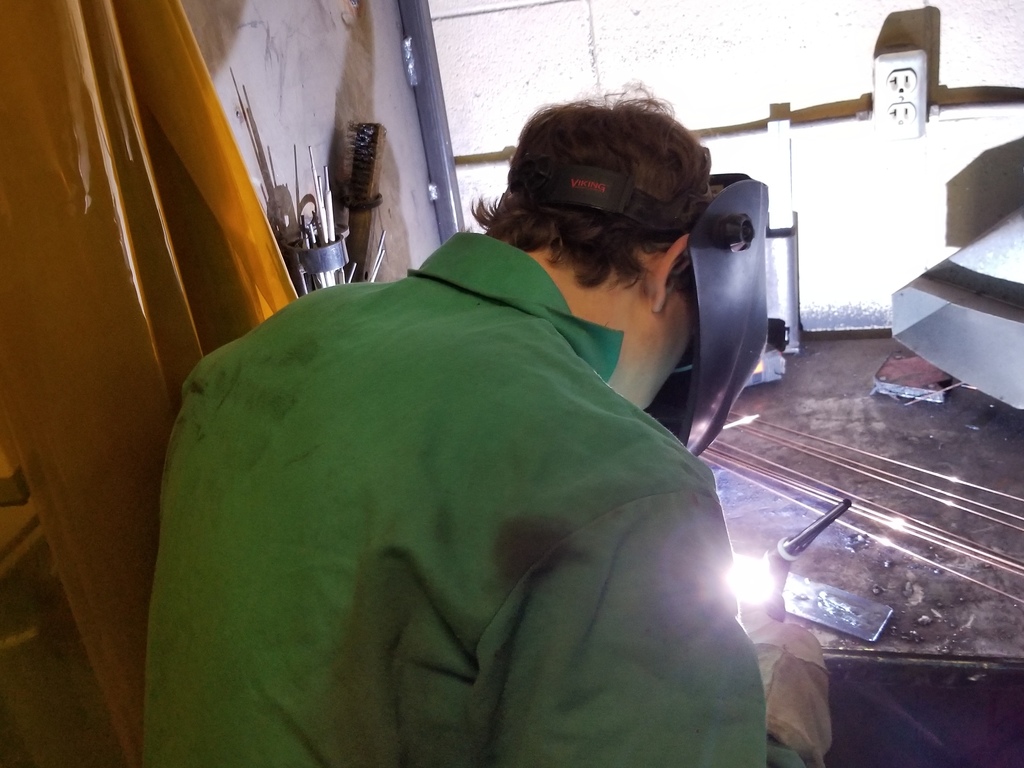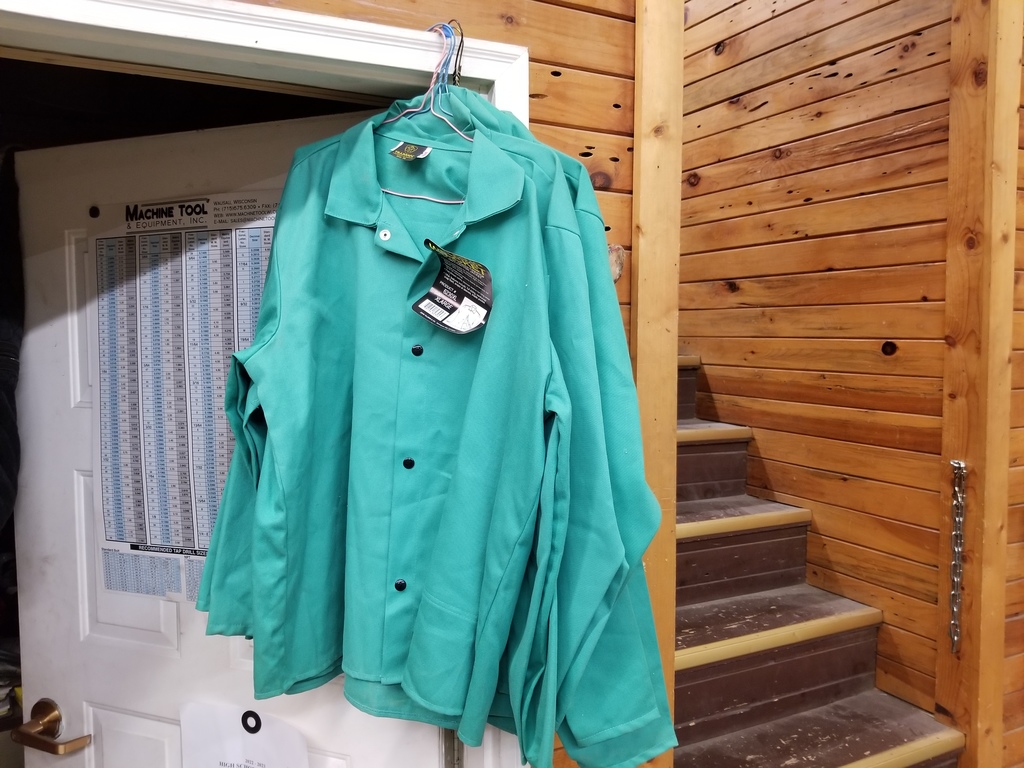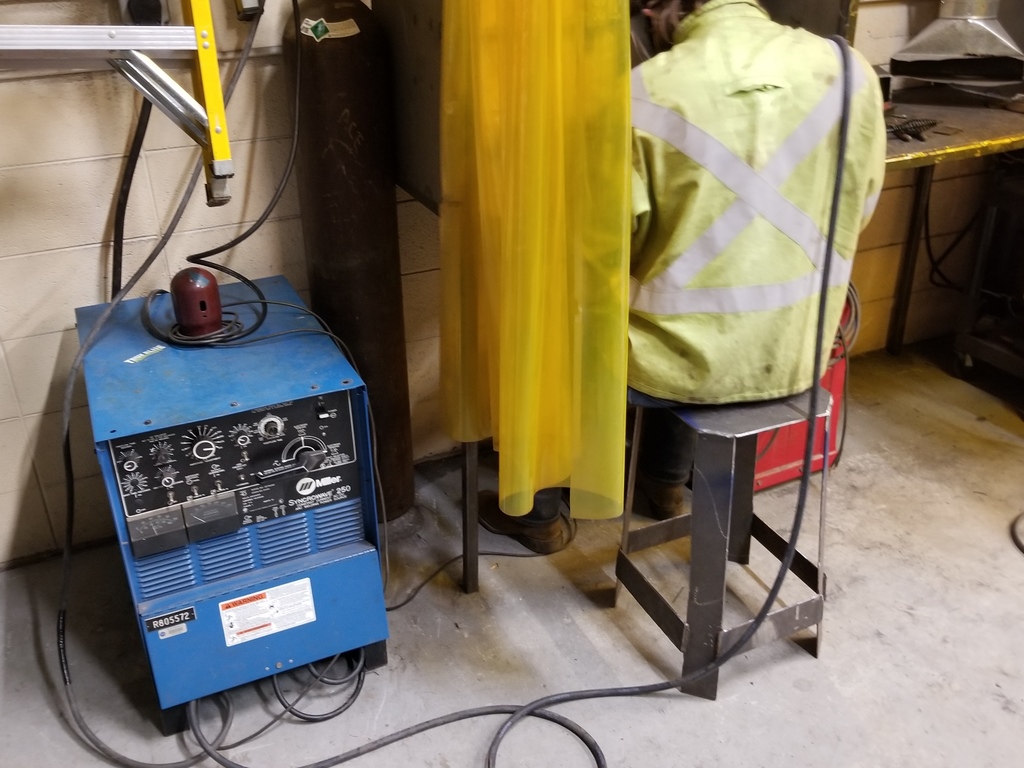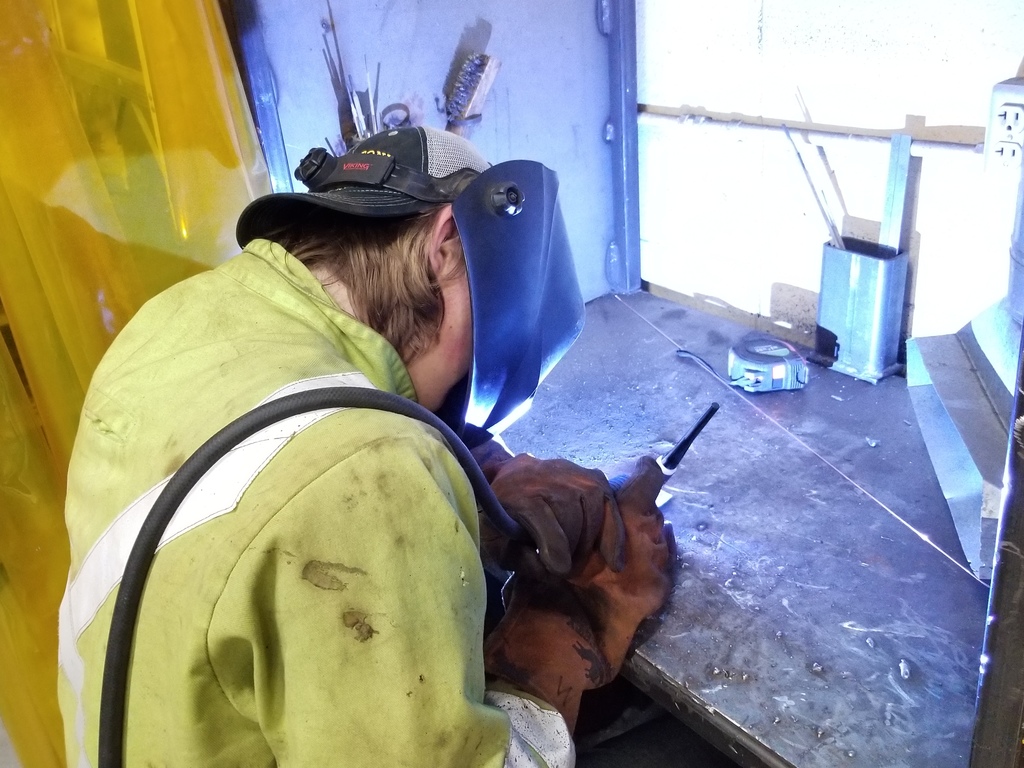 GAC will run on a 2 hour delay today, Wednesday, January 4. School will start at 10:00 AM.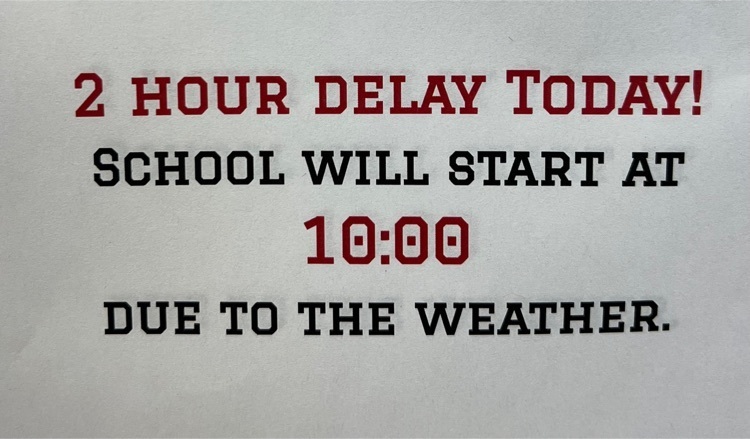 Join us for some bingo/pizza fun!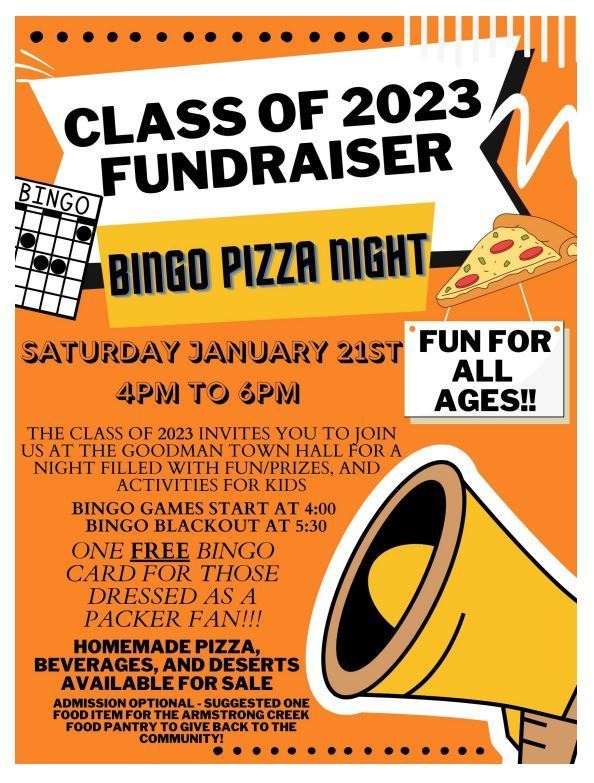 Thank you to Kubick Aviation and Harvey Pattern who offered a group of GAC Tech Ed students a tour of their facilities today. The student learned about jobs in avaition mechanincs or machine tooling and what skills are needed. The students asked great questions and were very engaged.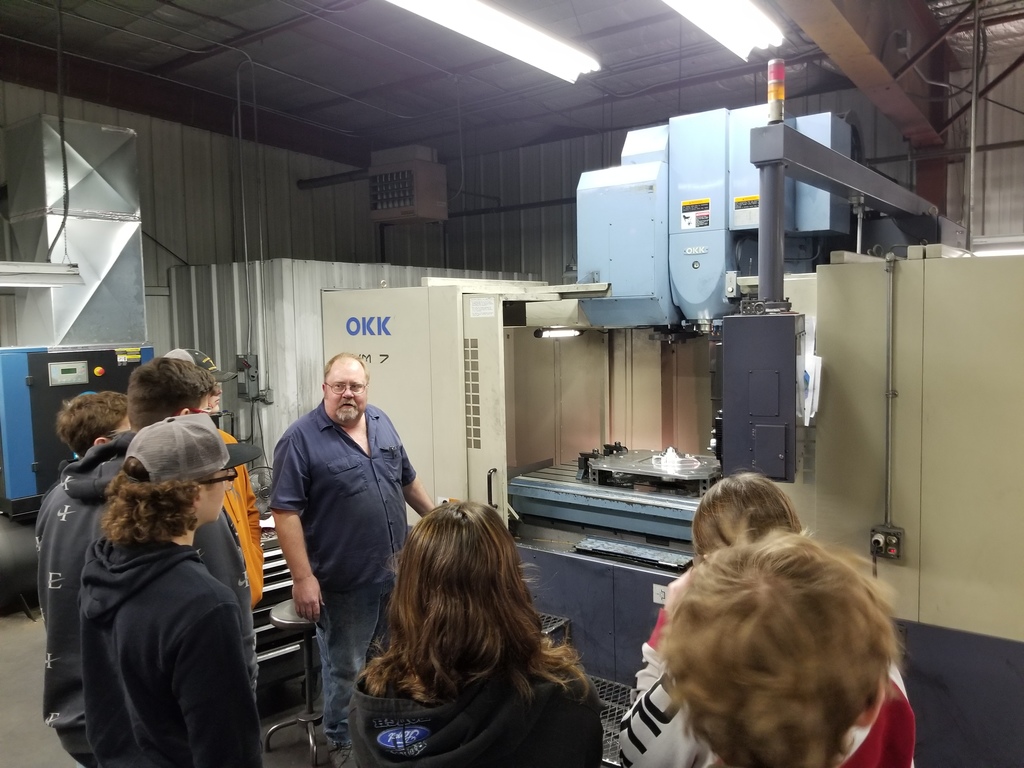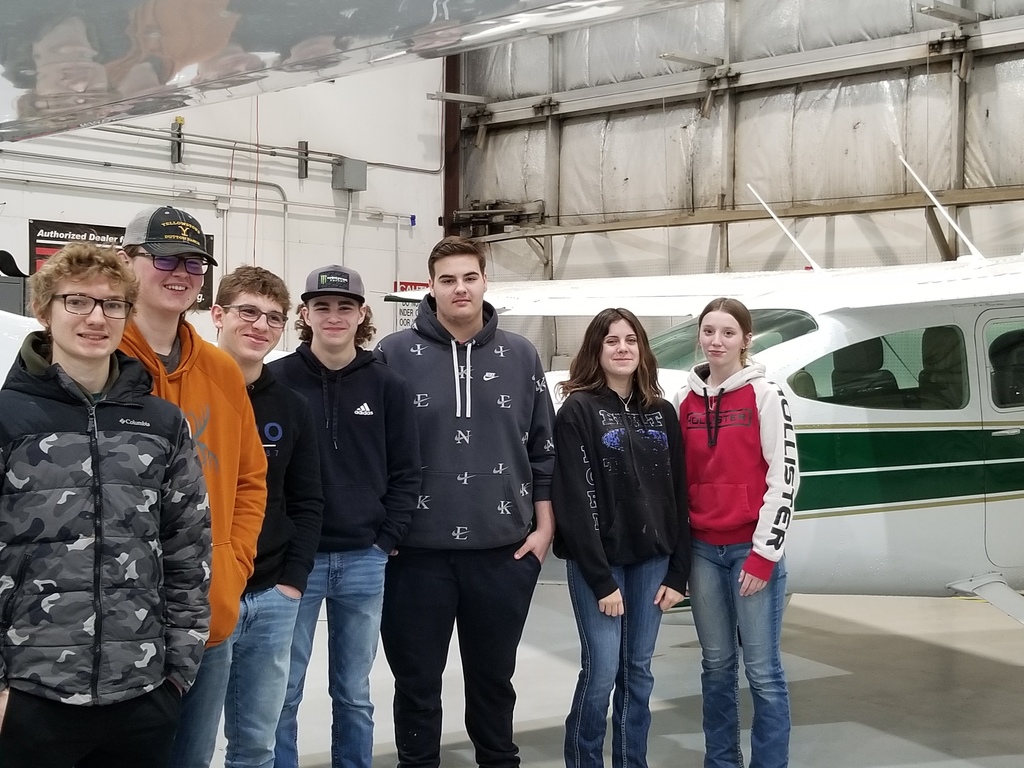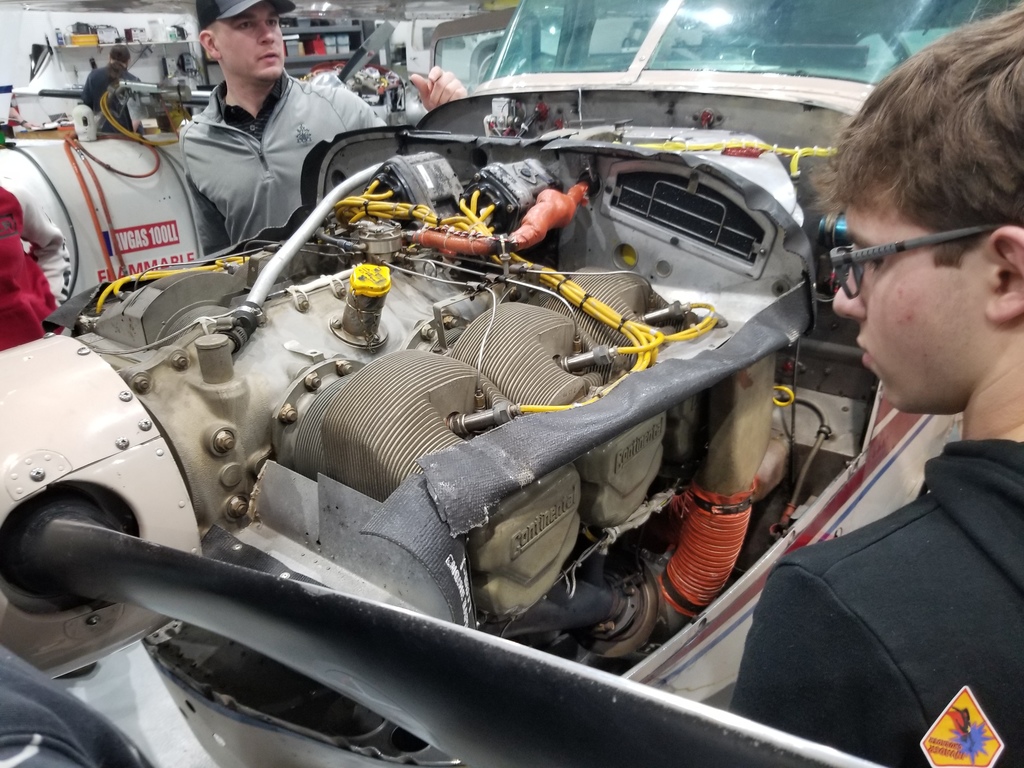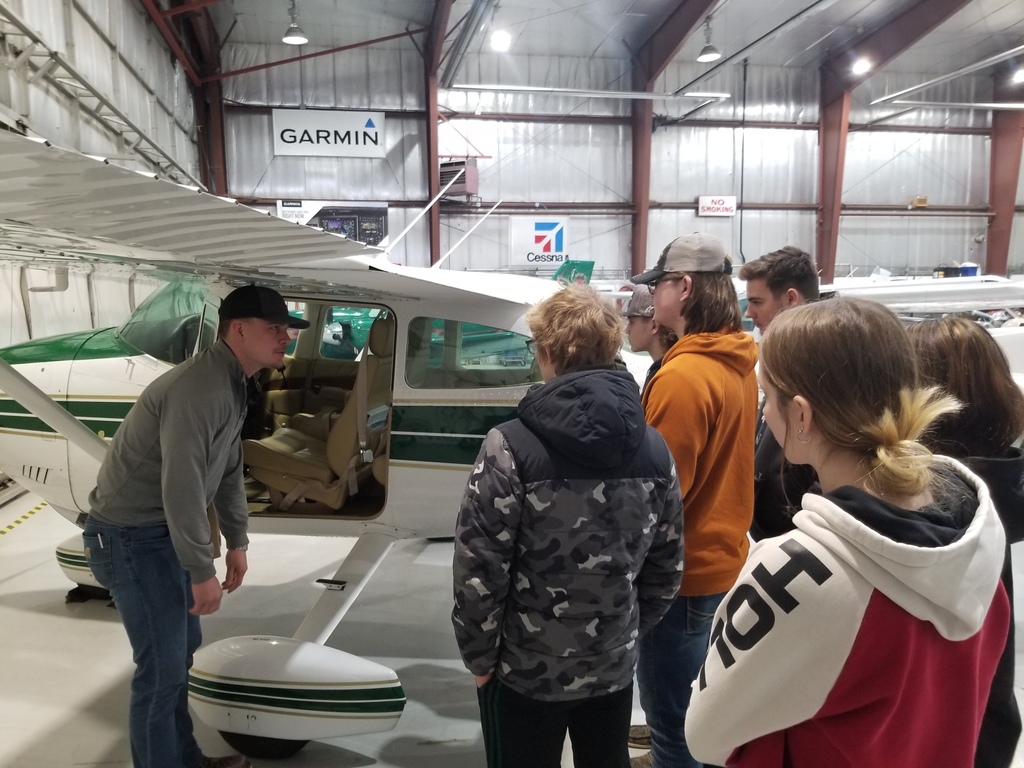 In Miss. Johnson's art class for 3rd & 4th grade: they learned how to finger knit! It is a fun way to make a garland. Great for the Holidays or just for a fun decoration. The kids started last week to practice and have been working on their garland in between other art activities & projects.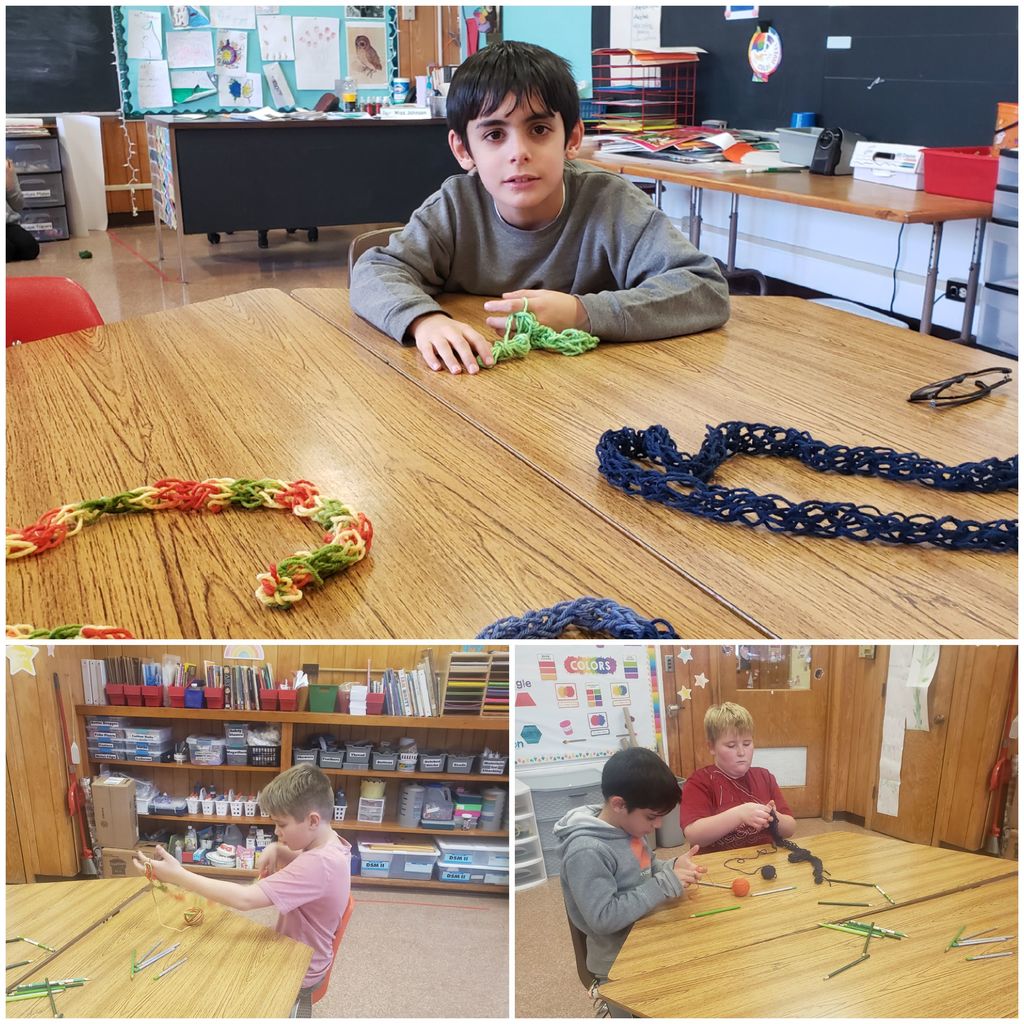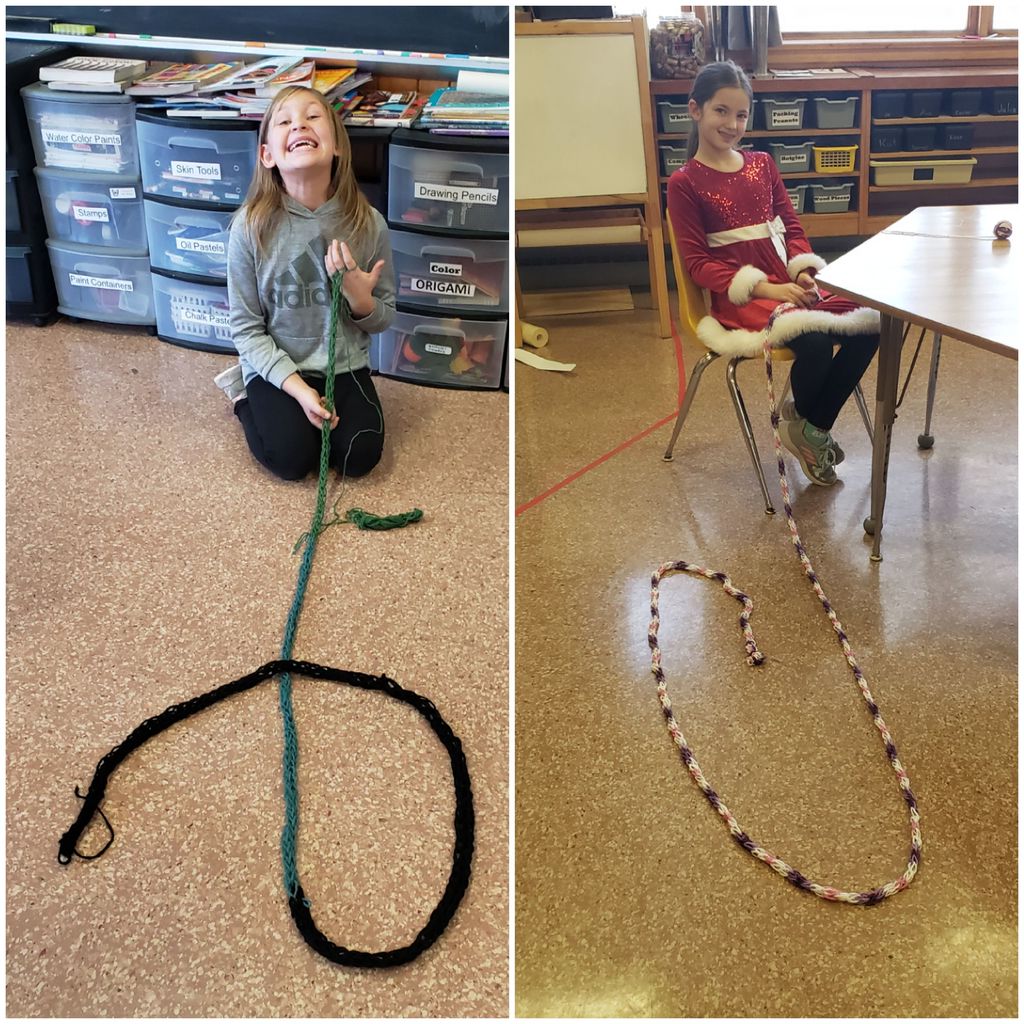 Come decorate some cookies!!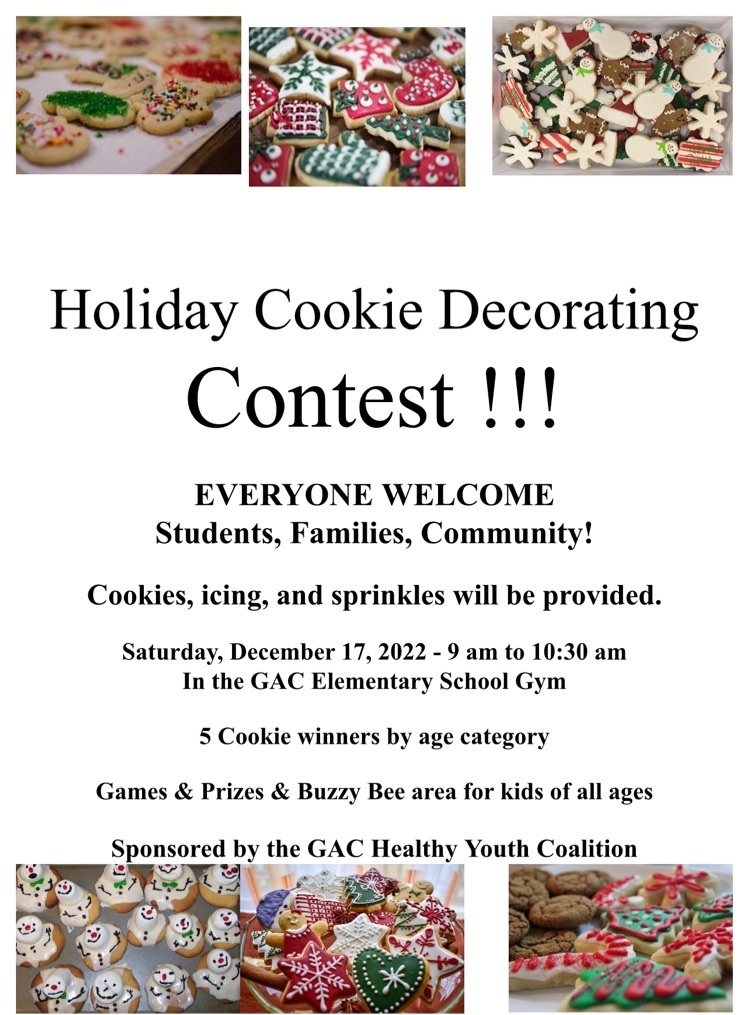 Due to the weather forecast for 12/14/22, Wednesday night, the Elementary Christmas Showcase will be postponed. It has been rescheduled for next Wednesday, Dec. 21, at 6:00 PM.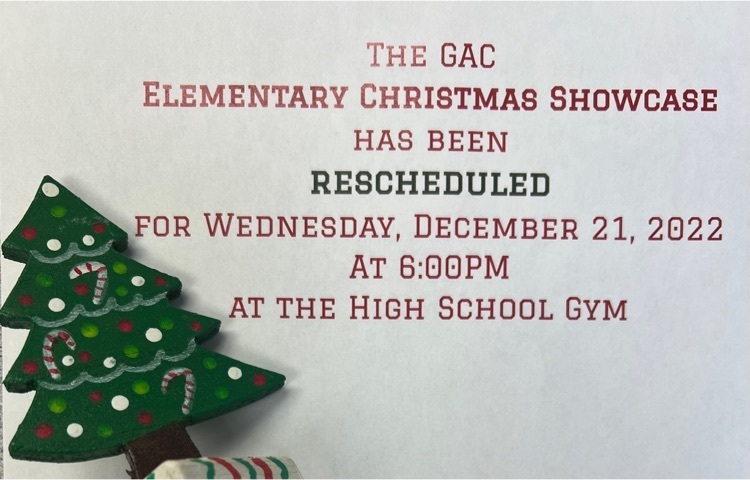 A big thank you to the American Legion Auxiliary and the Union Protestant Church for donating the sleds to the elementary. The Auxiliary also donated hats, gloves, and socks.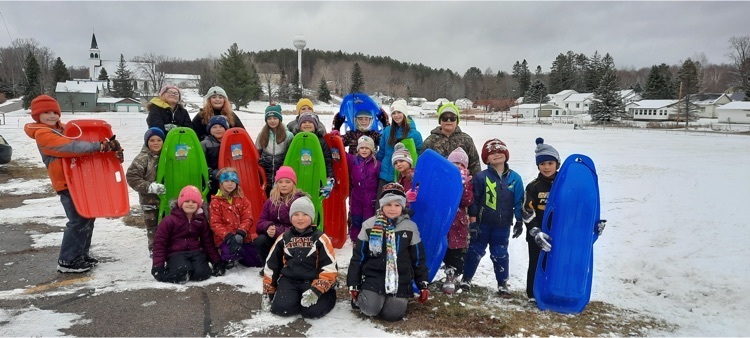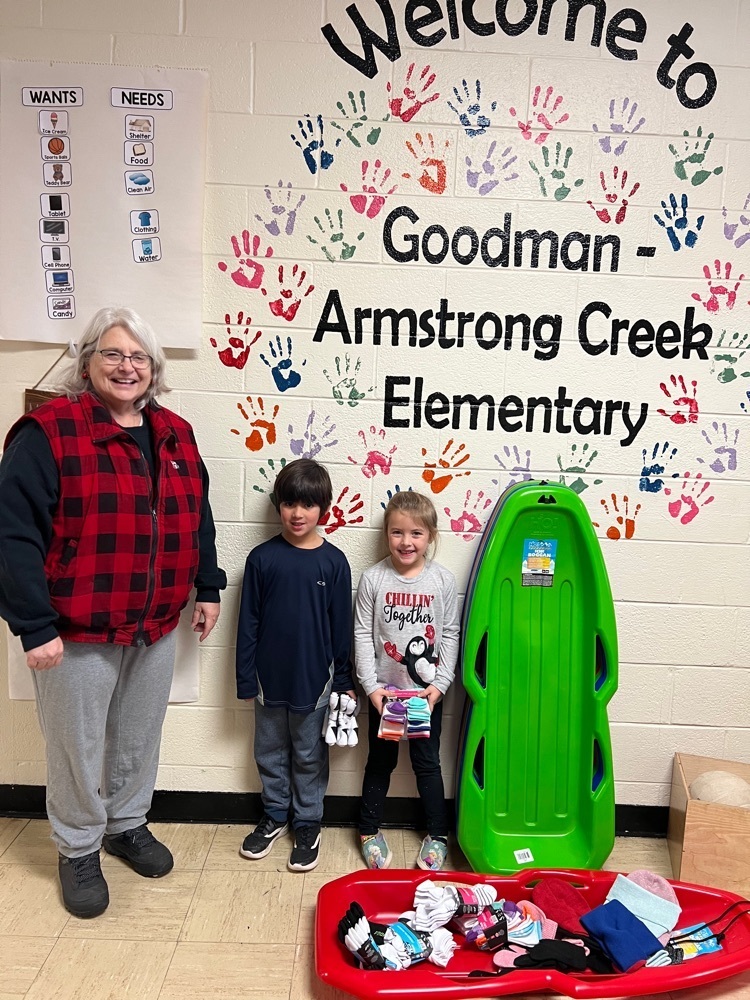 1st and 2nd graders learned about rocks this week so they used their m&m, sprinkles, and rice crispy minerals to make their own "rock" krispy treats!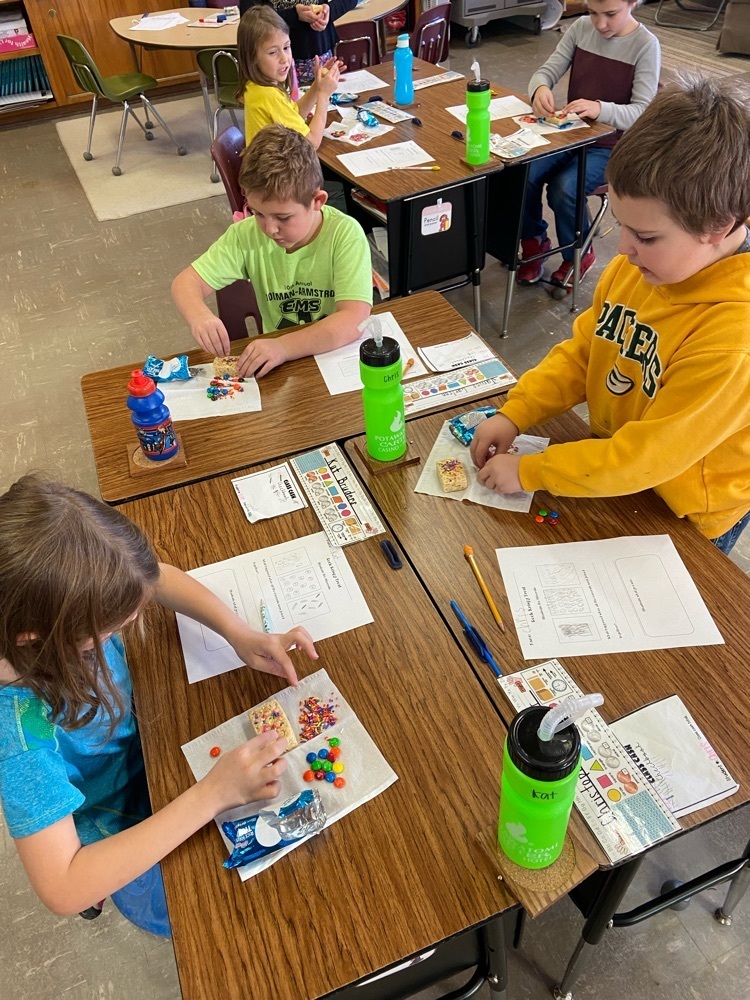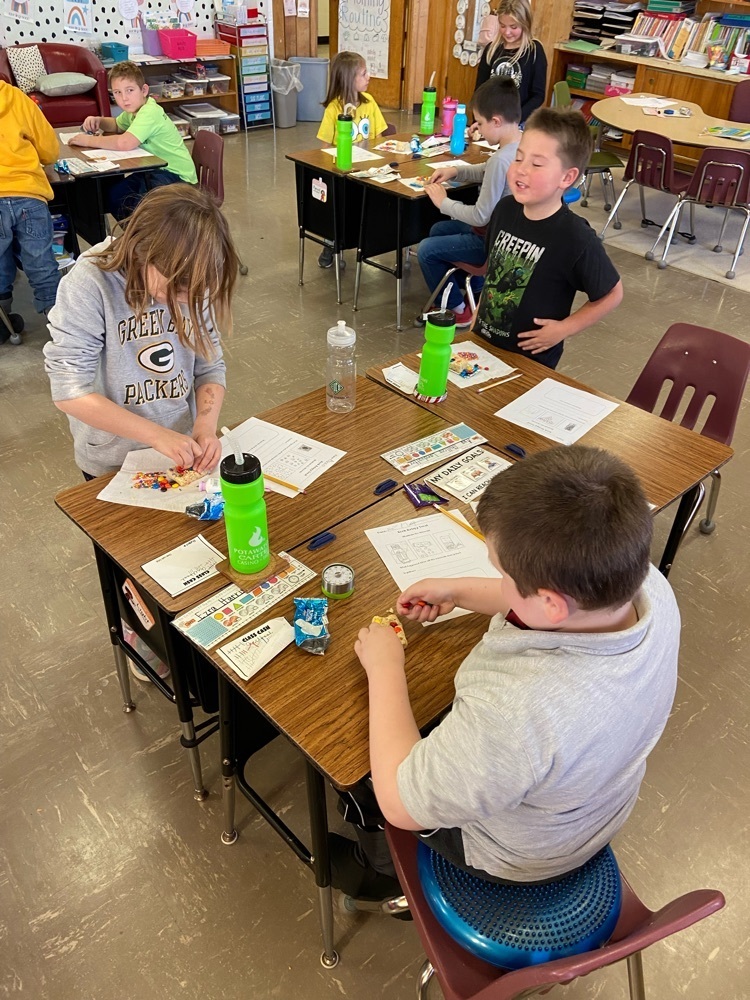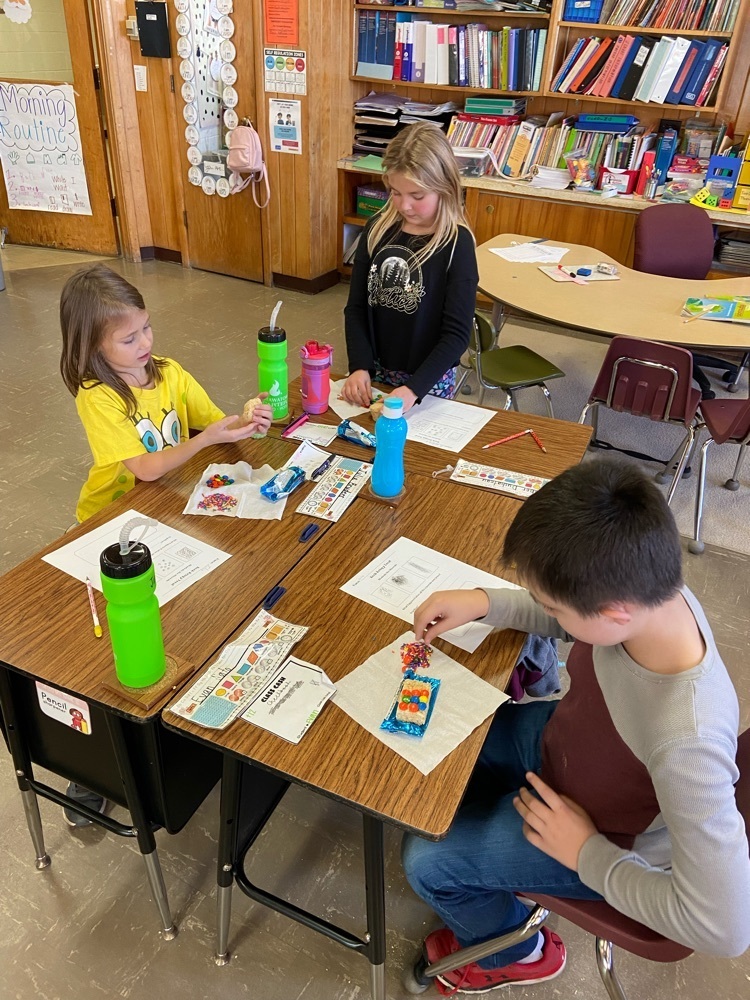 On Friday we had a visit from a former student and alumni to talk to the welding students about his career and education path. He also demonstrated some techniques he learned, the students enjoyed having Tyler back in the shop . Thanks Tyler for giving back to our school.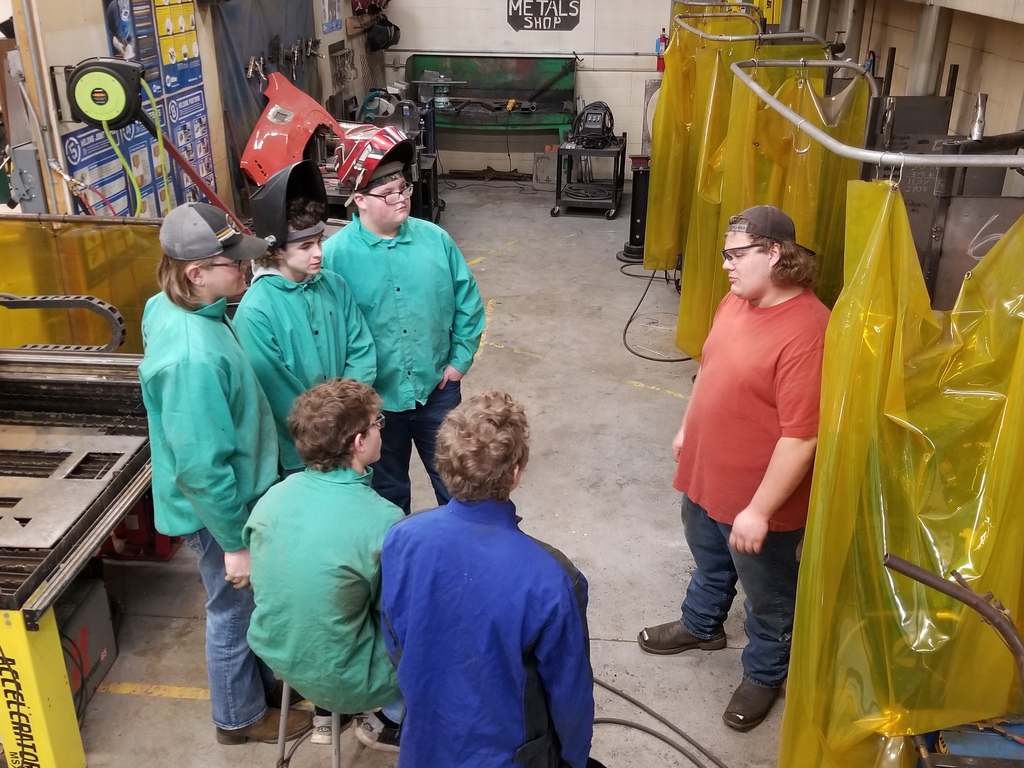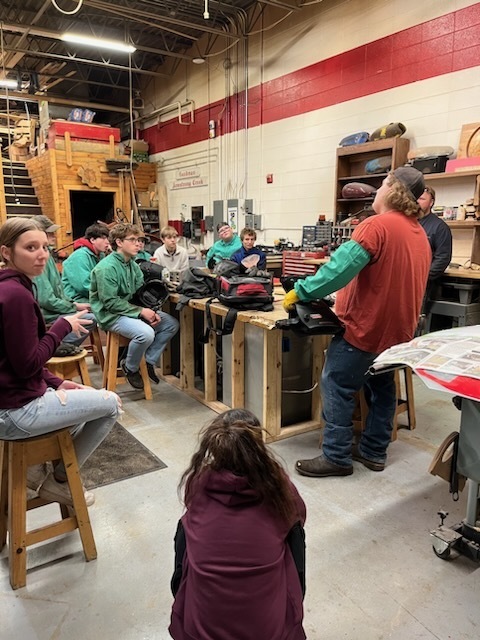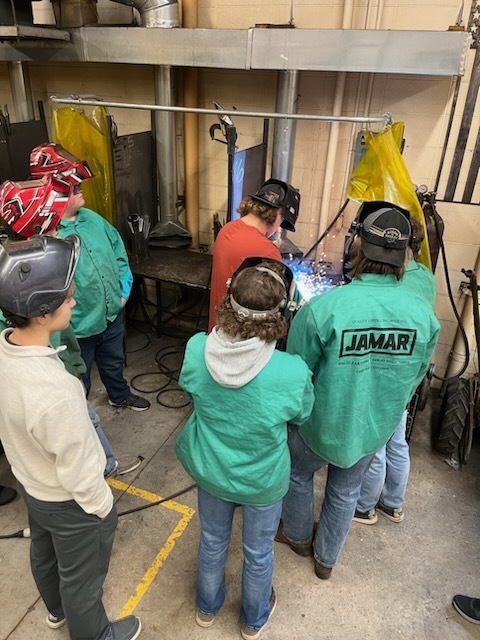 Goodman-Armstrong Creek Families: I am excited to announce our annual National Honor Society Fundraisers. Help us spread some holiday cheer!