From PTO: No Fooling. Smelt cleaning originally scheduled today, Saturday, April 1, at 9:00AM is being moved to 1:30 later today. Stay safe everyone.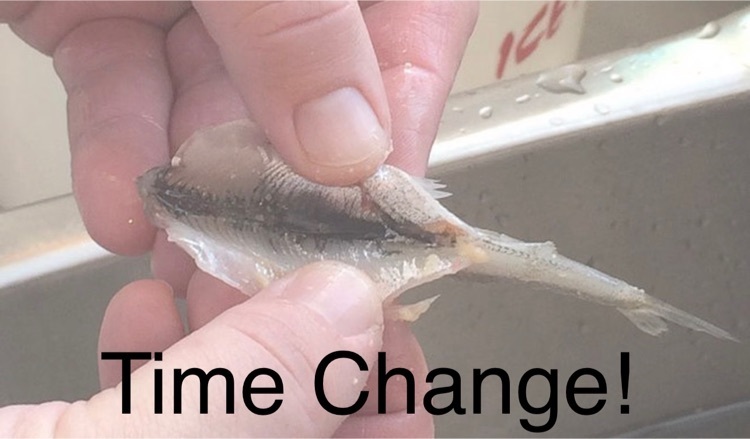 Due to the weather conditions today, grades 7-12 will have a virtual learning day. 7-12th grade students should check Google classroom if they are able. Students in grades 4K-6th will have a snow day! School is closed for everyone Friday, March 31,2023. All after school activities for tonight are also canceled. Stay safe.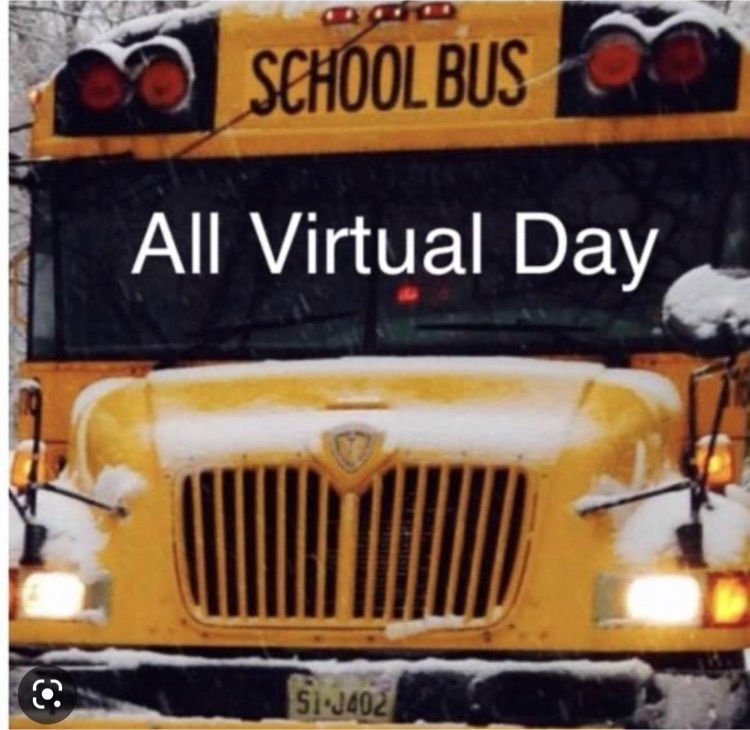 Kindergartners are reading Midnight on the Moon.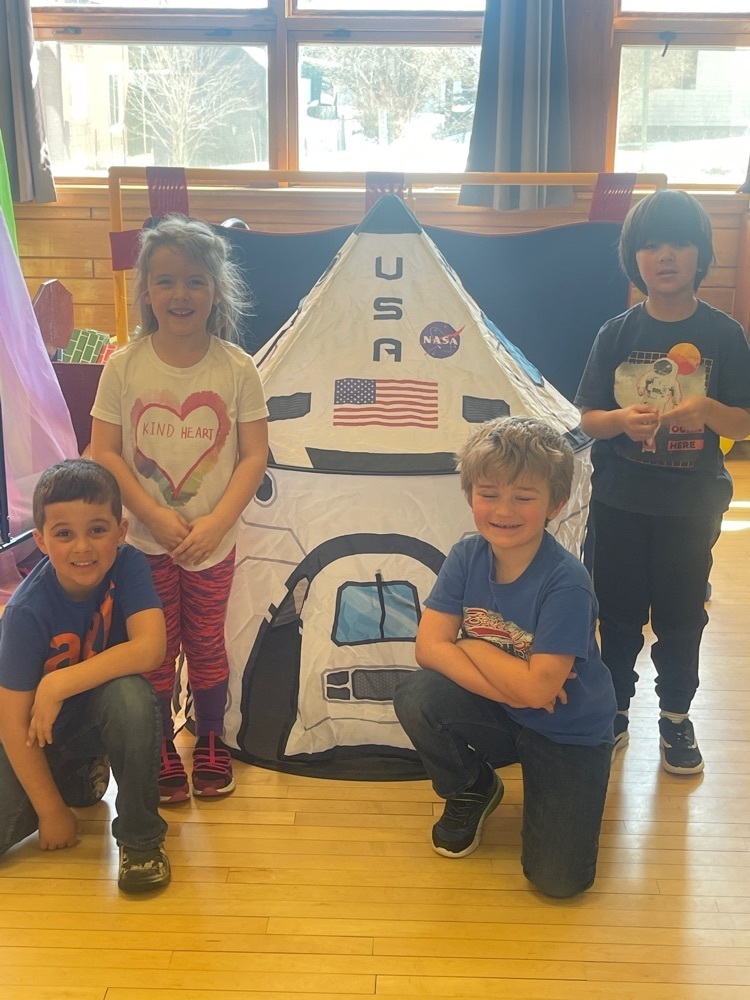 Open House tonight, 3/29/23, 6:00-8:00PM at the High School Building for K-12 students, families, and community. (Sorry, no concessions.) Join us to celebrate student projects grades 4K-12 as well as participate in science experiments, math scavenger hunt, corn hole, and art projects. Watch students perform forensics pieces (6:15, 6:45, & 7:30) and demonstrate the plasma cutter. The fire department and rescue squad will also be available to talk about current and upcoming programs. Local author Joe Verdegan will be speaking at 7:00PM in the high school library. Marinette County also invites you to participate in the "vape room" throughout the evening. Come learn about school based counseling services, Healthy Youth Coalition, and Dual Credit Courses among other things. Everyone is welcome! Hope to see you there.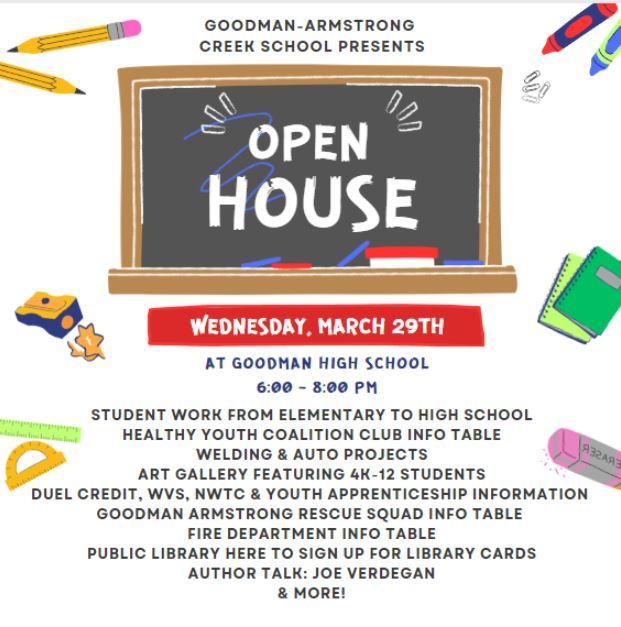 Miss. Johnson has been teaching at Goodman Armstrong Creek for 7 months, a new teacher here! I asked her what some of the things she liked about teaching at a small school were, and she said the ability to connect with each student on a more personal basis. She feels that it is family-oriented here and finds it to be more comfortable. When I asked her what made her want to become a teacher she said that she was a tutor in college so she knew she was comfortable in the teacher role, she also said she liked to be around kids. Her passion for art and helping others is what drove her to where she is today. Before she started teaching at our school, she worked at multiple shoe stores for 6 years, she was a graphic designer for about 6 months and is still a freelance illustrator of 10+ years. Out of all things that she has taught, one of her favorite things is realistic drawing. She loves to see how personal styles come out in the students' art, and how they get to the final product in their own ways. Some of the things she likes to do for fun outside of teaching include, watching anime, reading, illustrating, and hanging out with her family. On behalf of the student body, we are thankful for everything Miss. Johnson does for our school!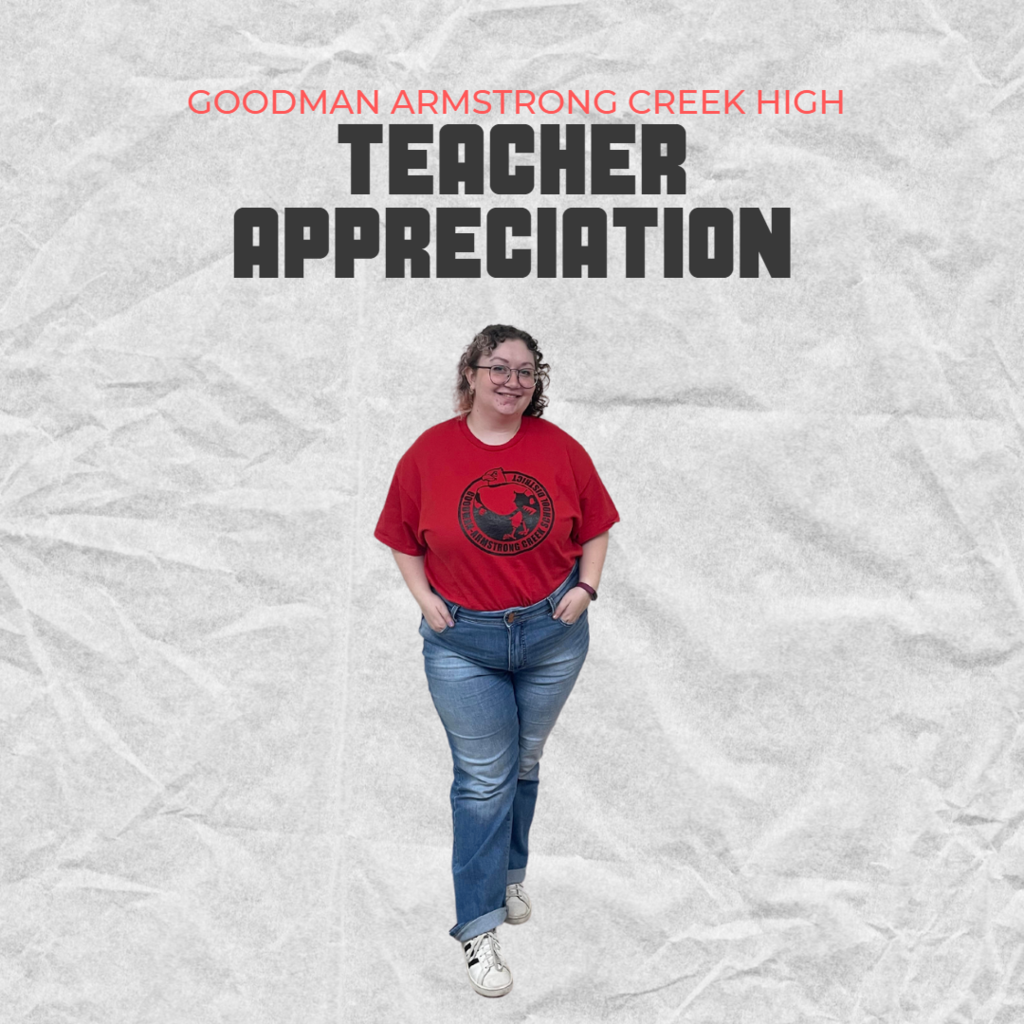 Mr. Wirch has been teaching at our school for 7 years teaching History. When I asked him what he liked about teaching at a small school he said that he loves the connection he makes with every student, He did student teaching at a school with around 900 students and he said he only knew about 60 of them, and here he knows every student, he said that being able to teach the students from 7th grade until 12th helps build an amazing connection. He enjoys getting to see how the students mature as adults and how they grow over the years. I asked him what made him want to be a teacher and he said when he was a tutor in high school, he was working with kids that were at the middle school level on adding and subtracting fractions, he tried teaching it to them for two days straight and then finally on the third day he tried a different angle and all the sudden he saw the light bulb and they started to understand it, seeing them finally understand it after working so long was what made him want to be a teacher. I asked him what he liked to do for fun and he said he is a gamer, he enjoys spending time with his wife, spending time out at campsites, and spending time with his dog Oden. Before he worked here he was a front desk attendant at a hotel, he did tutoring, student teaching, and was in the restaurant industry. Mr. Wirch has 3 pets; Oden, Reggie, and Bowser, Reggie and Bowser are cats. On behalf of the student body, we are thankful for everything Mr. Wirch does for our school!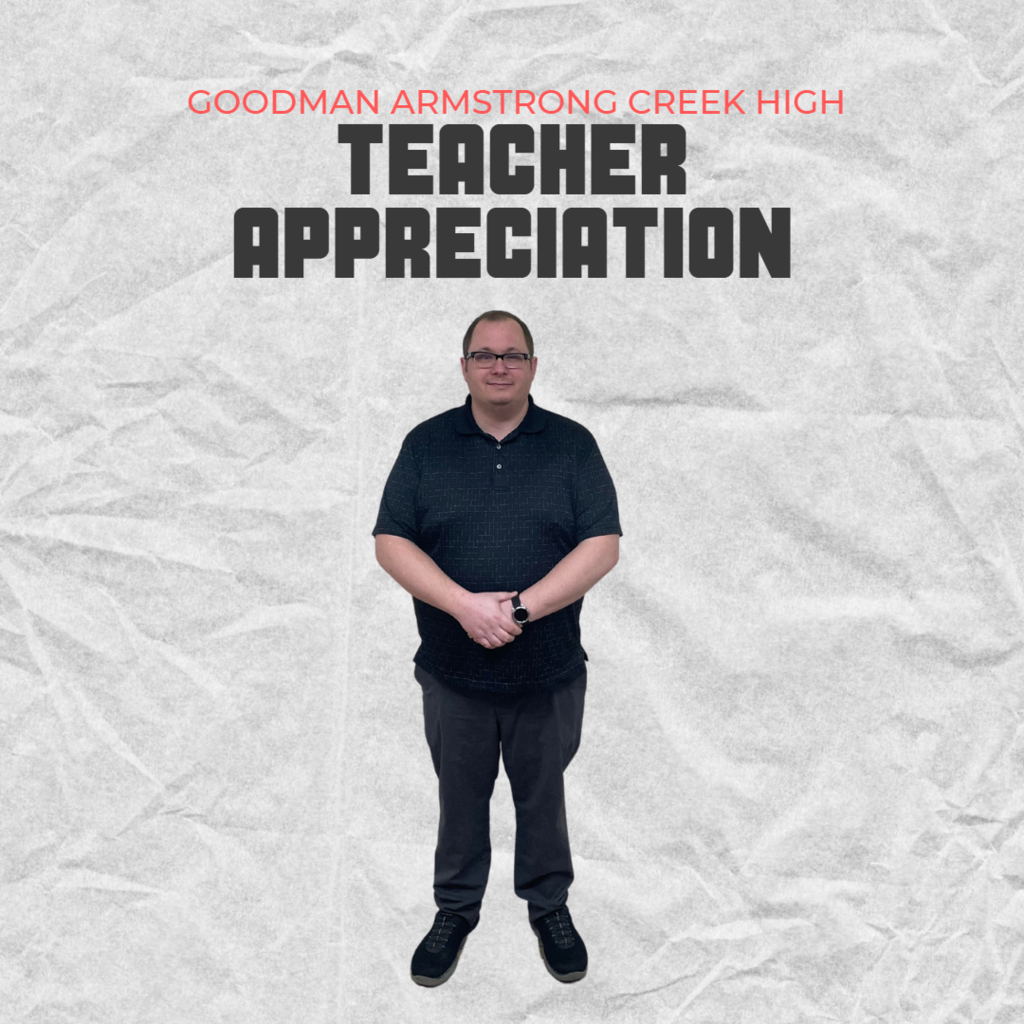 Congratulations to Lauryn Dwight for winning Artist of the Month for March! The ASA students had lunch together at the Chippewa Club in Iron Mountain, MI, followed by a splatter room experience at Crafters on Central in Florence, WI!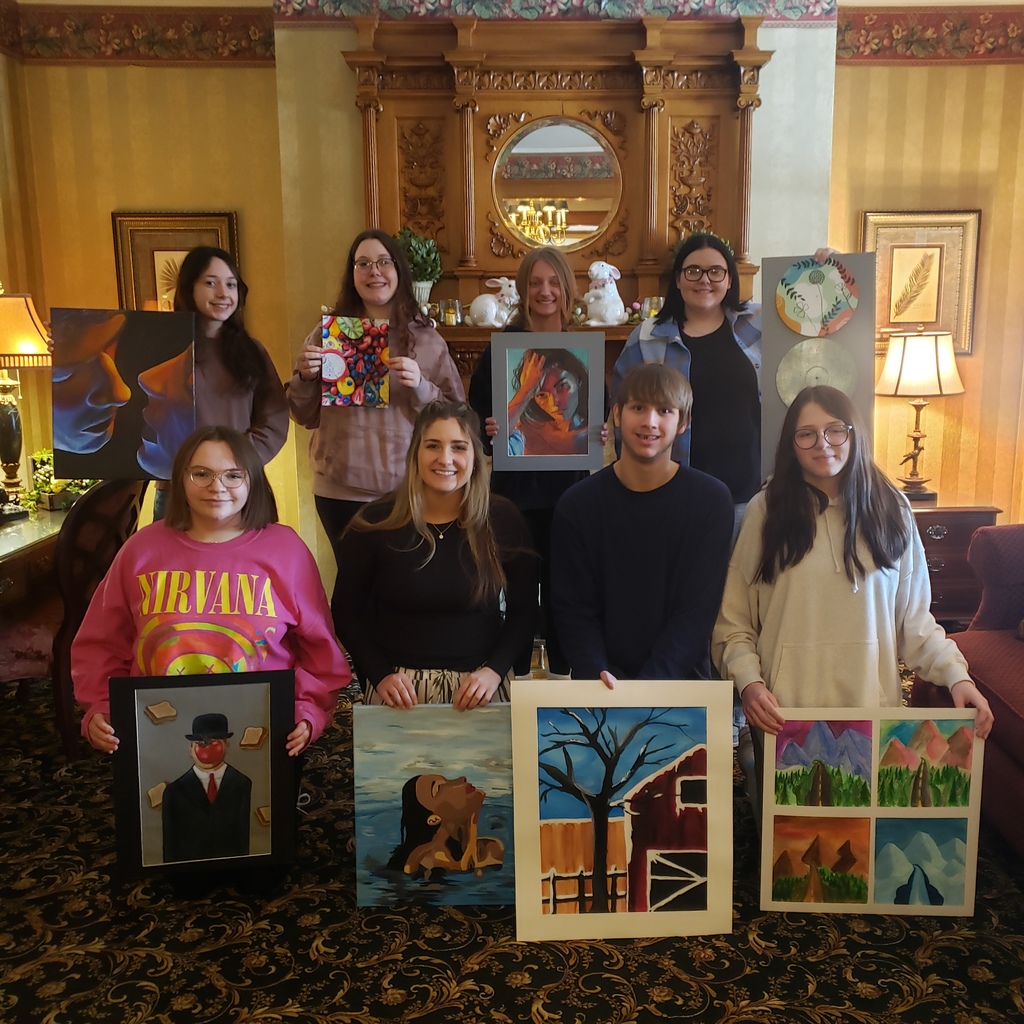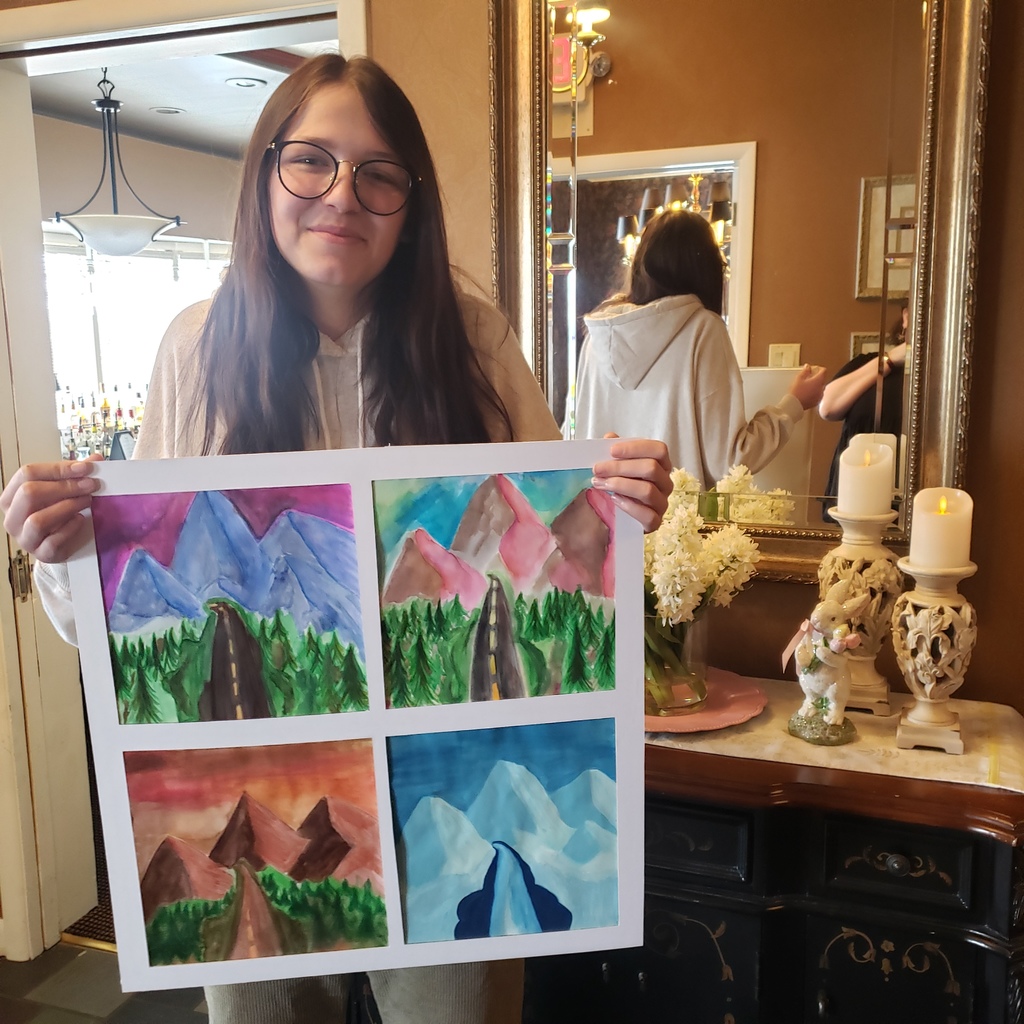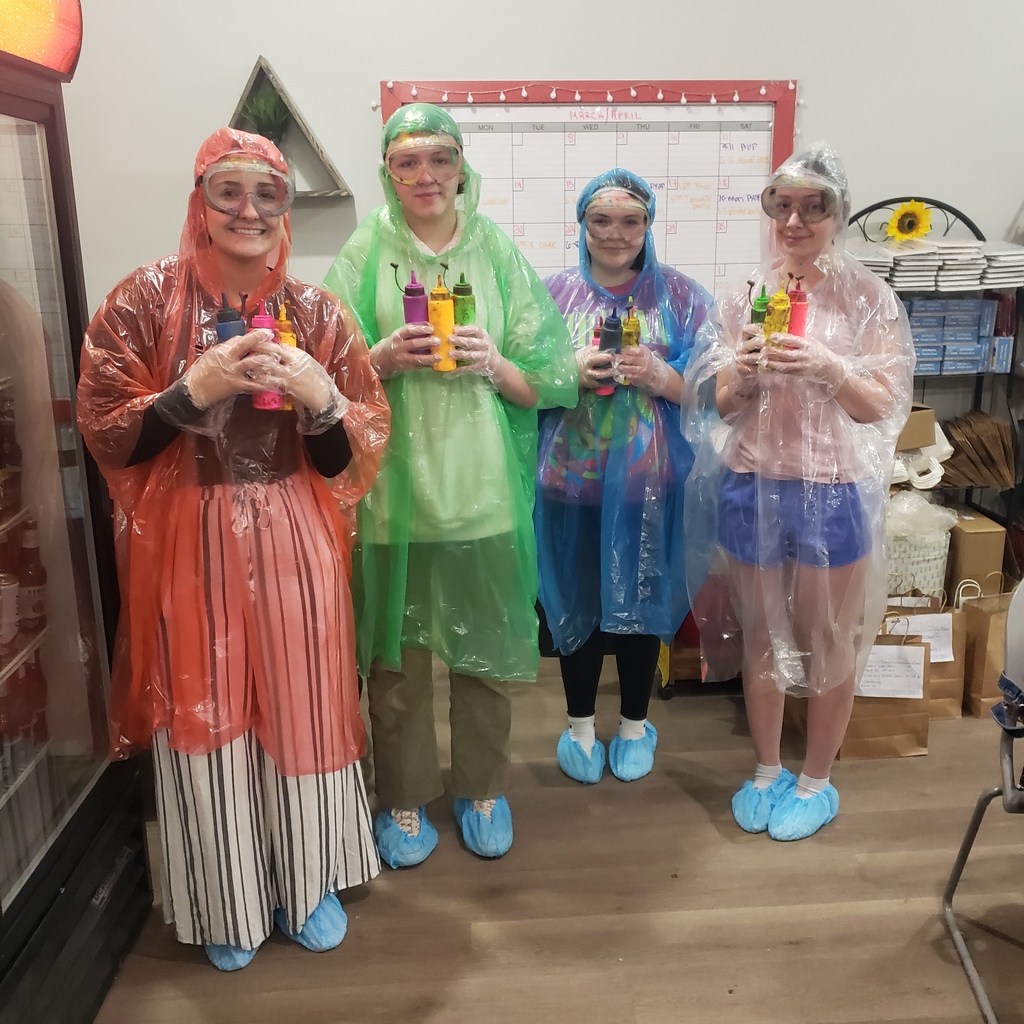 Congratulations to the 2022-2023 forensic's team for making it to the state competition in Madison. Everyone has worked hard to make it this far, and I am proud of them.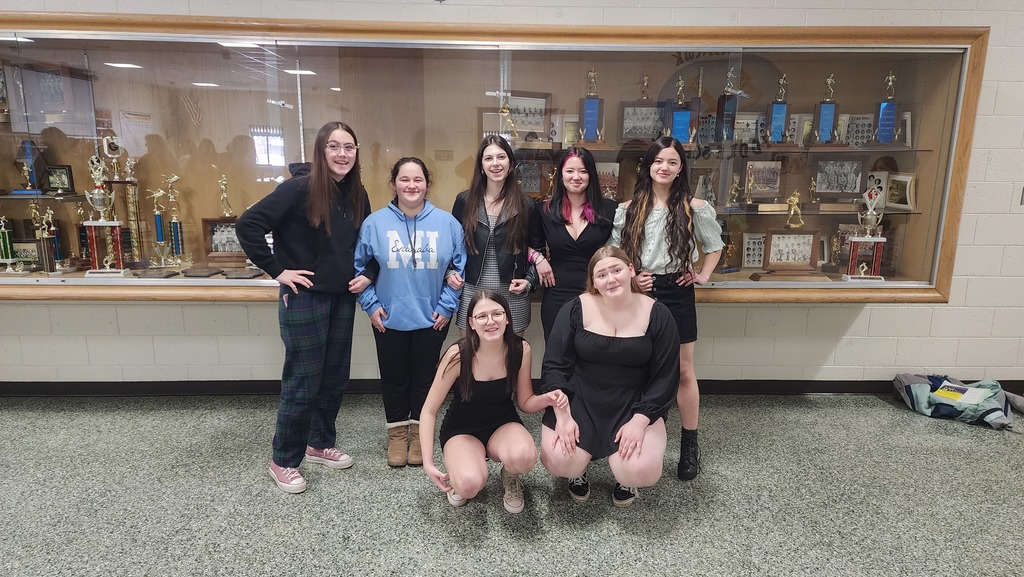 Smelt Fry - April 2nd - 12:00 pm to 4:00 pm at the Rocque's 8 Hi Club!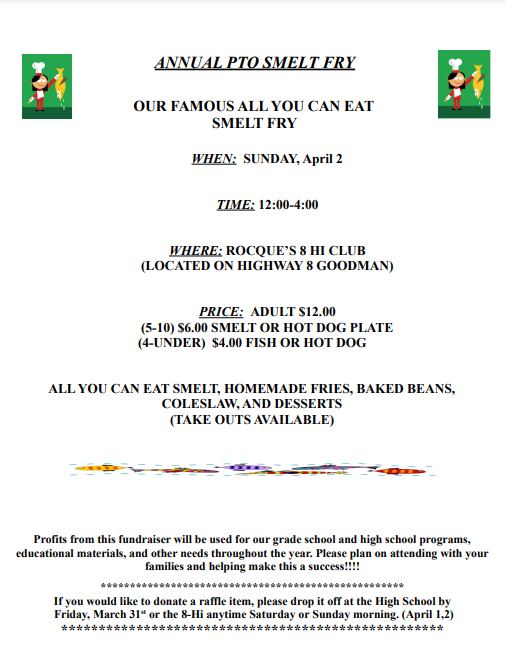 Bryson McVay had the wonderful idea to do a weekly Teacher Appreciation post so to start us off, Mr. Slawinski! Bryson interviewed Mr. Slawinski for this... Mr. Slawinski has been teaching at Goodman for one and a half years. When I asked him what things he liked about teaching at a small school he said that he loves the relationships with students, he even said that everyone at this school feels exactly like his family, and he loves being able to get to know each and every student. When I asked Mr. Slawinski what he likes to do for fun outside of school he said, martial arts, attending his kids/the students after school activities, and reading. Before he was a teacher at Goodman he ran his own MMA gyms, and he served 8 years in the military, 3 of those years as a ranger. Mr. Slawinski wanted to become a teacher after he saw how Mrs. Slawinski fell in love with the kids and the school, he even said he got jealous. He says that there is absolutely no other place he would rather teach, he sees this school as his family, and that he can't see himself doing anything other than teaching here. On behalf of the student body, we are very thankful for everything Mr. Slawinski has done for our country, our school, and the students.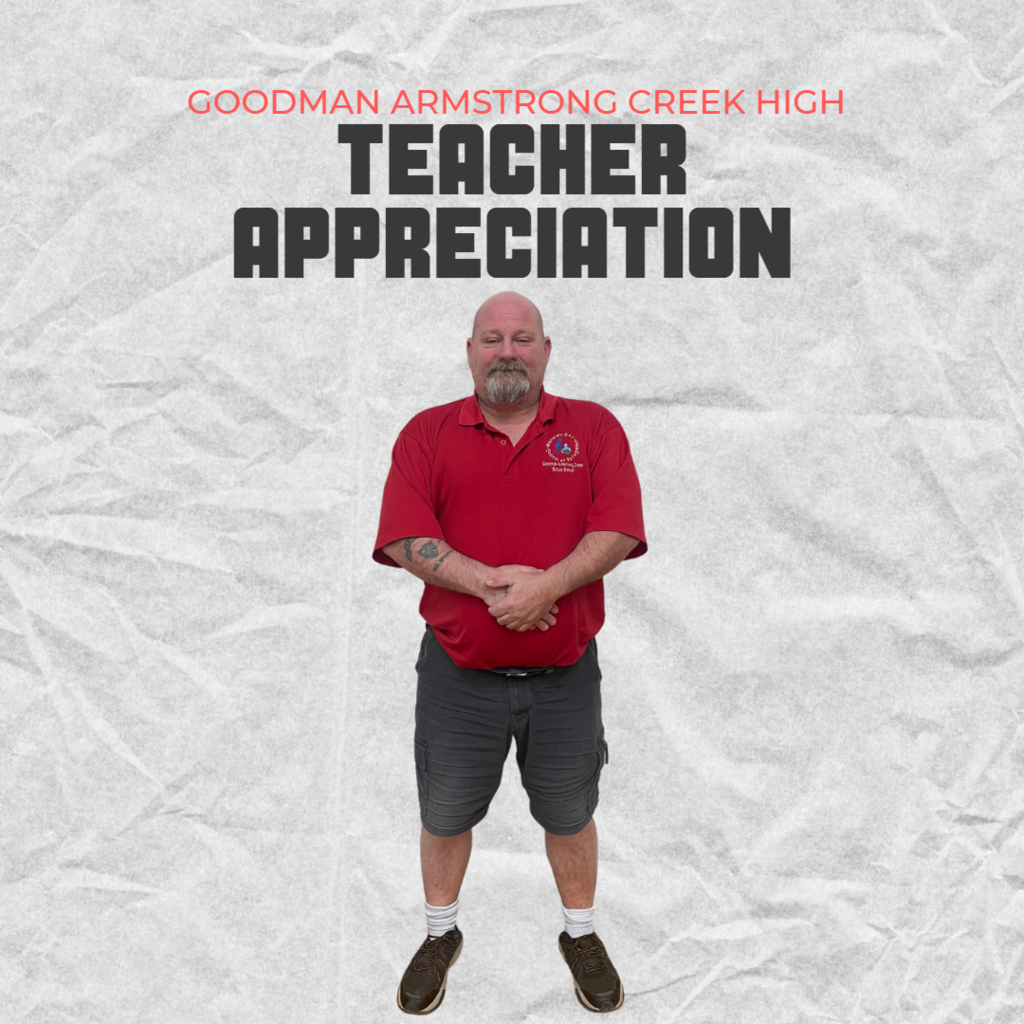 Ryan Erickson (senior) and Cody Champeau (sophomore) competed in the welding team and individual competition at Nicolet College. Ryan placed 12th and Cody placed 20th out of 80 competitors. Great job!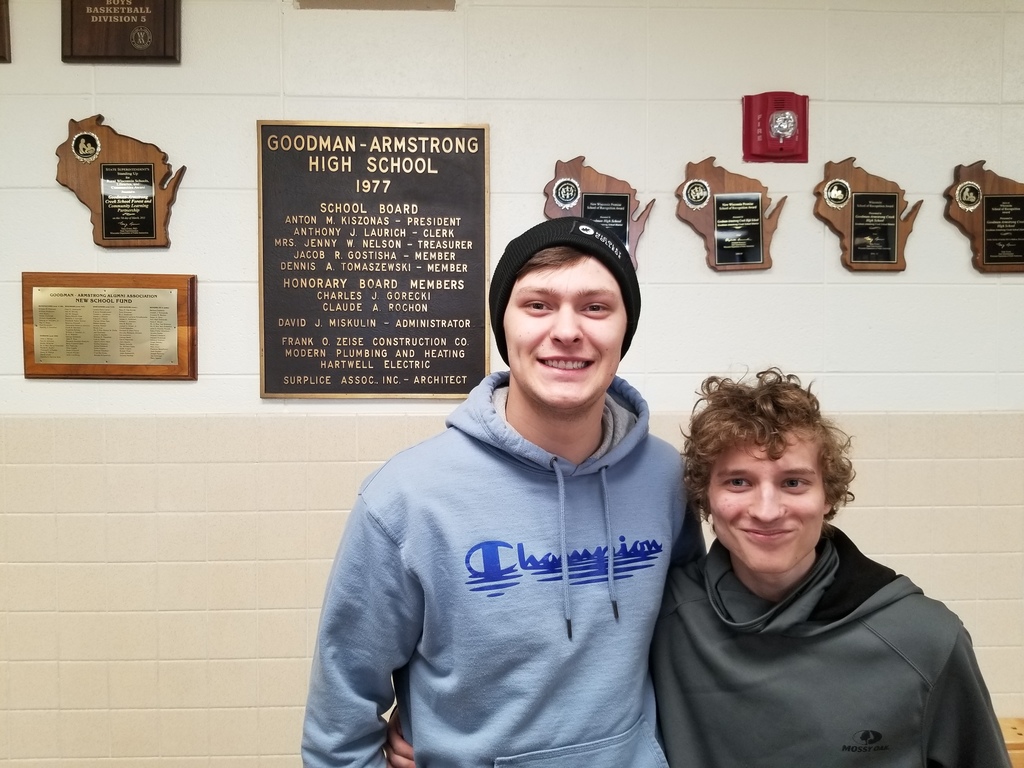 The GAC students participated in the Nicolet College high school competition in Rhinelander. The students performed very well even though they had a few suprises thrown at them. I had several compliments on how courteous our students were and how well they did being from such a small school. Very proud of all of them.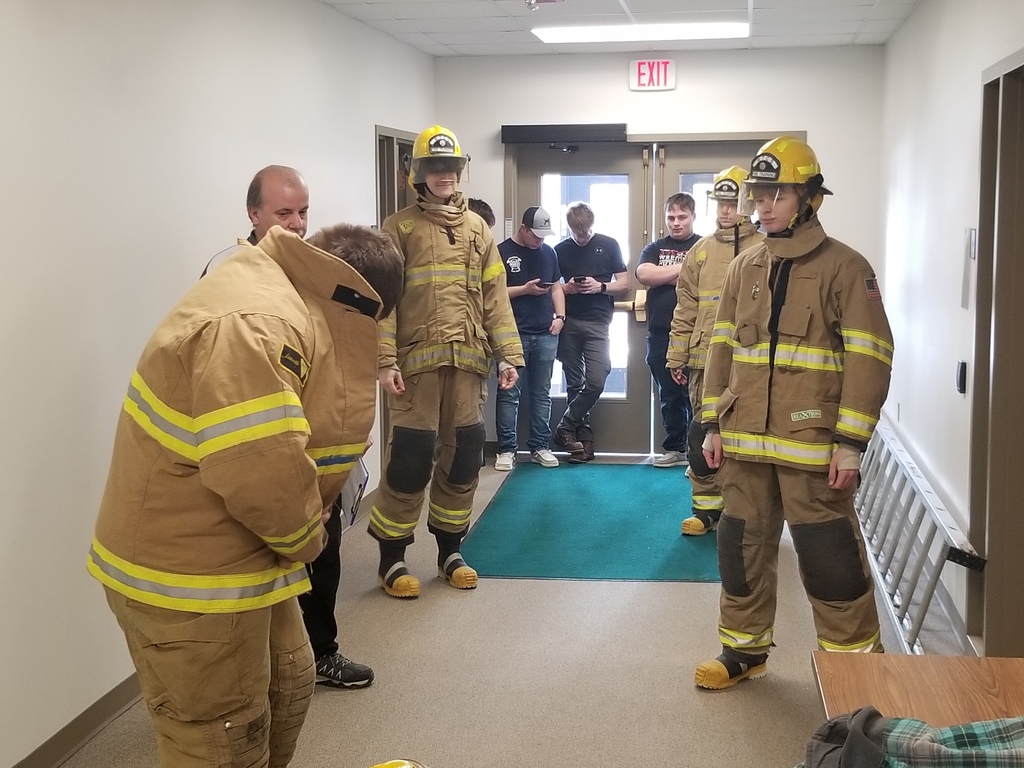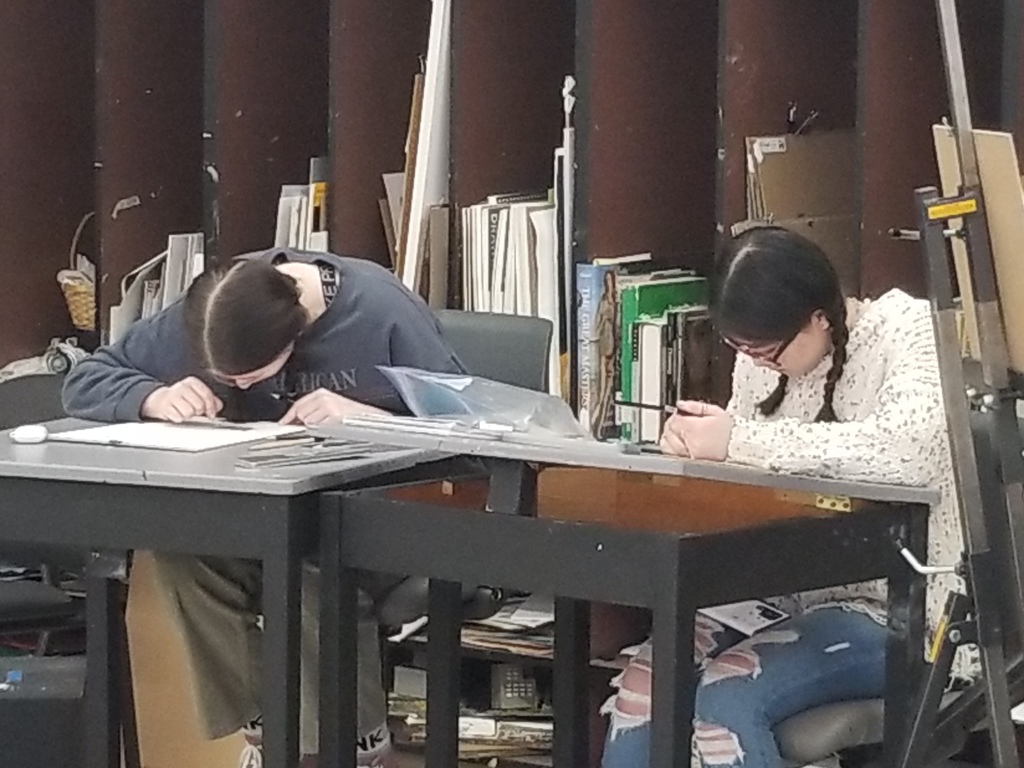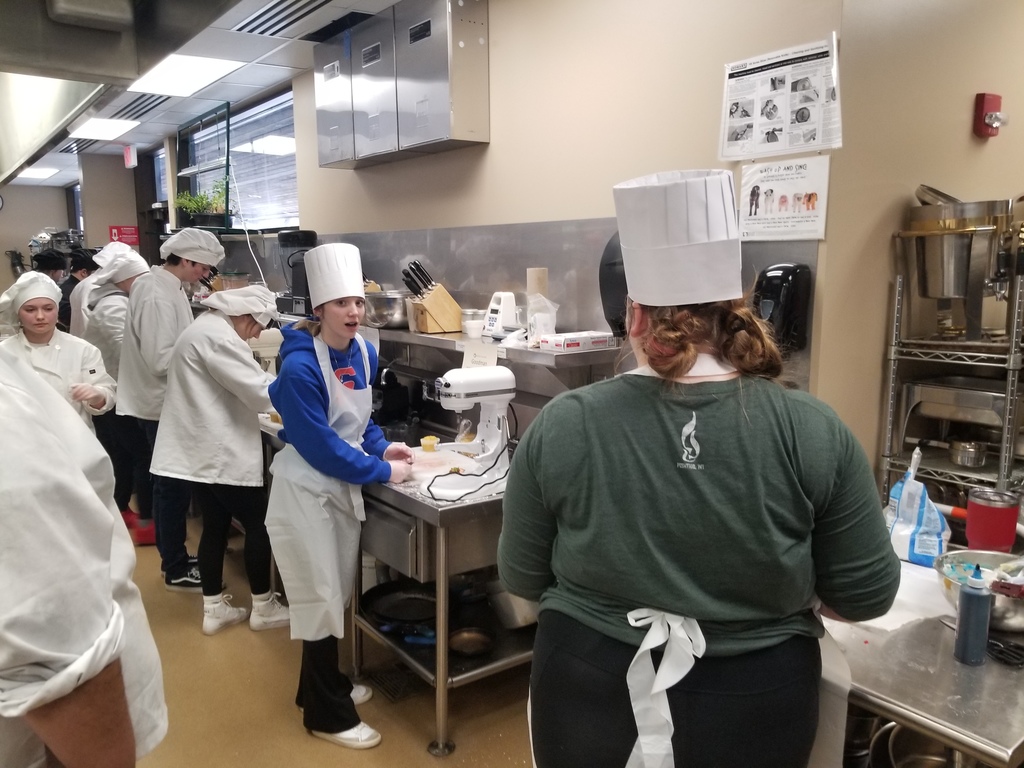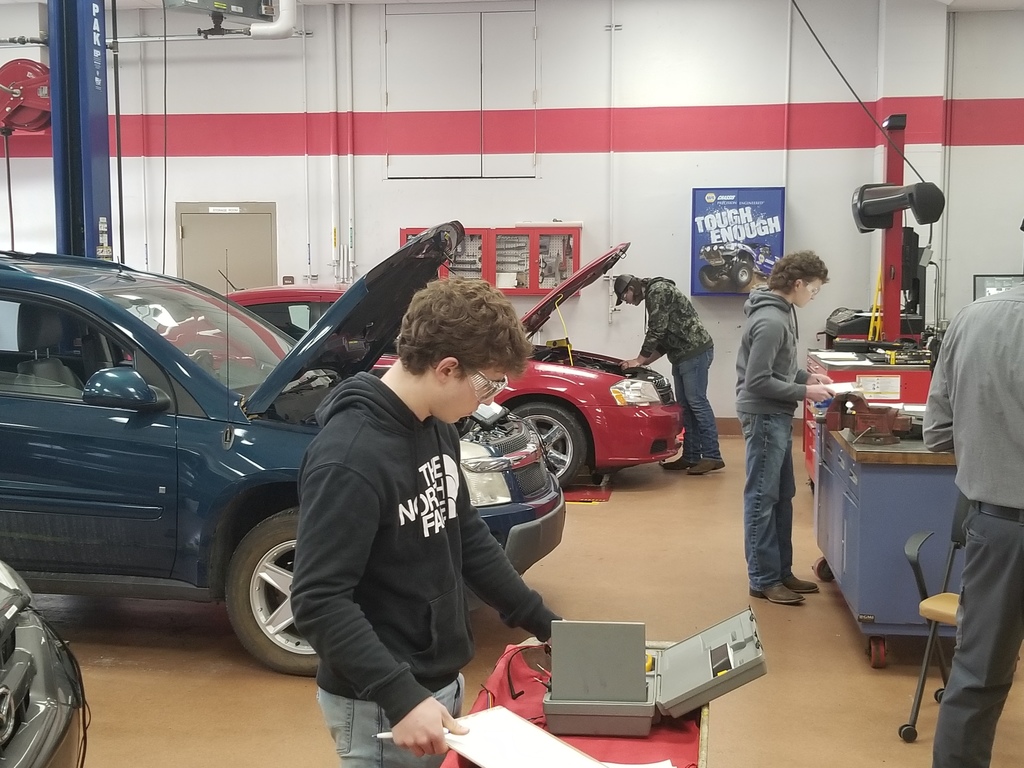 Kinder and K/4. Fun!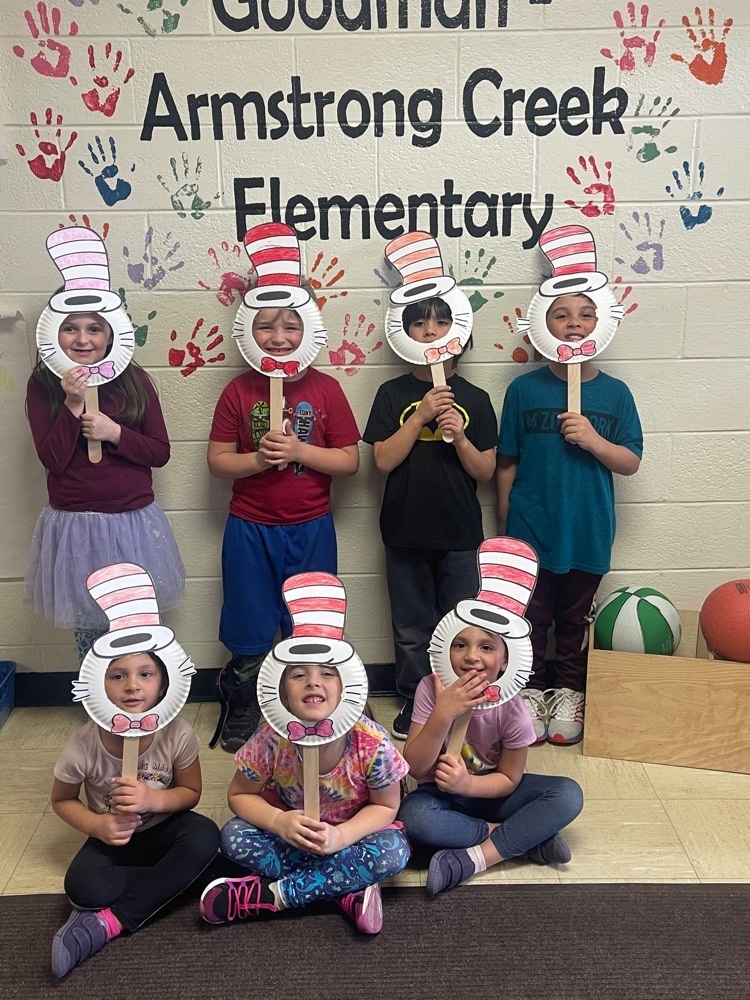 1st/2nd and 5th/6th buddy reading!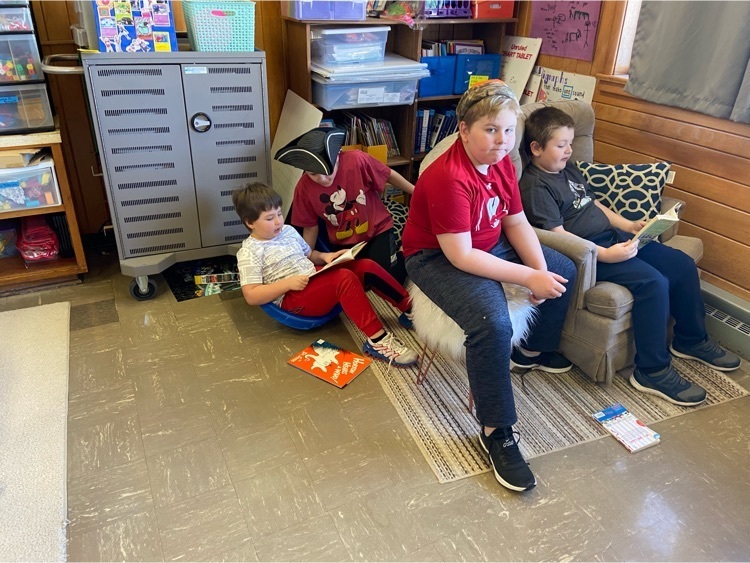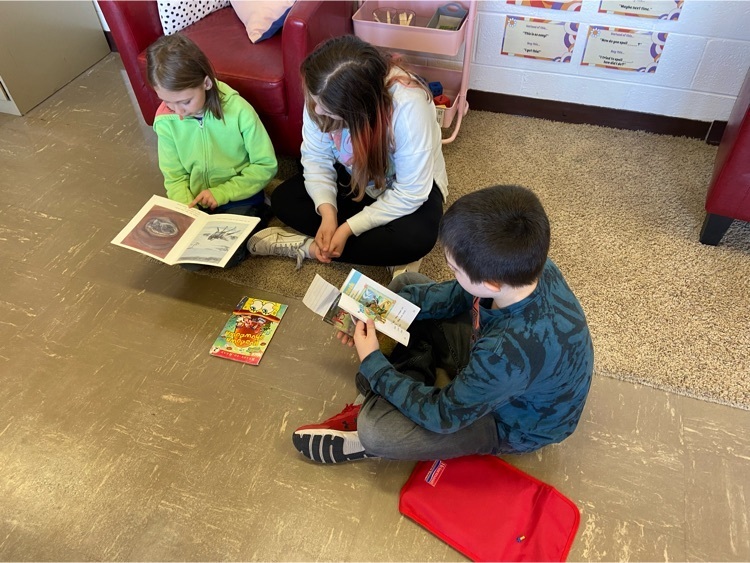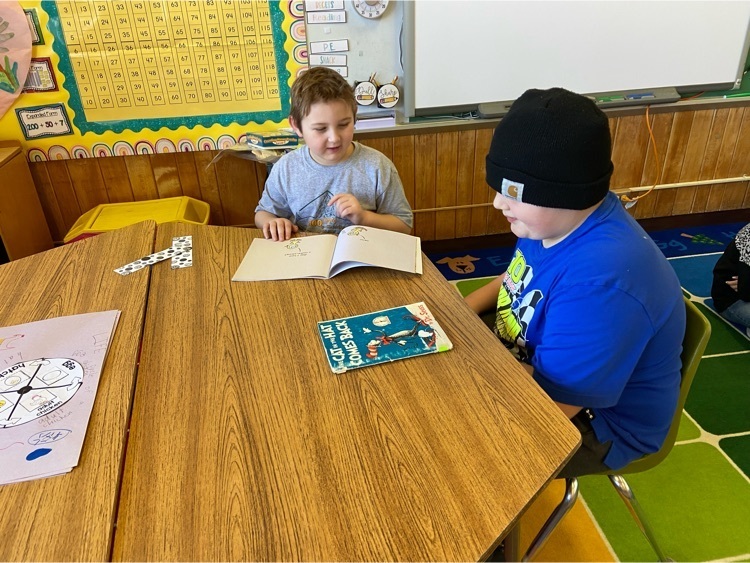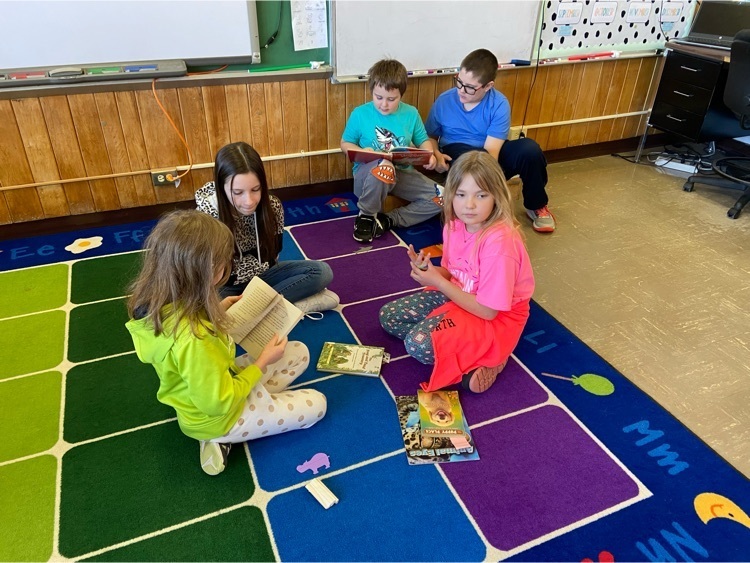 3/4 and Kindergarten BuddyReading!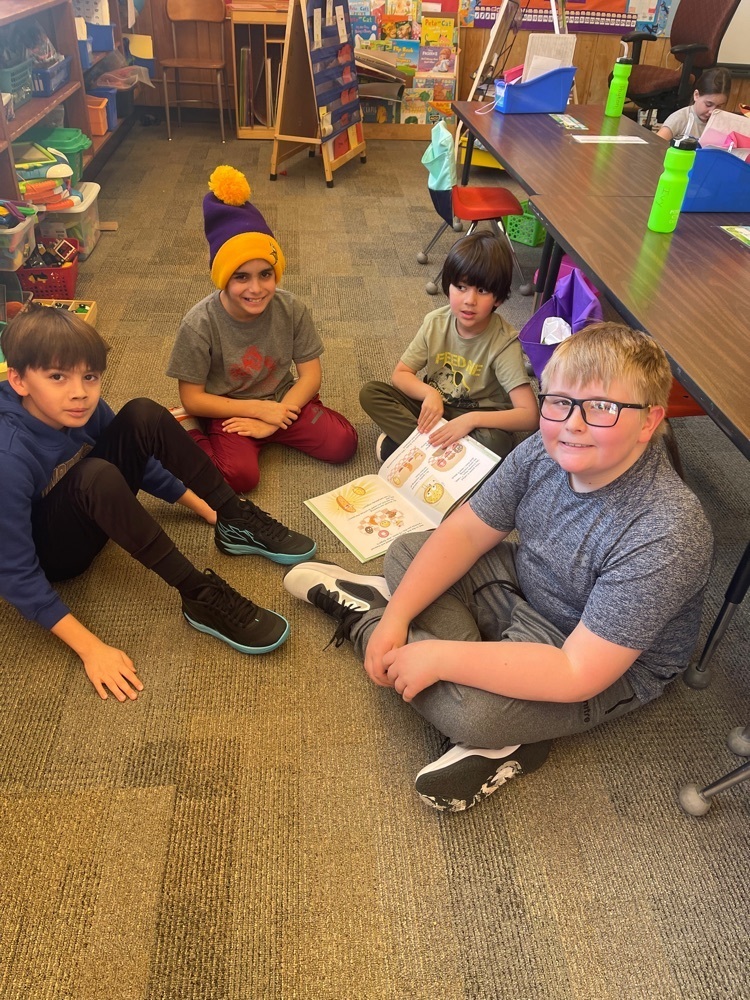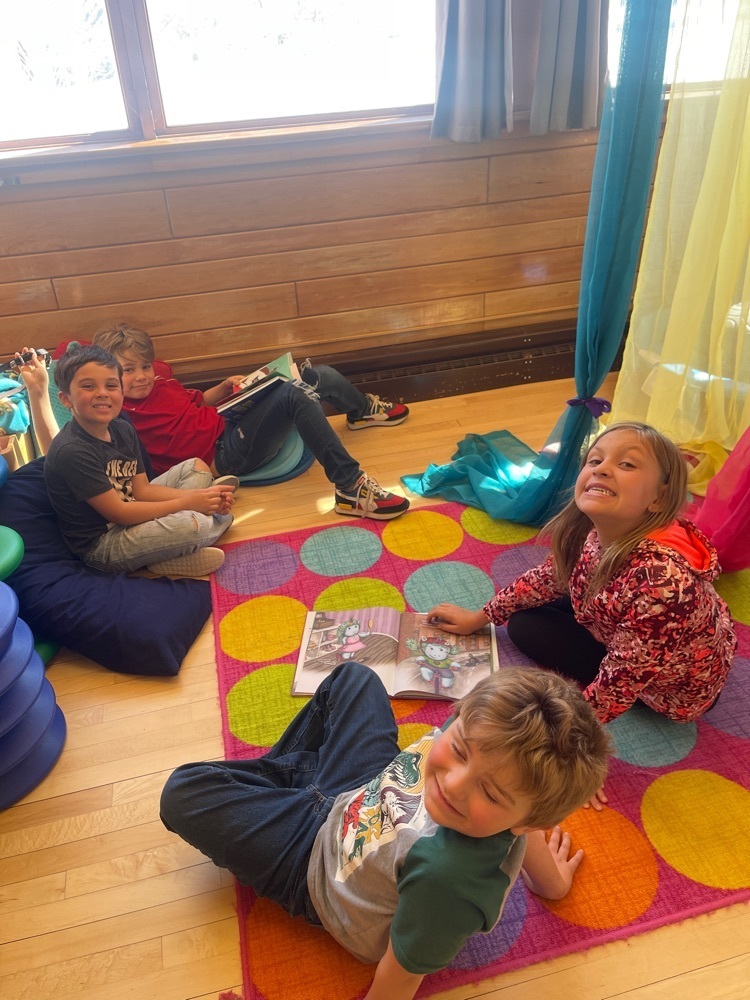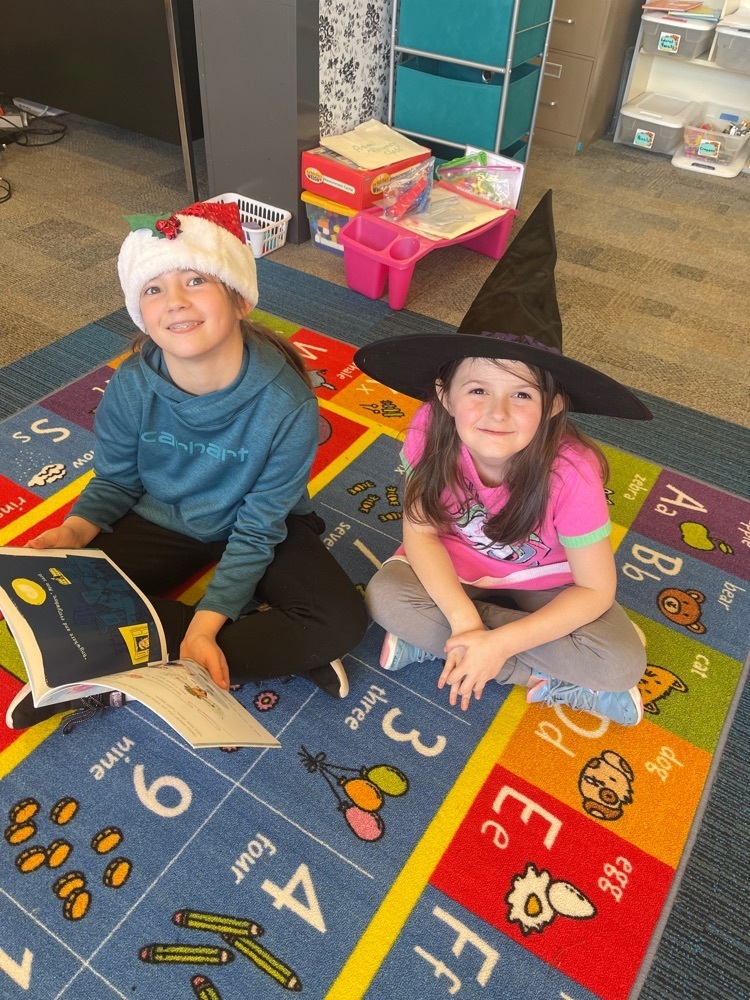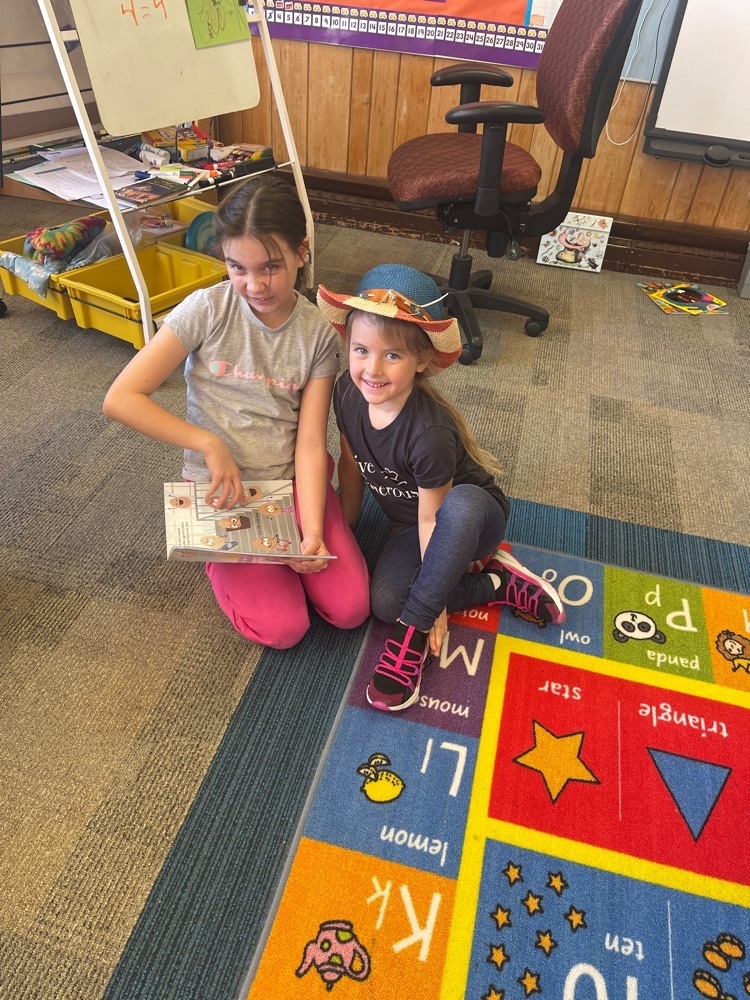 Crazy Hat Day!!!!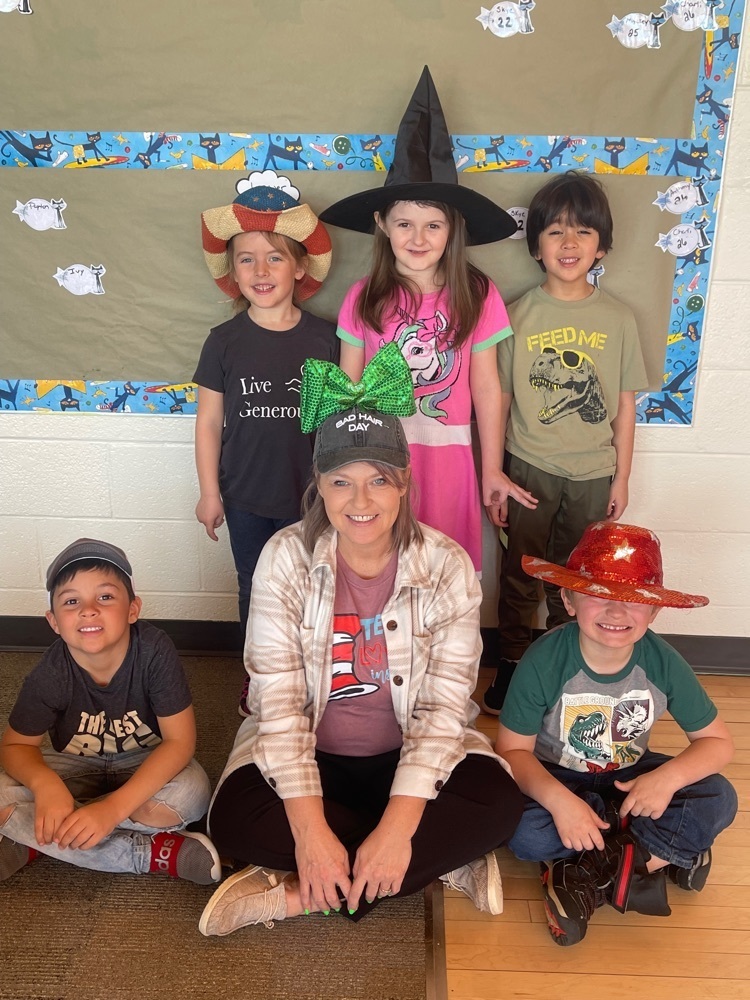 GAC will run a virtual school day today. School is closed Monday, March 6.

Due to the current road conditions, GAC will operate under a two hour delay today. Again school start at 10 AM on Monday, March 6, 2023.
The Goodman-Pembine Patriots played their first playoff game against the Niagara Badgers resulting in an 18-point victory! The Patriot Players of the game were Ryan Ehlert with 16 points, 5 rebounds, 3 assists, and 3 steals. Ryan Erickson with 4 points, 14 rebounds, 5 assists, and 2 blocks. The Patriots held the Badgers to just 14 points going into halftime with a 12-point lead at the break.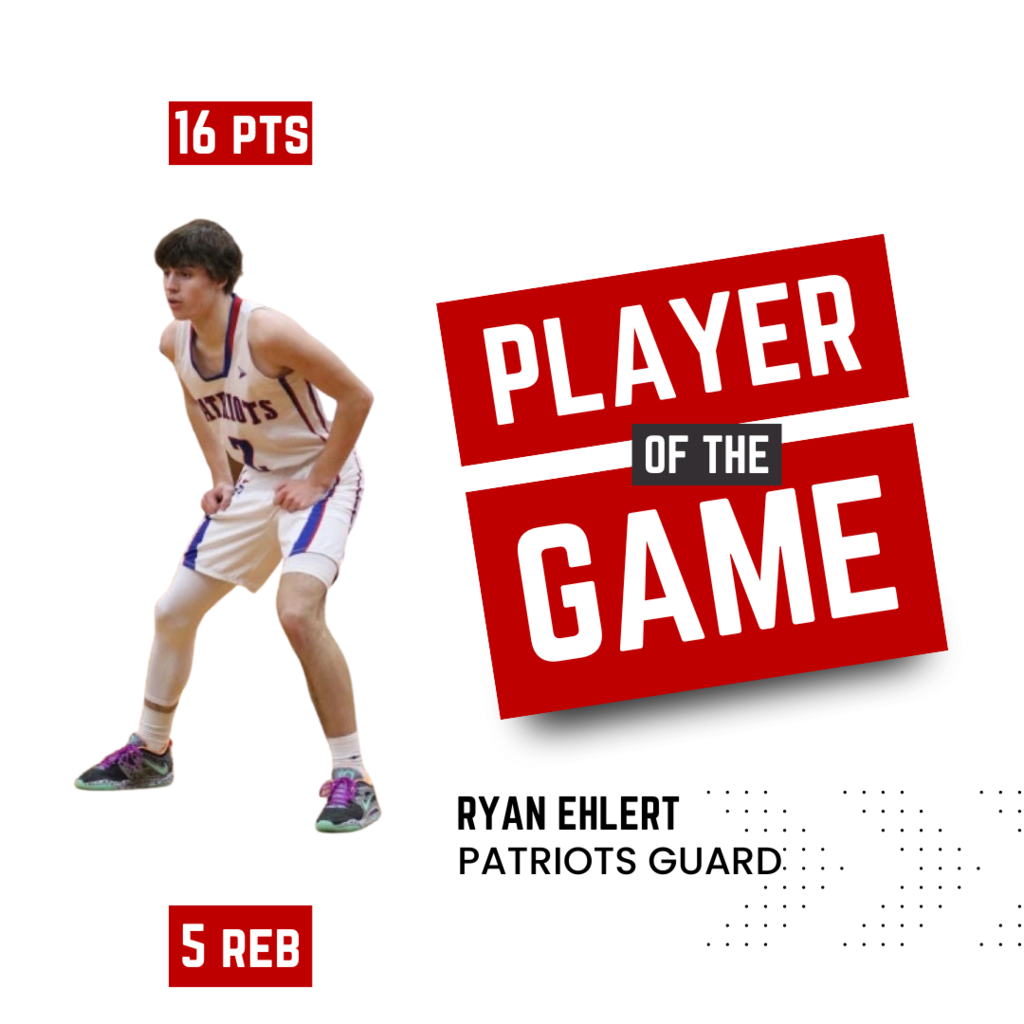 One of the Autobody students painted a replica hood of a Ford GT40. This particular car was made popular in a movie recently. It's now hanging proudly in the shop, be sure to stop in and check it out at the upcoming open house.