GAC will run on a two hour delay tomorrow, Friday, February 3. School will start at 10:00 AM.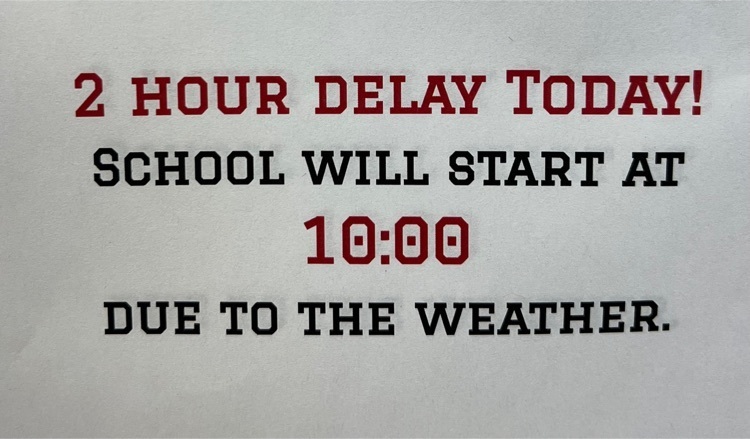 More pictures from the Nicolet College welding competition today, the students also had a tour of their metal fab area and got a chance to try out some of their equipment. Great day.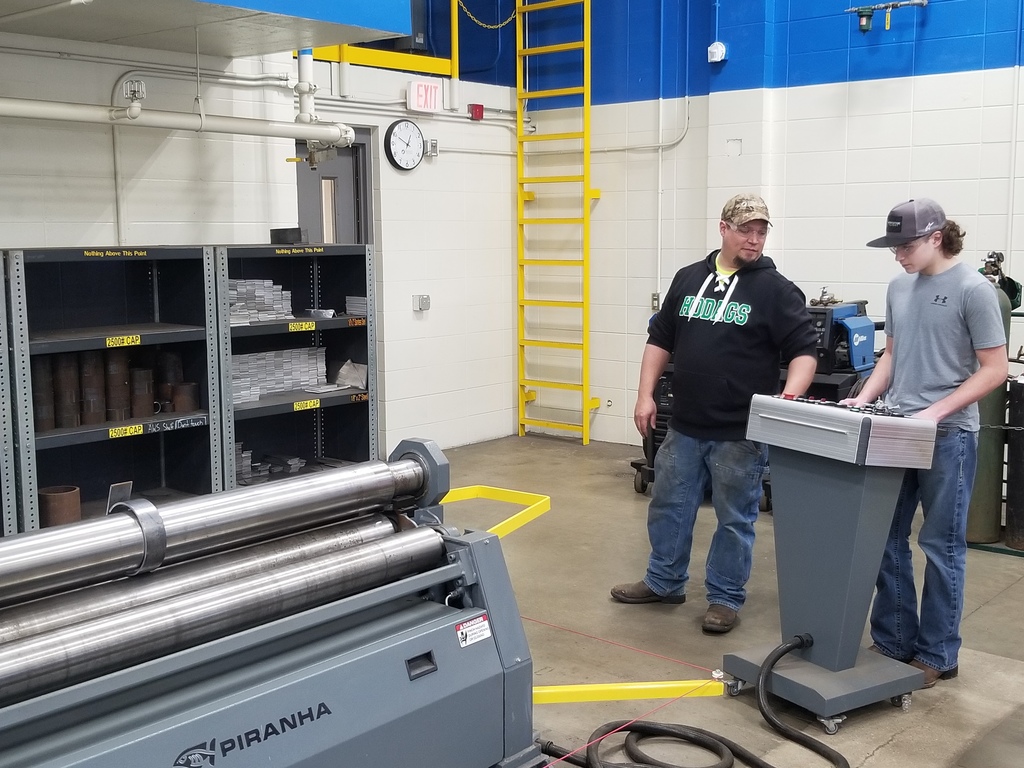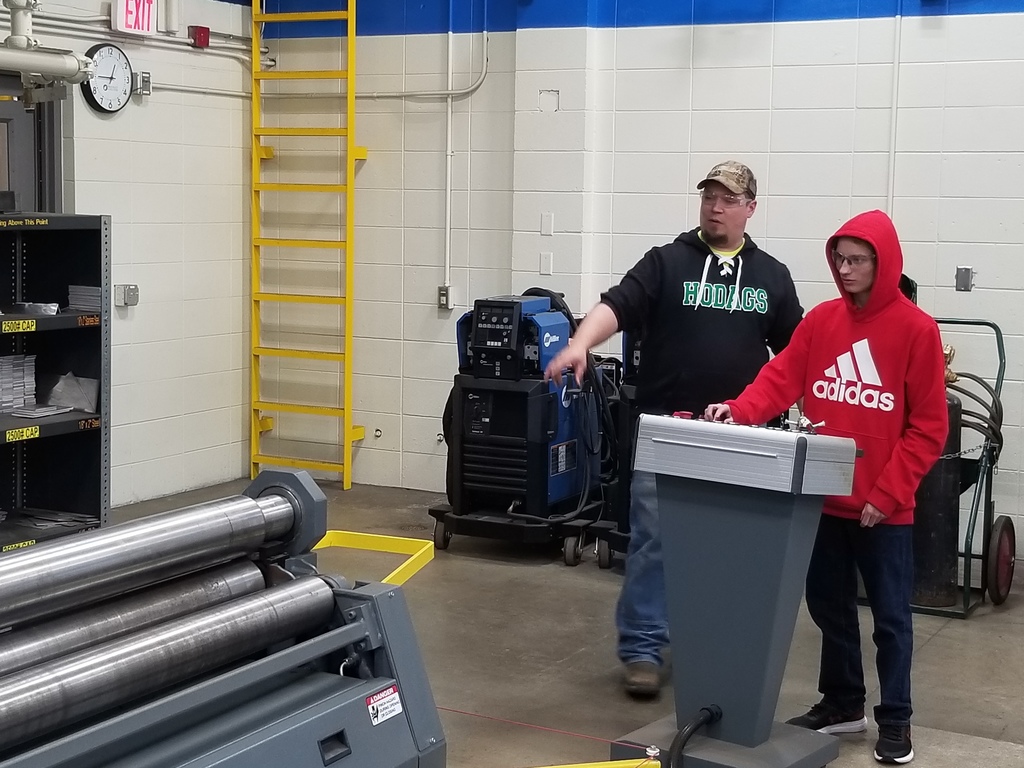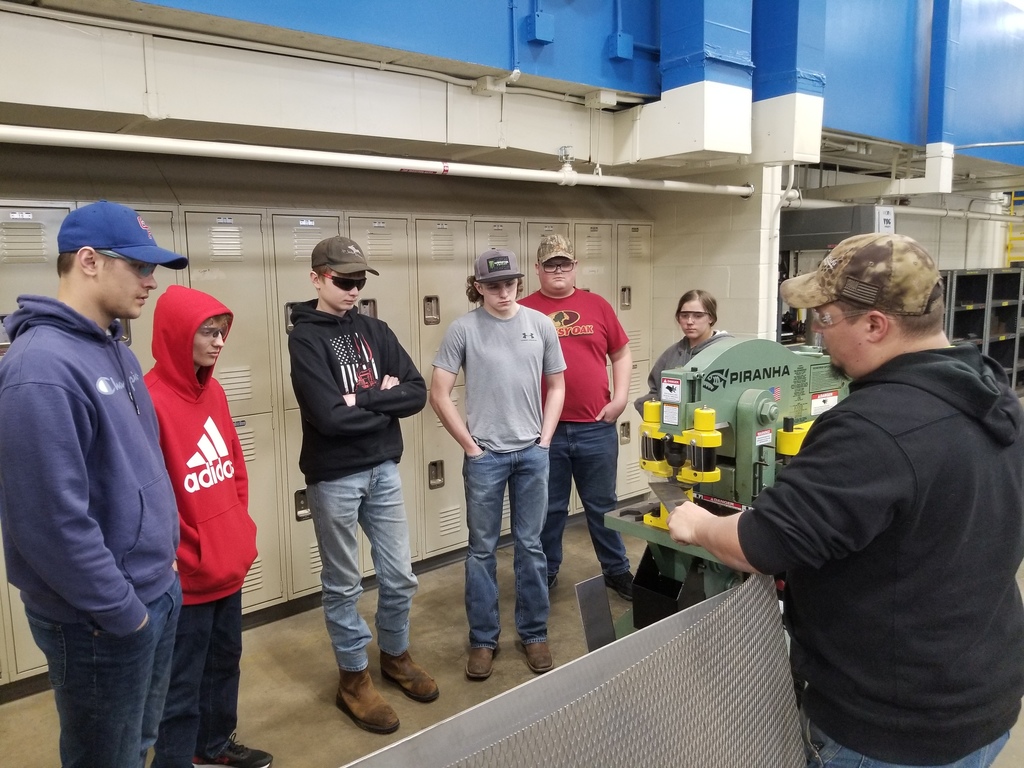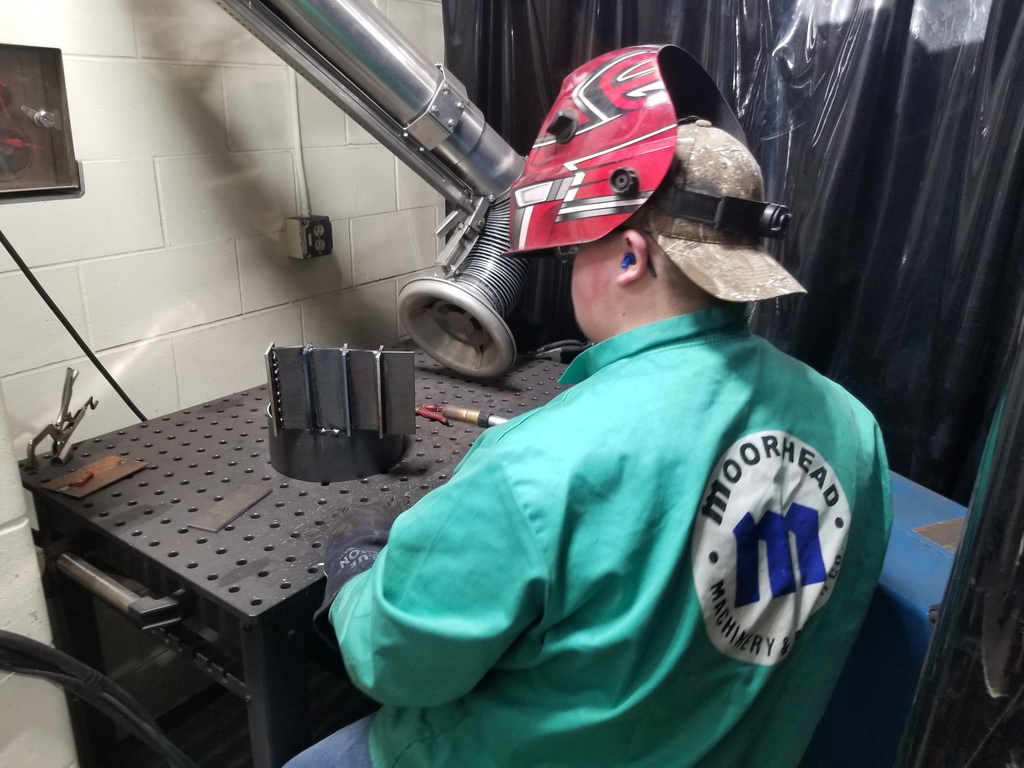 Today a group of welding students completed their preliminary stage of the Nicolet College welding competition. The group was made up of one senior two sophomores, and three freshmen. There was a bit of pressure on the students but they all performed well and got some great hands on experience. The instructor commented how good their welds looked considering most of them have only been welding for a semester and one student started two weeks ago.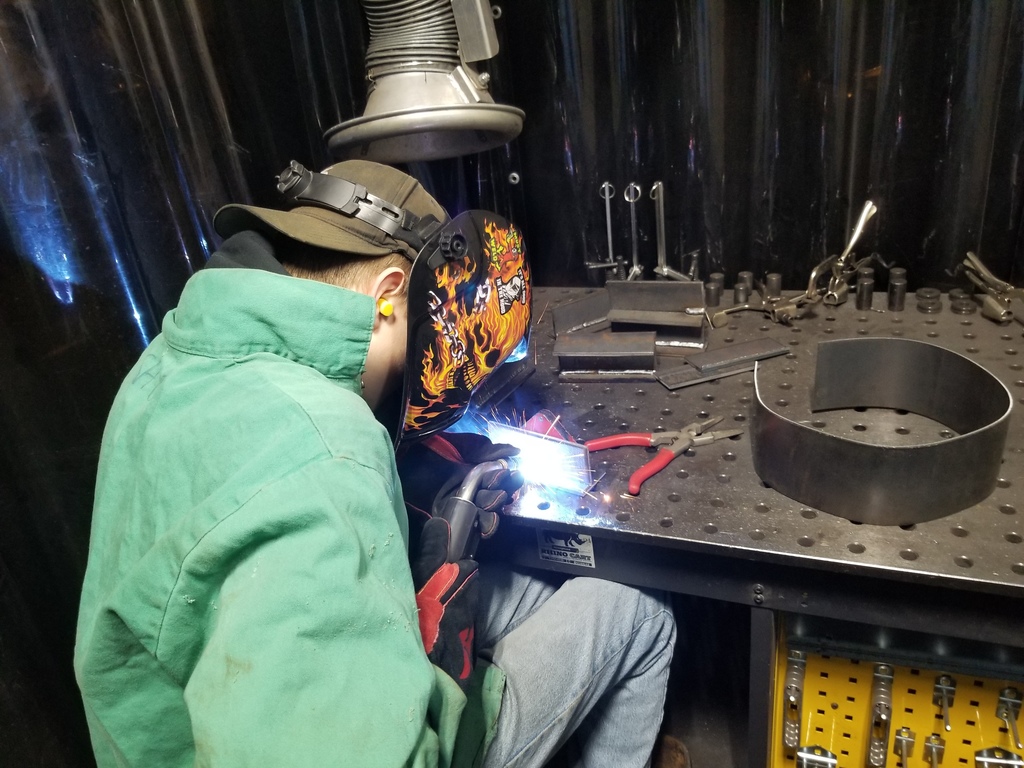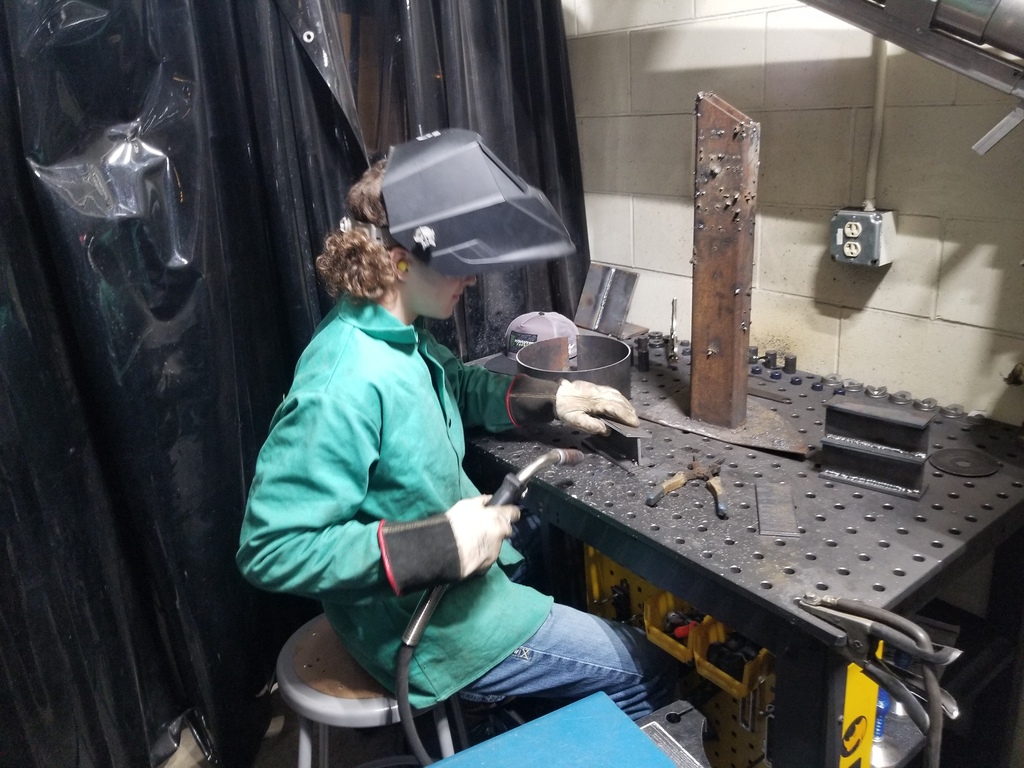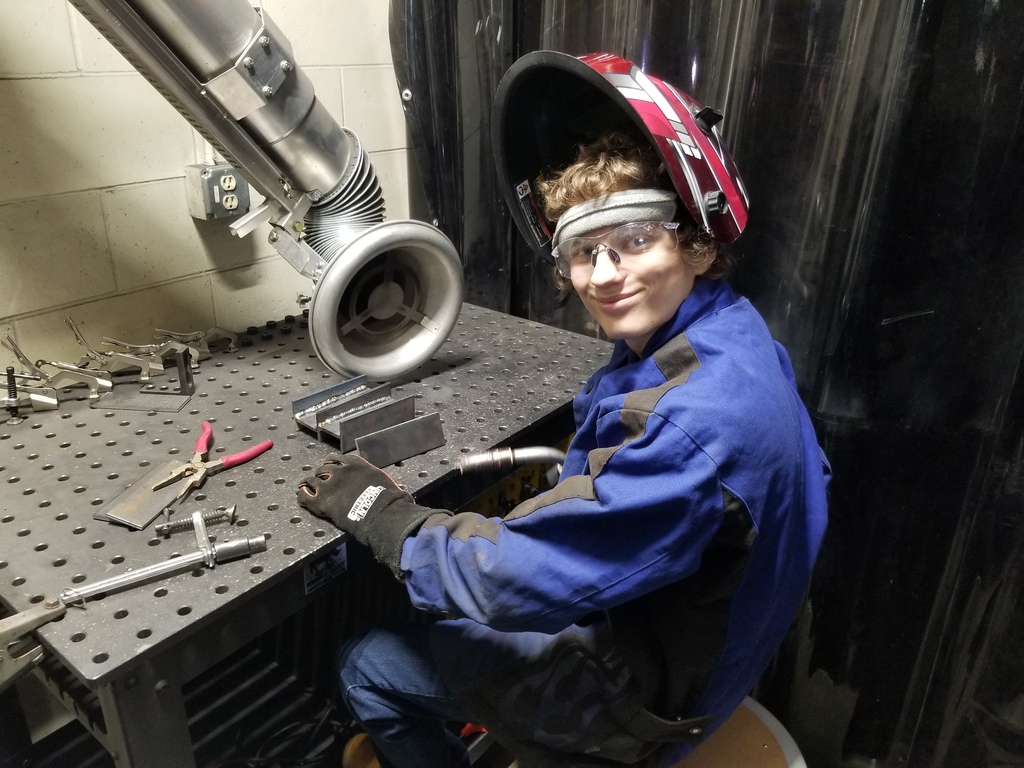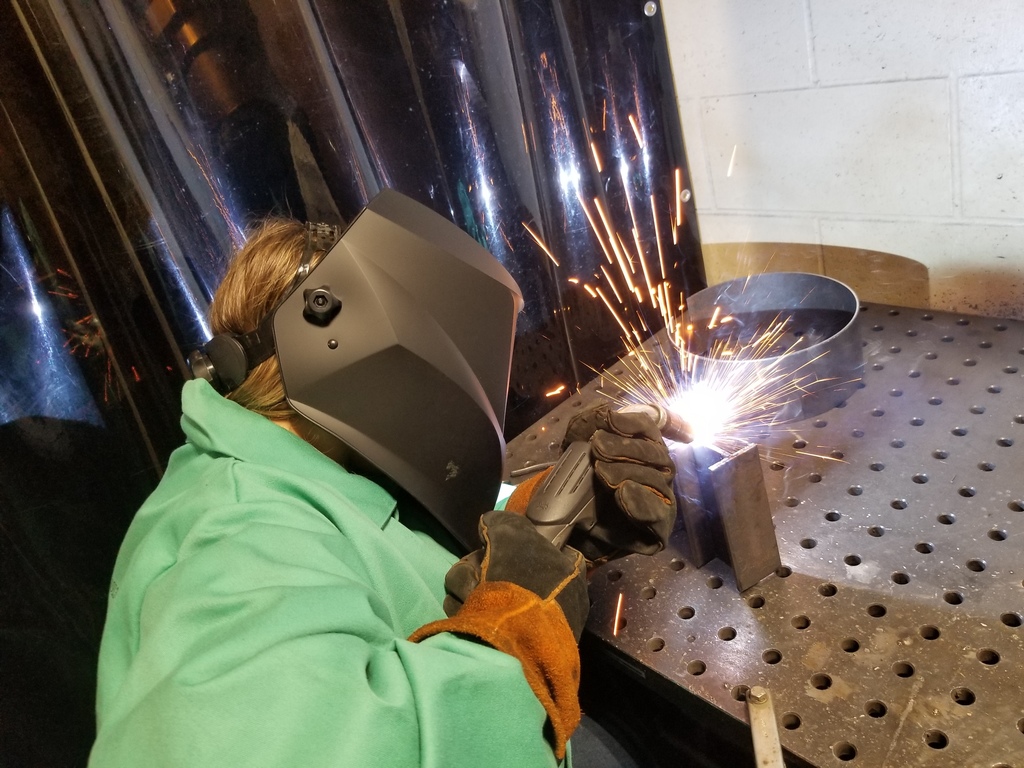 Parent-Teacher Conferences will be held on Wednesday, February 15 from 3:30-7:00 PM. Elementary conferences will be scheduled with classroom teachers. Middle/High school teachers are available to conference with parents from 3:30-7:00 PM at the high school building.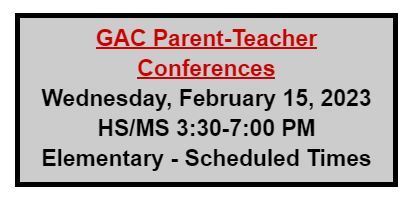 Come sledding!! PTO is sponsoring a Family Fun Night at the football field from 4:40-6:00 on Wednesday, February 8. Hot dogs and hot chocolate will be provided at no charge. Elementary students must be accompanied by an adult. Bring the whole family. (No pets allowed.)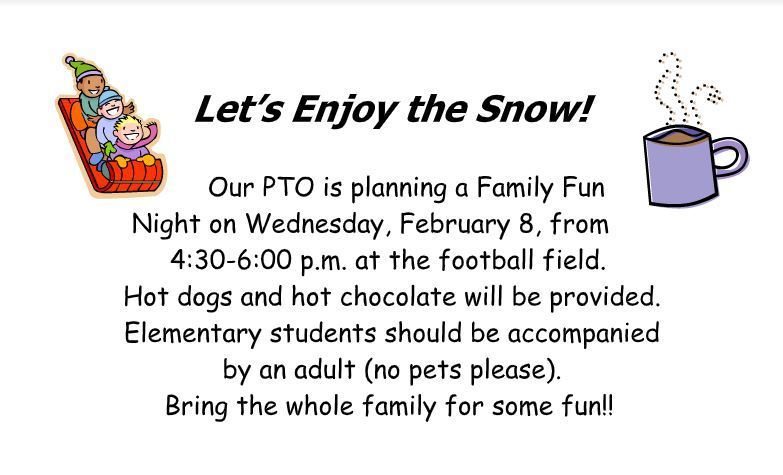 Spring 2023 Coaching Vacancies Head Golf Coach Head and Assistant Baseball Coaches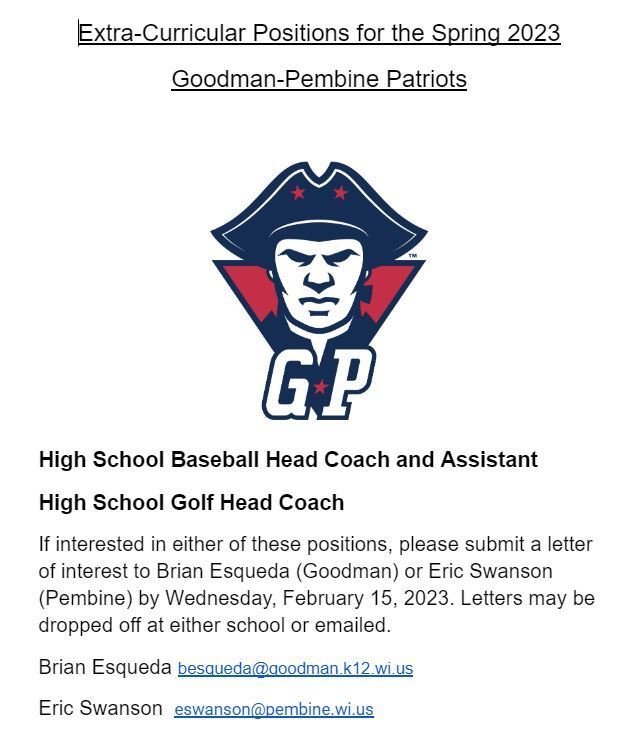 Due to transportation issues school will be closed today. Again no school Tuesday, January 31, 2023.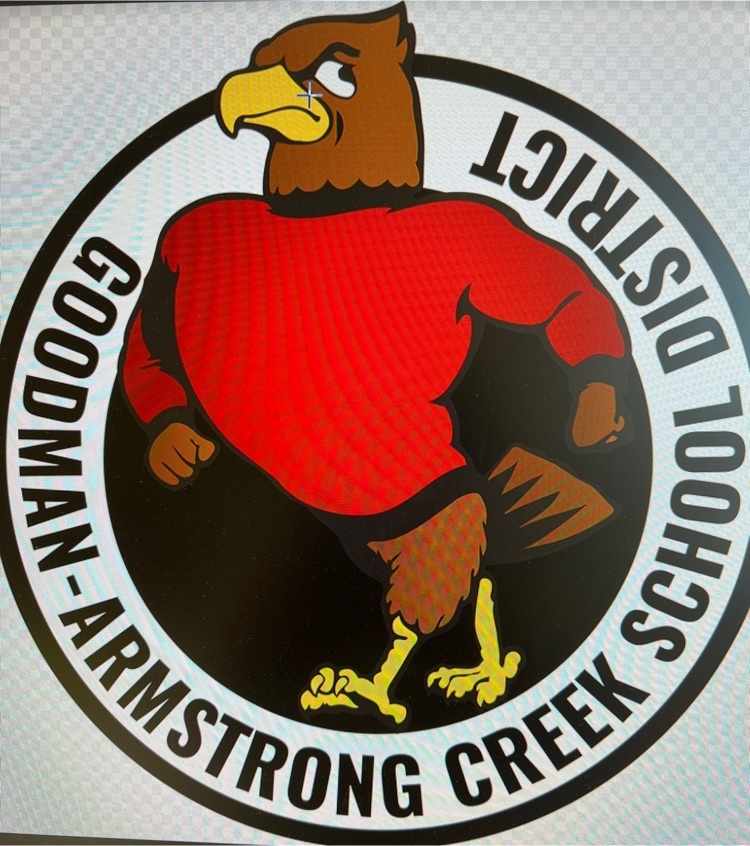 GAC will run on a 2 hour delay today due to the windchill. School will start at 10:00AM, Tuesday, January 31.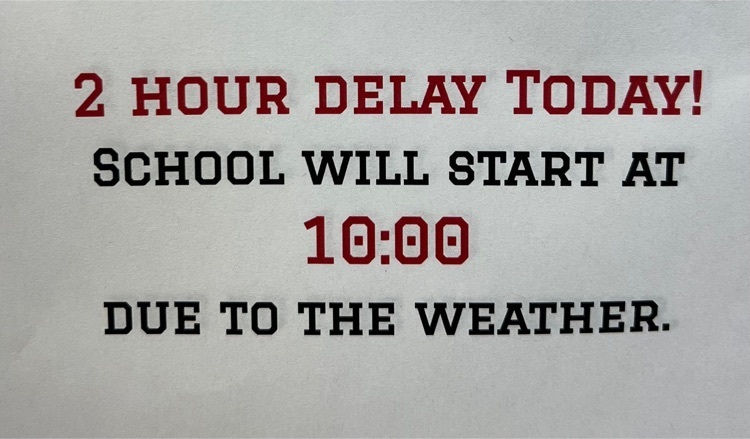 Today an 8th grader wasn't able to attend gym class so he asked to help out in the shop. On my rounds helping students, this image stood out to me. He was helping a senior student pull an engine on a snowmobile and so excited to be helping the older students and learning from them. This makes my job of teaching students and getting them excited to learn so much easier. Proud moment.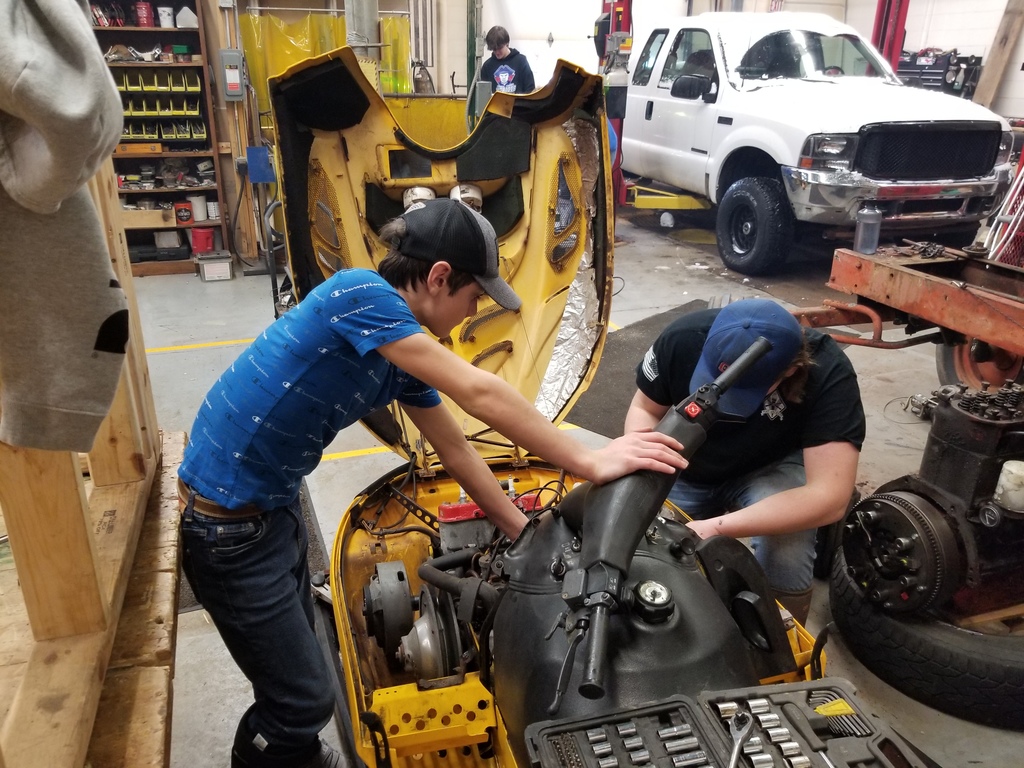 Due to the weather conditions there will not be school today. Again, school has been canceled for today, Thursday, January 19, 2023.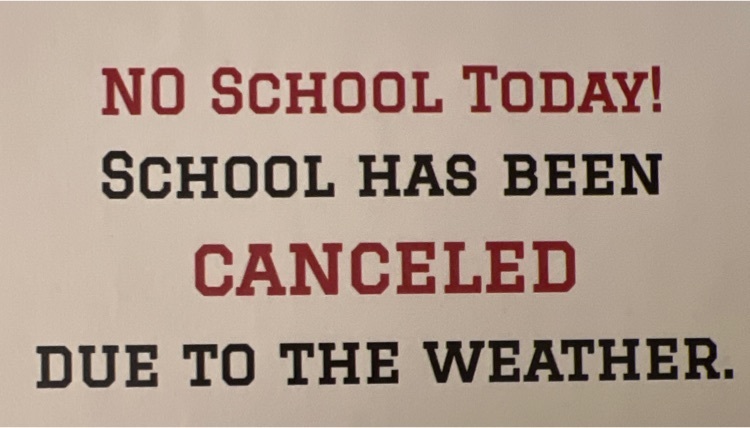 GAC will run on a two hour delay due to the road conditions this morning. Again School will begin at 10 AM today, Tuesday, January 17, 2023.

All after school activities, practices and games are canceled for tonight, Monday, 1/16/23.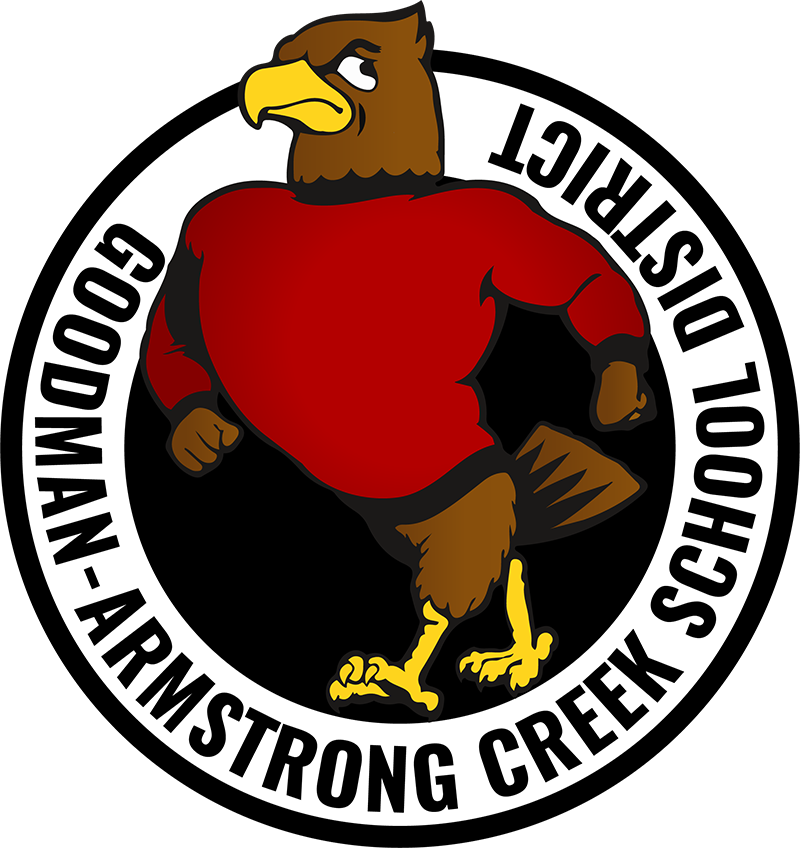 Congratulations to Lucas Barribeau, Katelyn Kalkofen, Bryson McVay, Jasmine Slawinski, Joshua Wysocki, & Layla Yang on their official induction to the National Honor Society. They join current members Marlie Bednarz & Ryan Erickson. I am so proud of you for your achievement!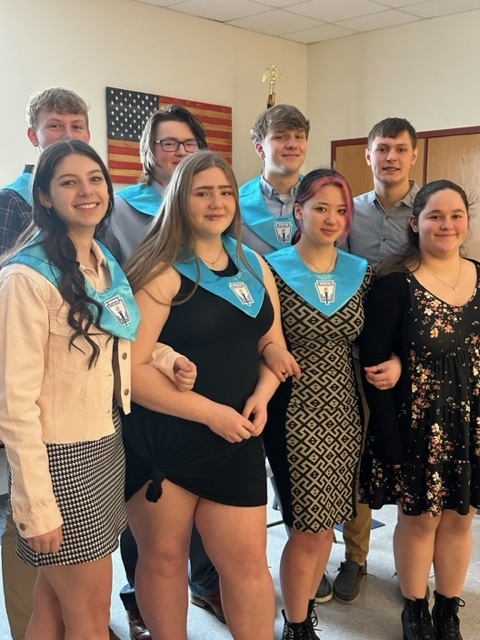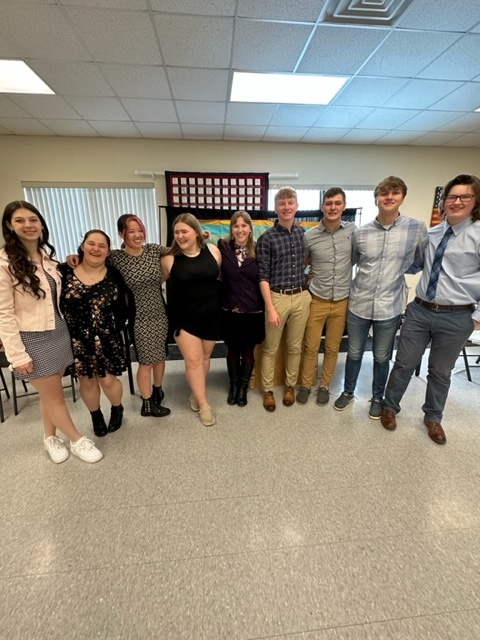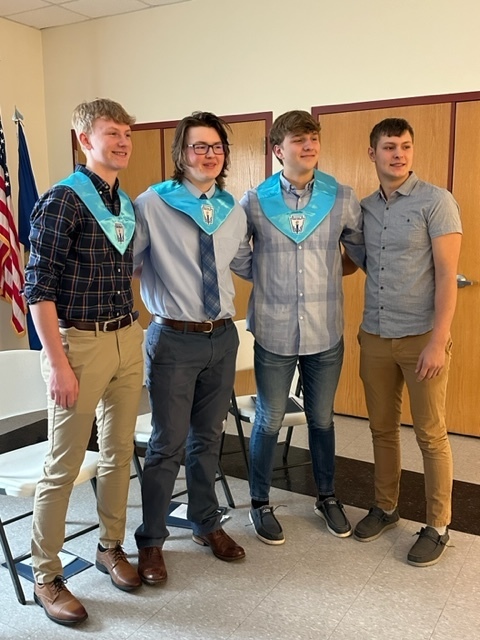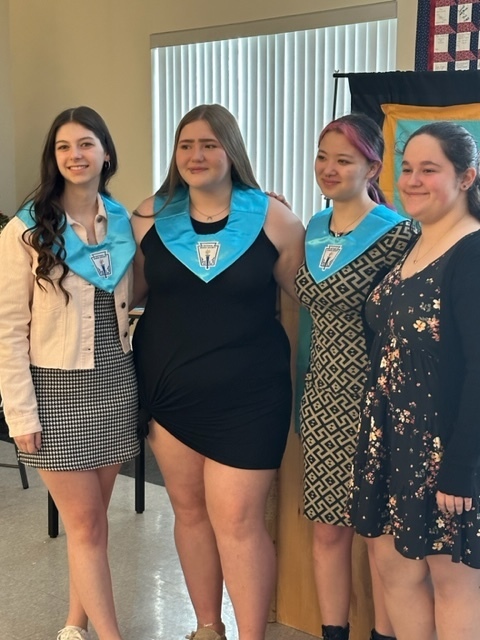 Due to the road conditions, GAC will be fully closed today, Wednesday, January 11. No school today.

Kindergarten love morning center time!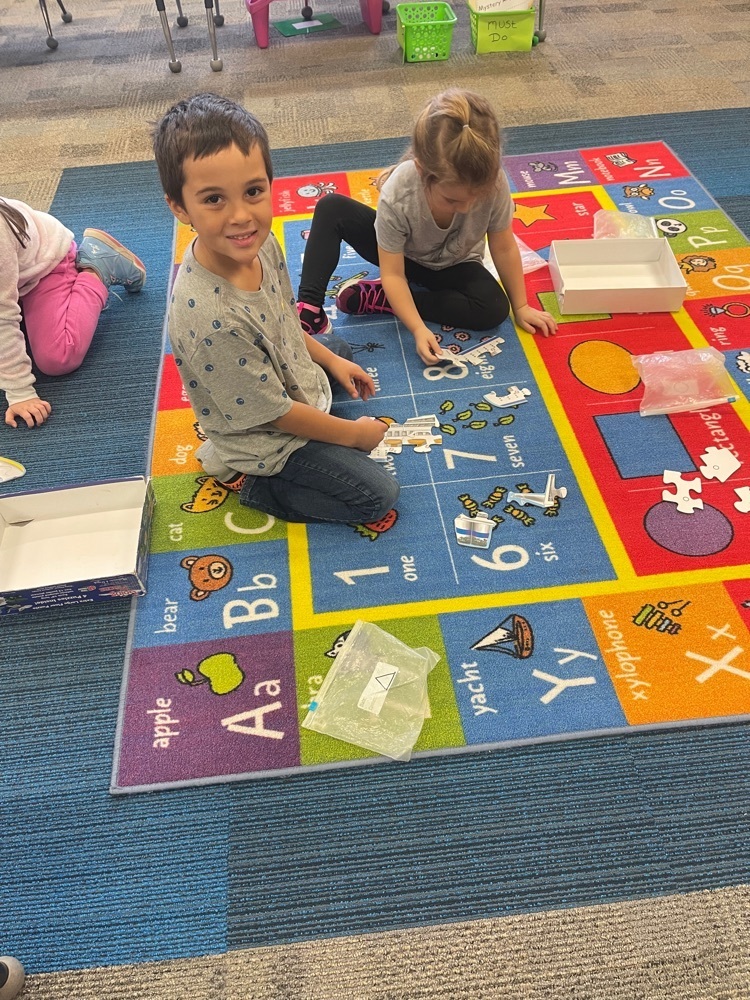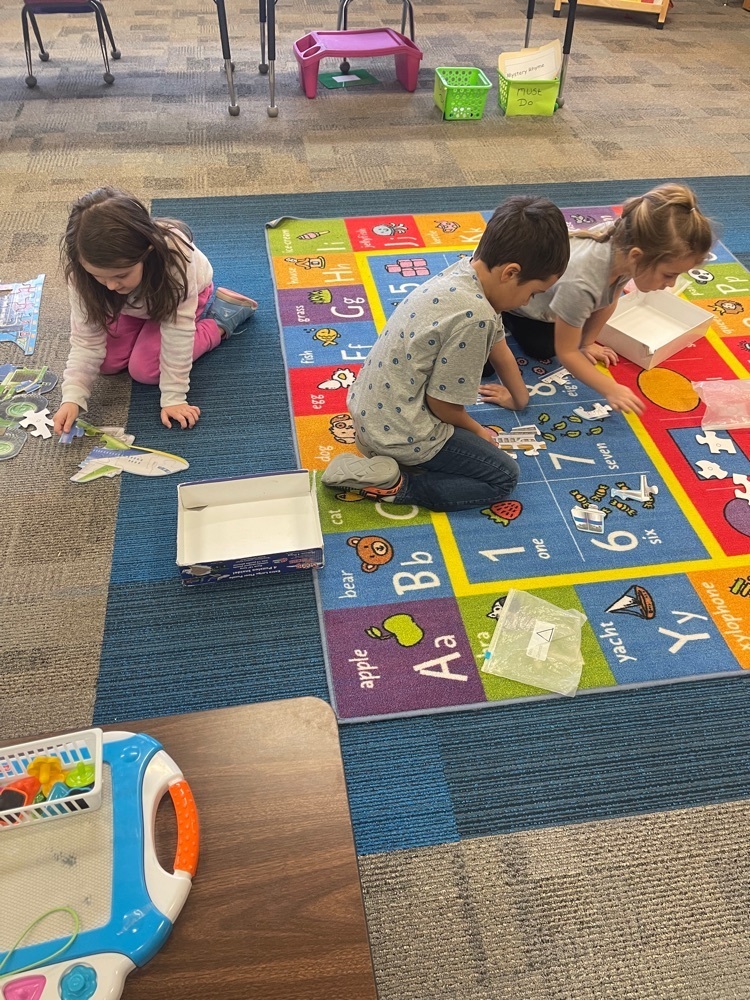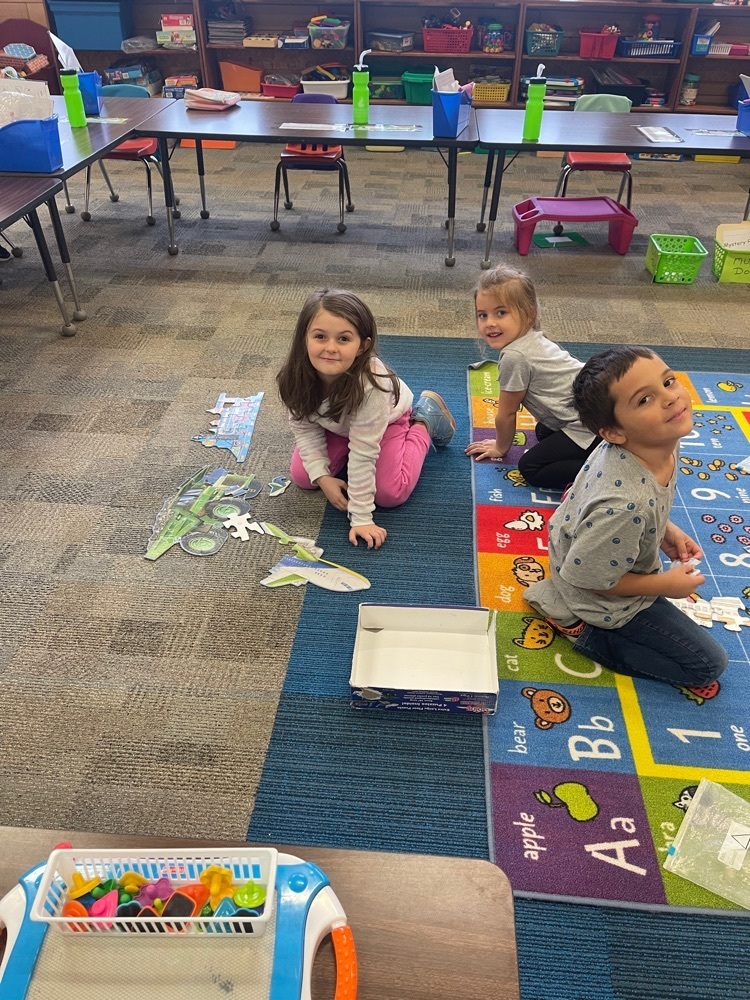 Within the Elementary, grades 1 - 6 have learned about each color of the rainbow. The emotions that go with each color and what meaning the color has in the world. Then, they were to draw their favorite object/character/thing that was in that color. Finally, classes were assigned colors and into groups to collage ALL the drawings from the classes into a poster to create their own GAC Elementary Rainbow. The posters are hung in Miss. Johnson's classroom to show off the creative drawings, teamwork skills and to show off the colors of the rainbow.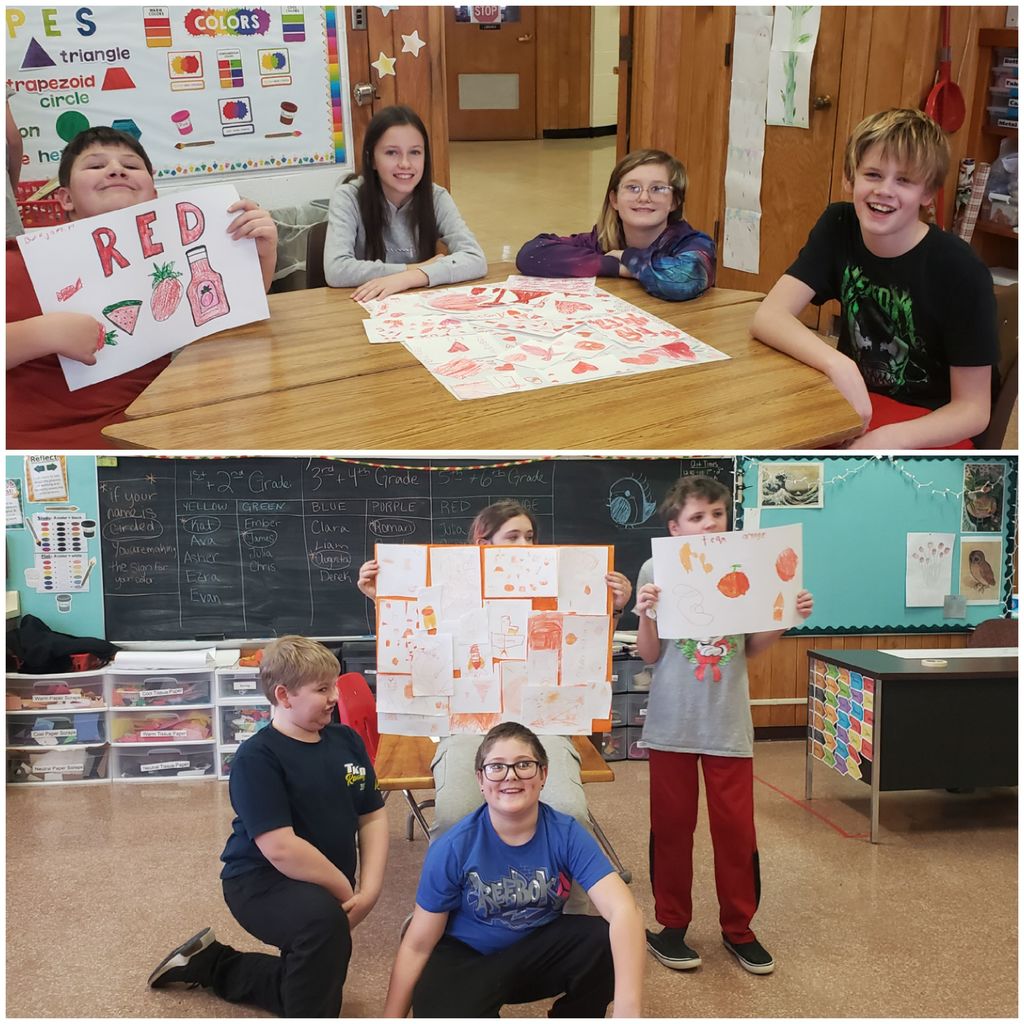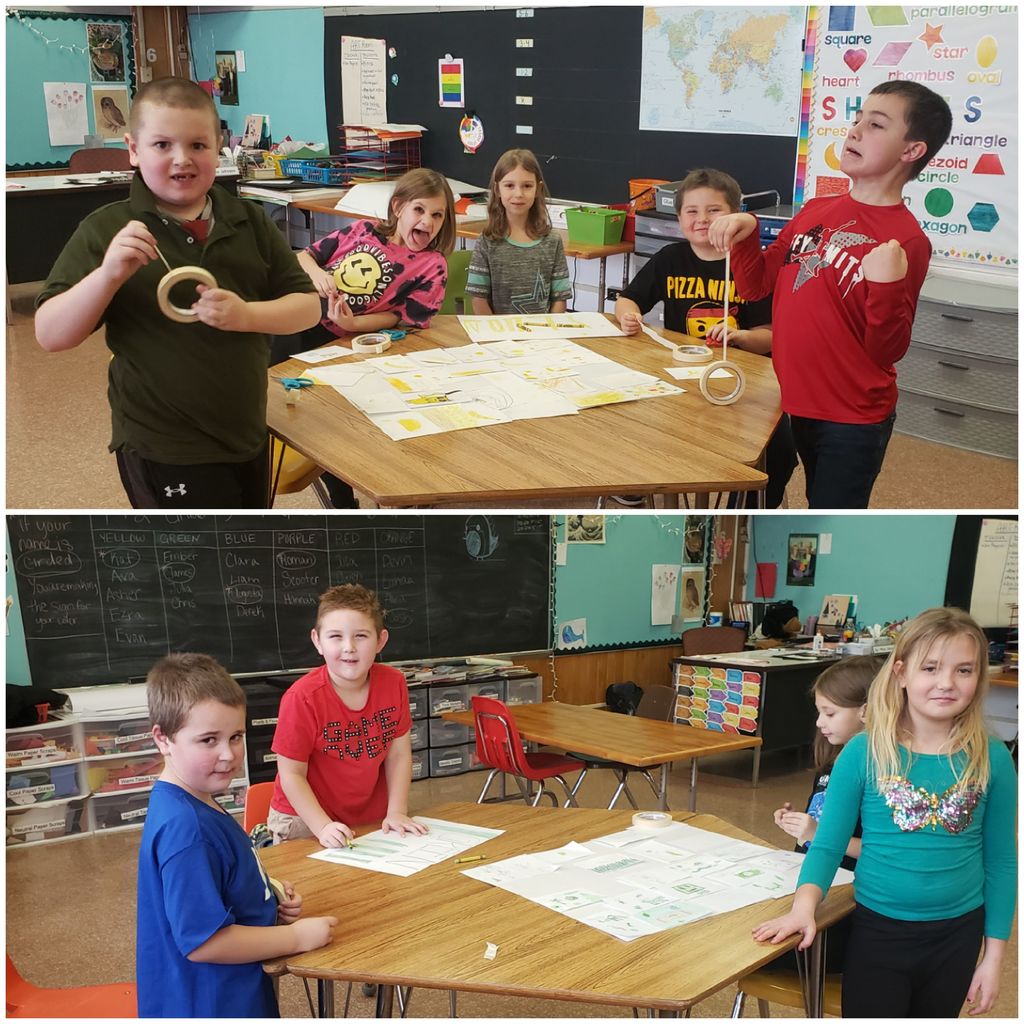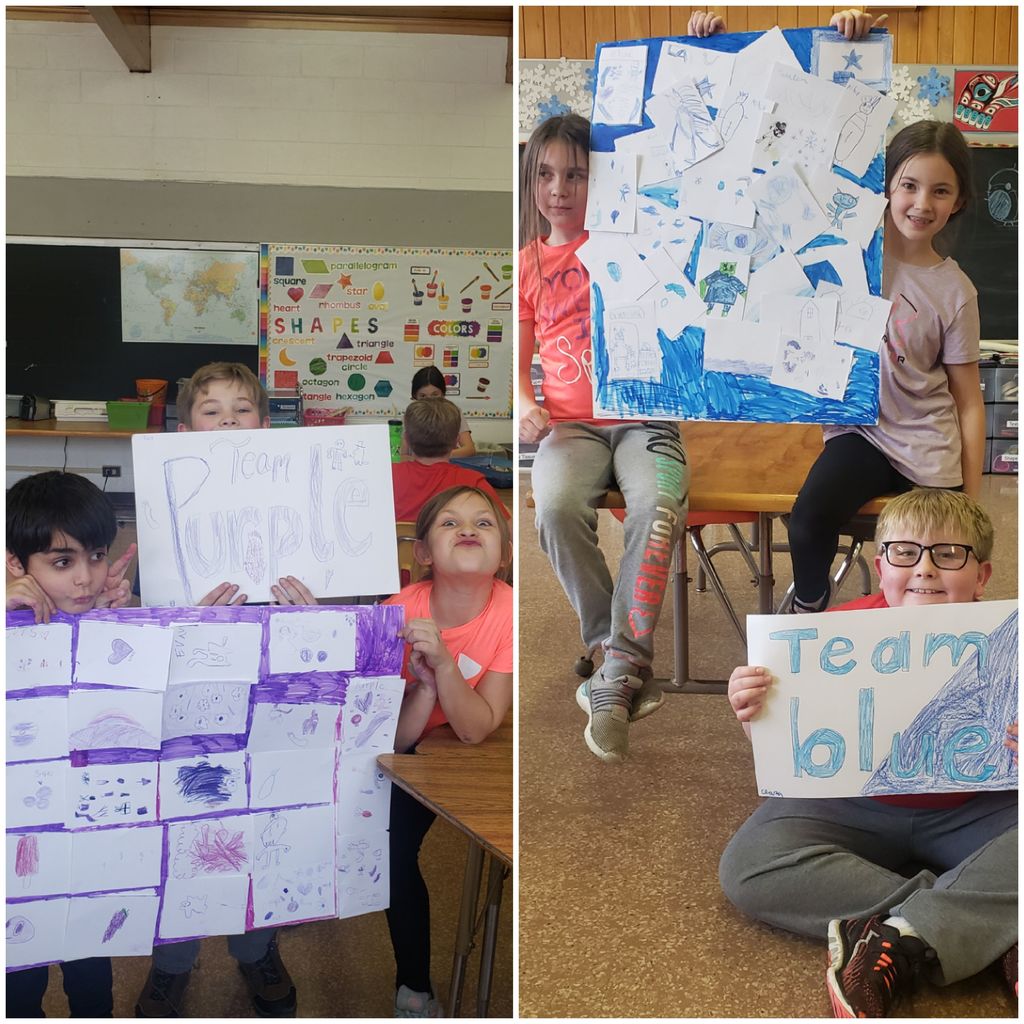 I want to thank the GAC alumni for all the support you give our students, our new tig welder is up and running thanks to the donation from the Alumni Association. We received a box of welding tools donated by Tim Nulph and new welding jackets donated by Kyle Rocque both GAC alumni. Thanks again.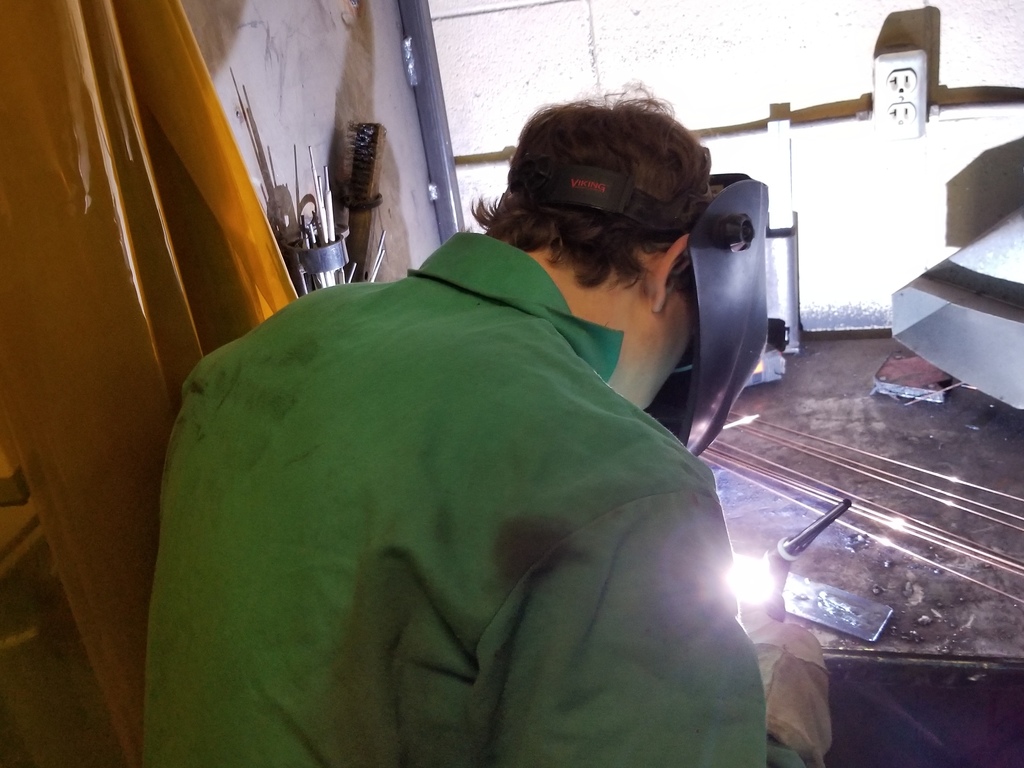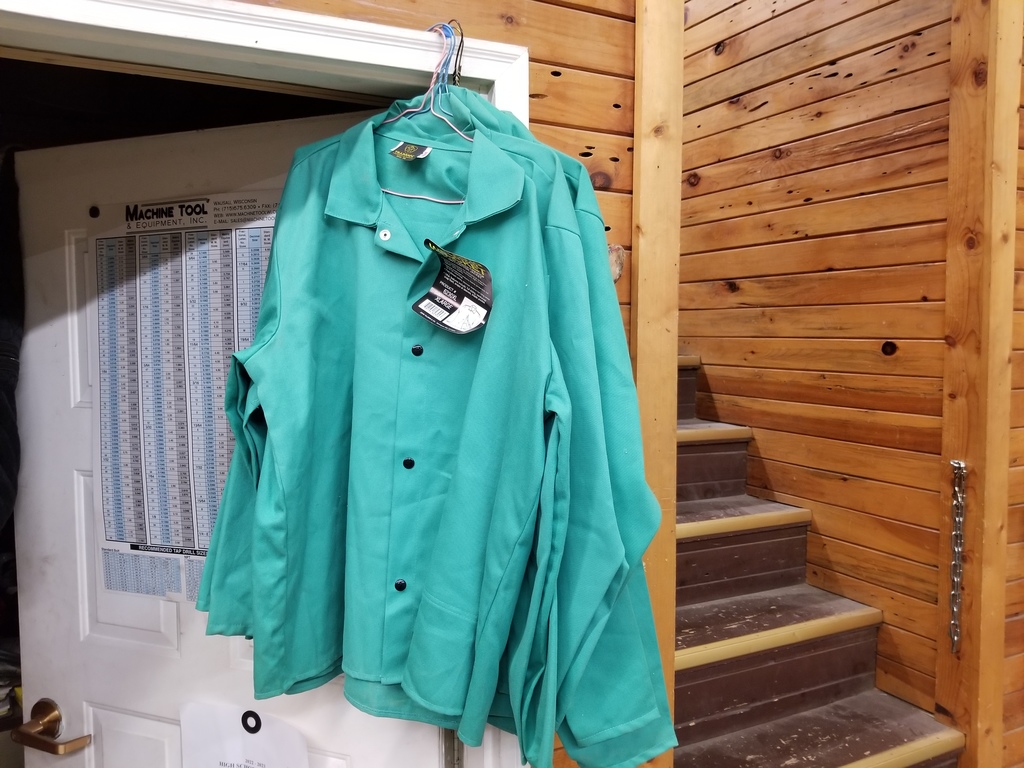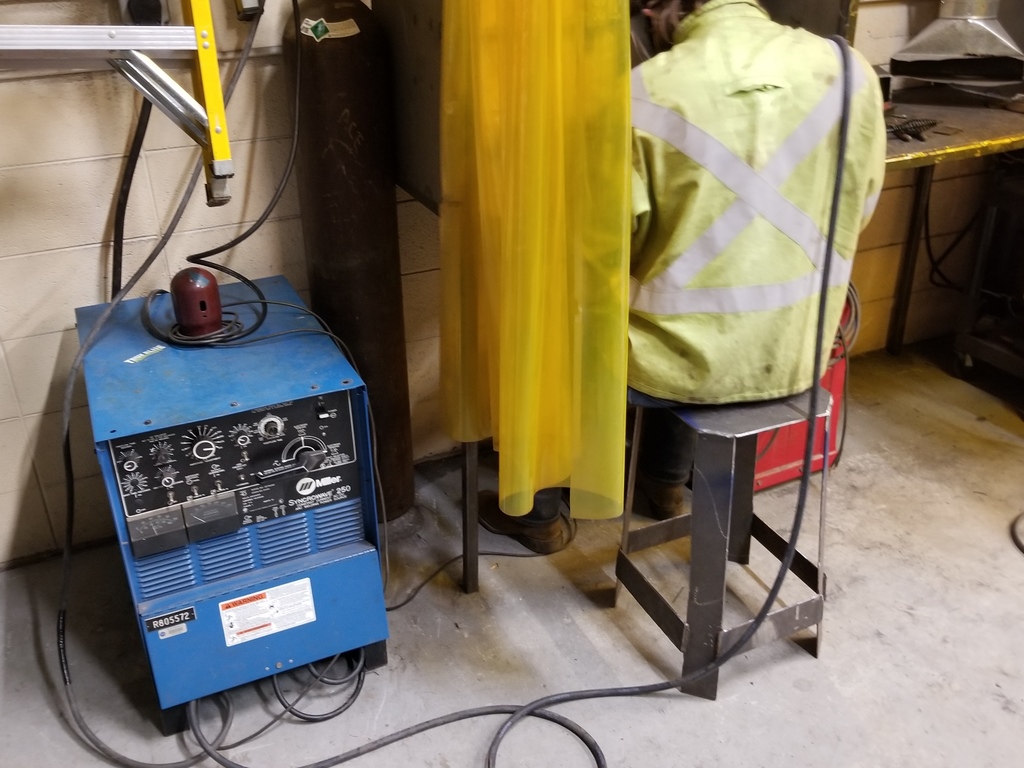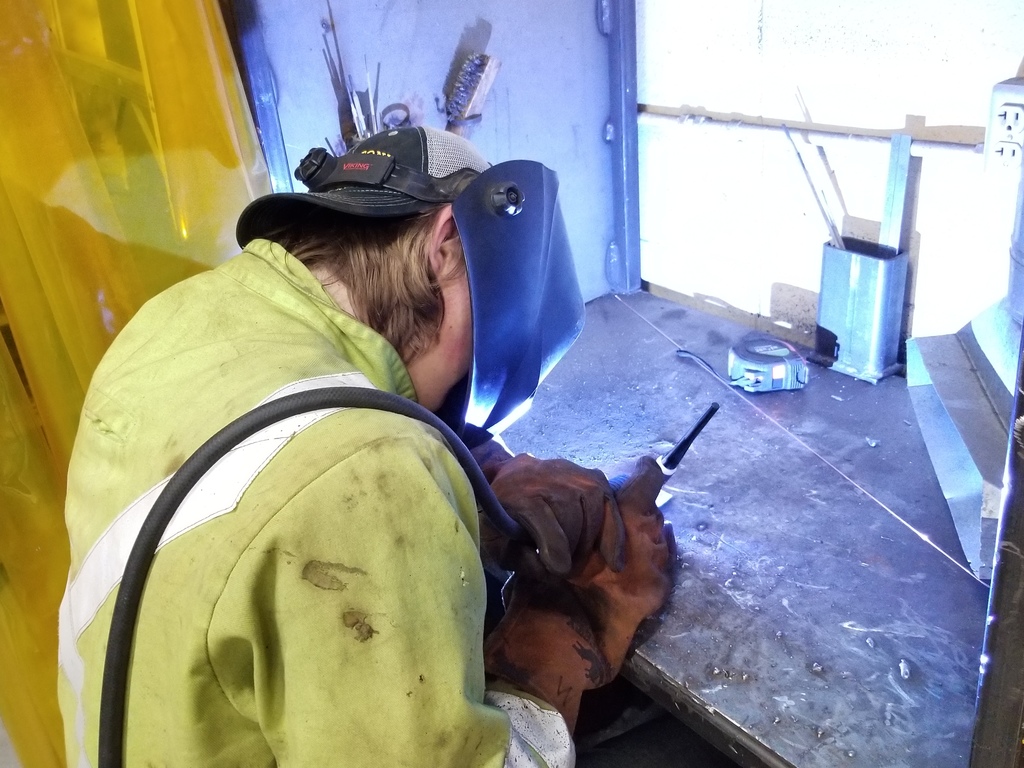 GAC will run on a 2 hour delay today, Wednesday, January 4. School will start at 10:00 AM.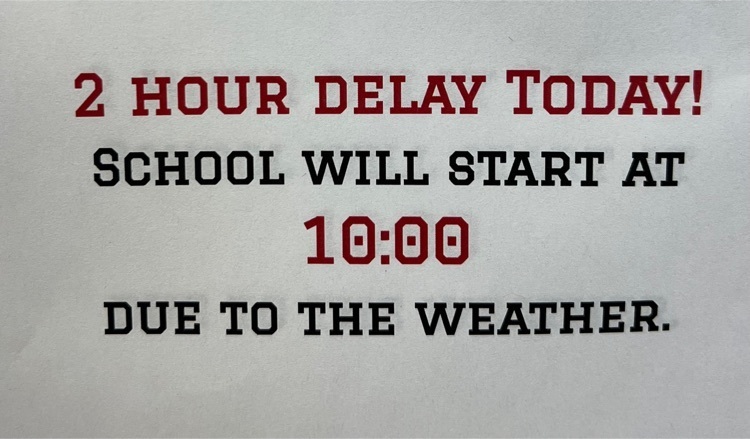 Join us for some bingo/pizza fun!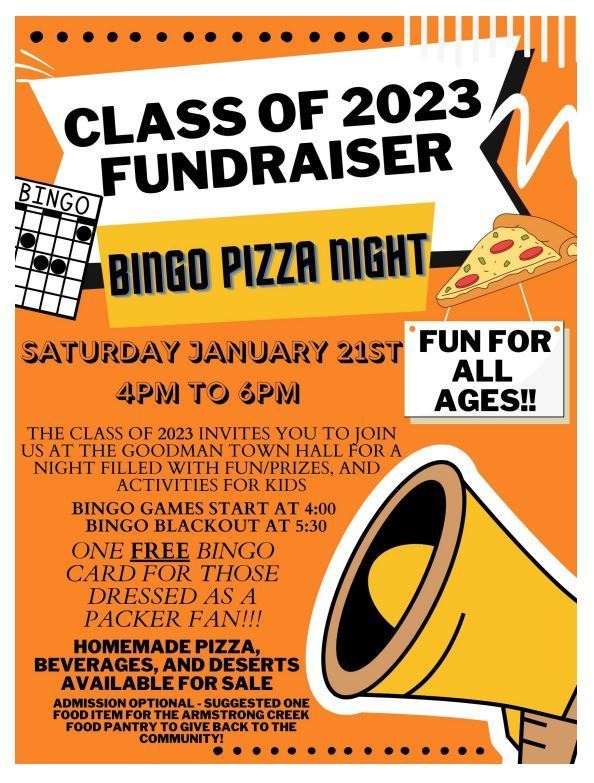 Thank you to Kubick Aviation and Harvey Pattern who offered a group of GAC Tech Ed students a tour of their facilities today. The student learned about jobs in avaition mechanincs or machine tooling and what skills are needed. The students asked great questions and were very engaged.