Kindergarten and 4K enjoyed our Homecoming dress up days this week!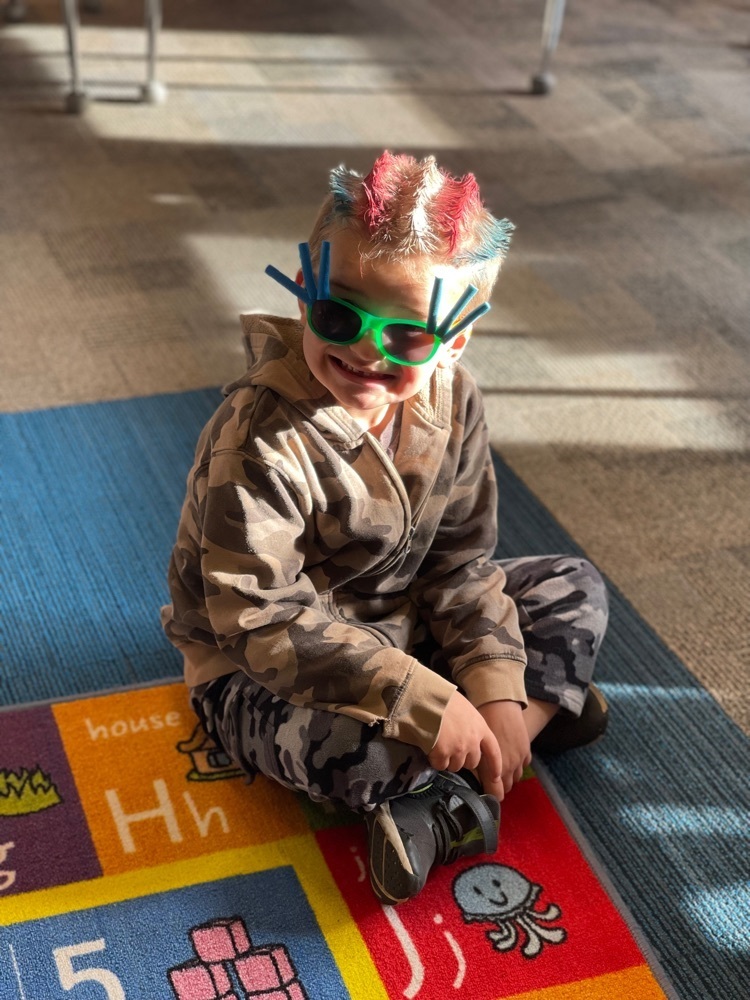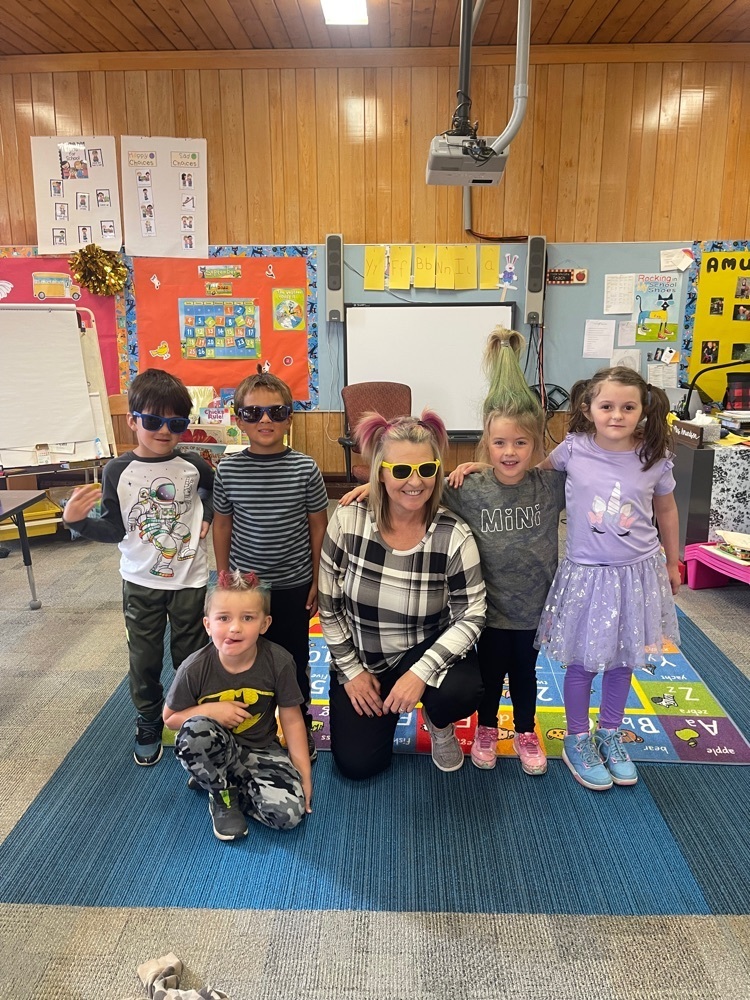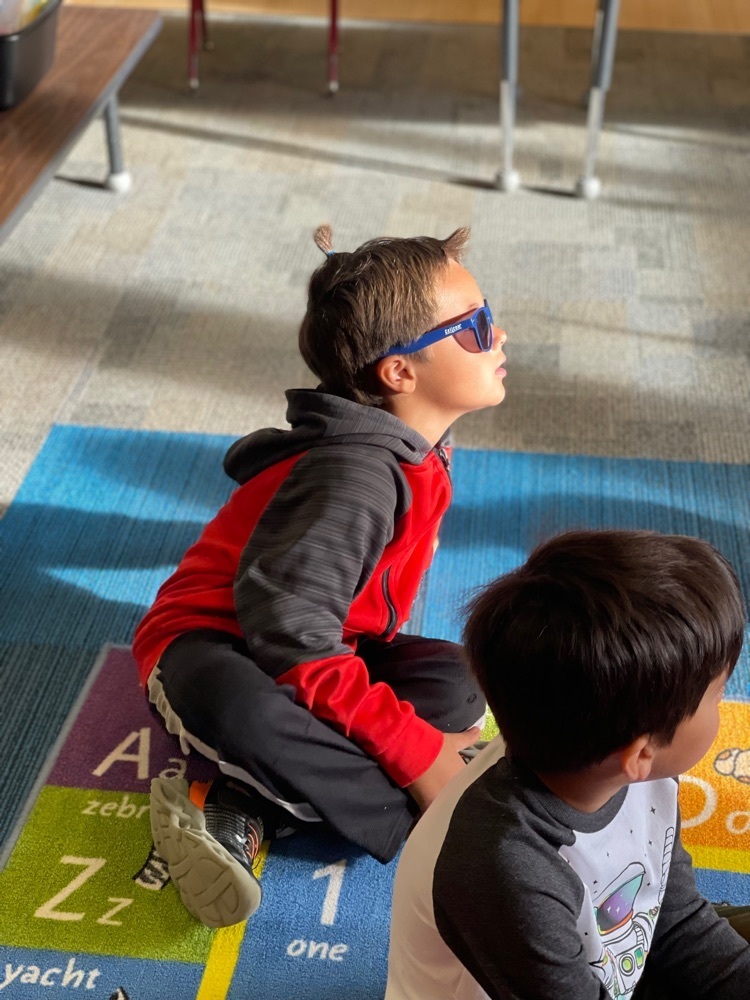 Last week, we brainstormed techniques we can use to learn new words. From using resources like the dictionary to practicing new words in conversations with friends, GAC students know the tricks. Here is our freshman class practicing our favorite strategy, playing word games!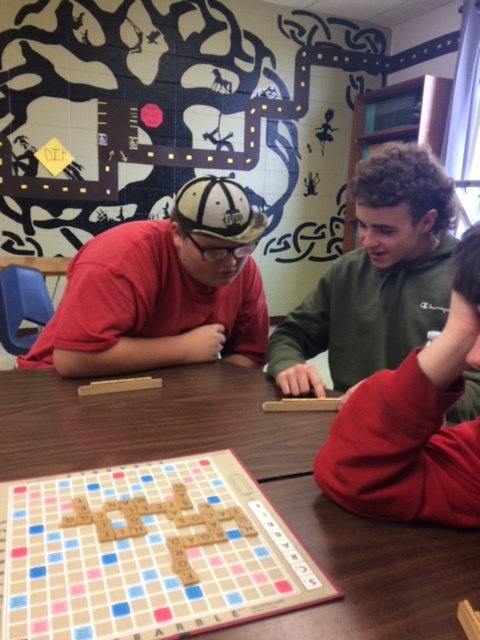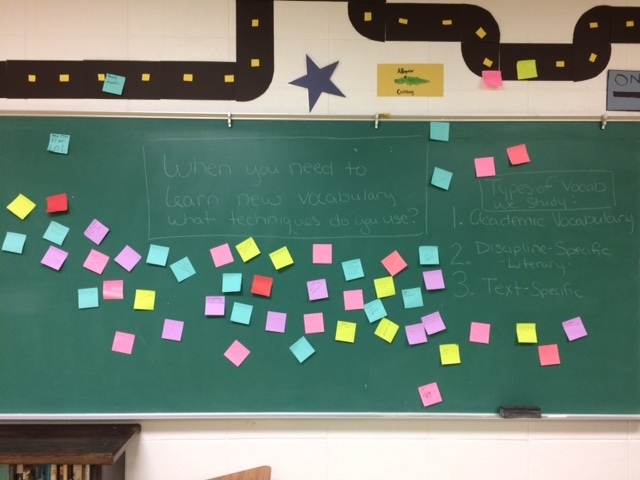 10th grade physical science are learning about electrical fields and currents.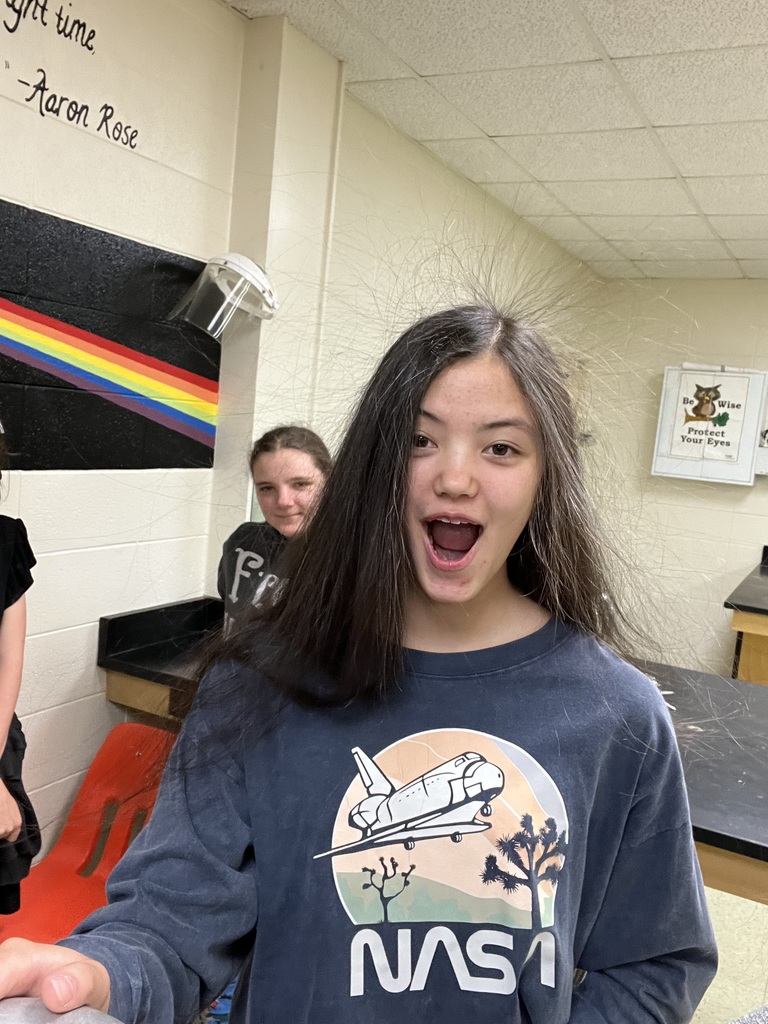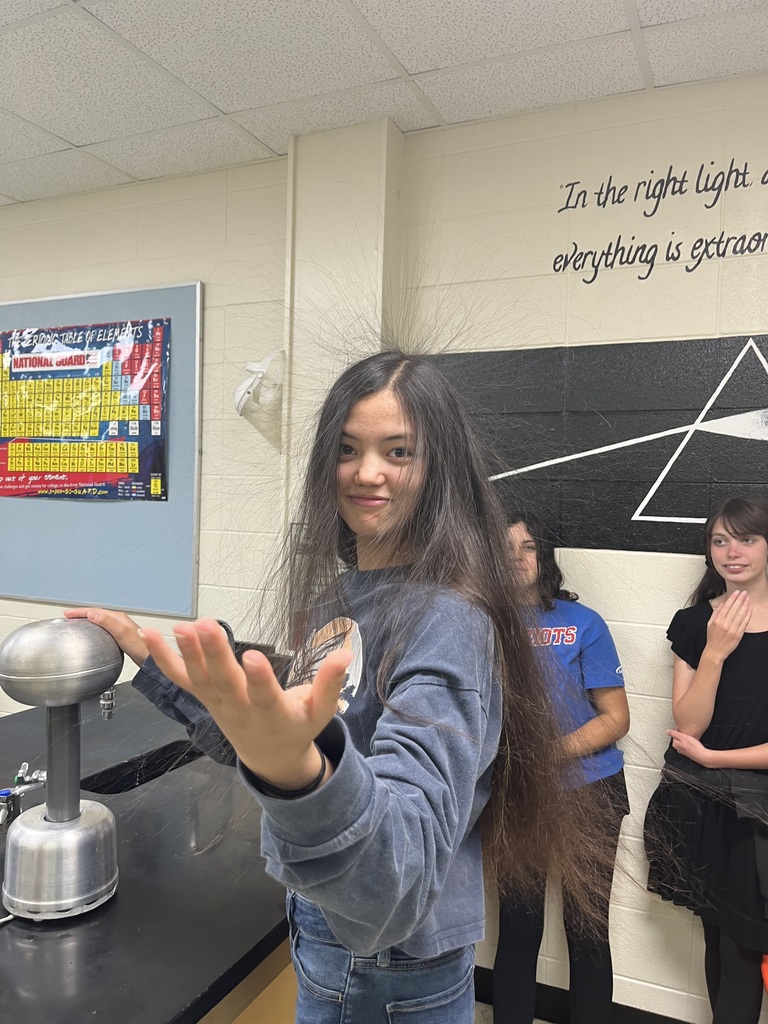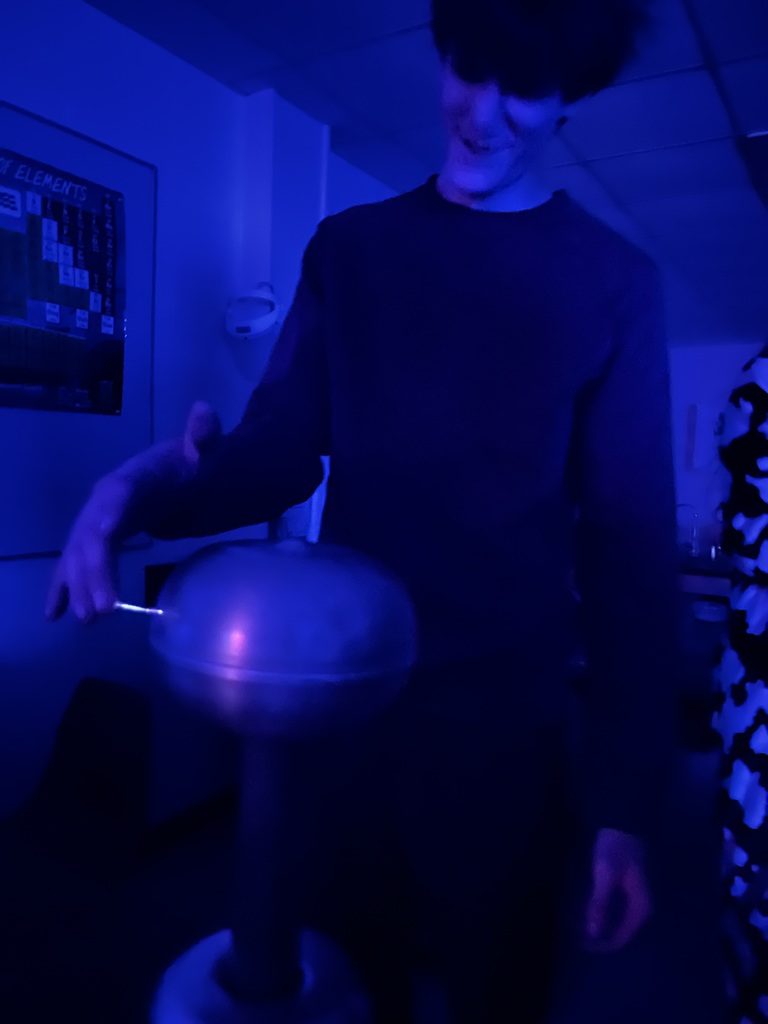 The 5th and 6th graders made a shadow clock today. After testing it with a flashlight, they were able to go outside to use the sun to help them tell the time!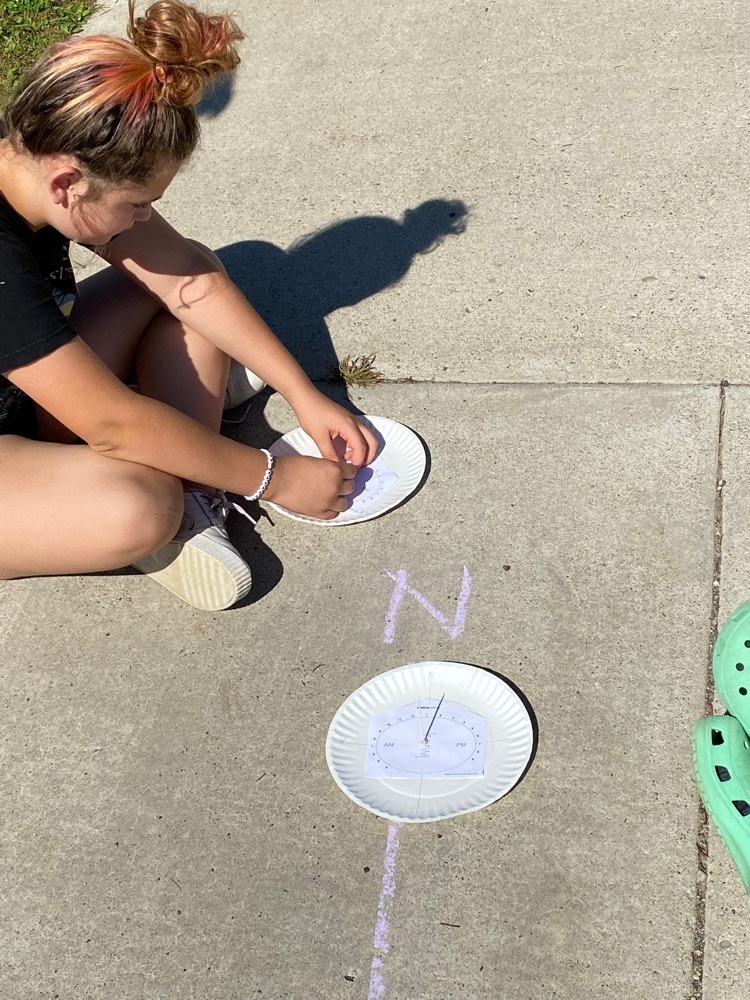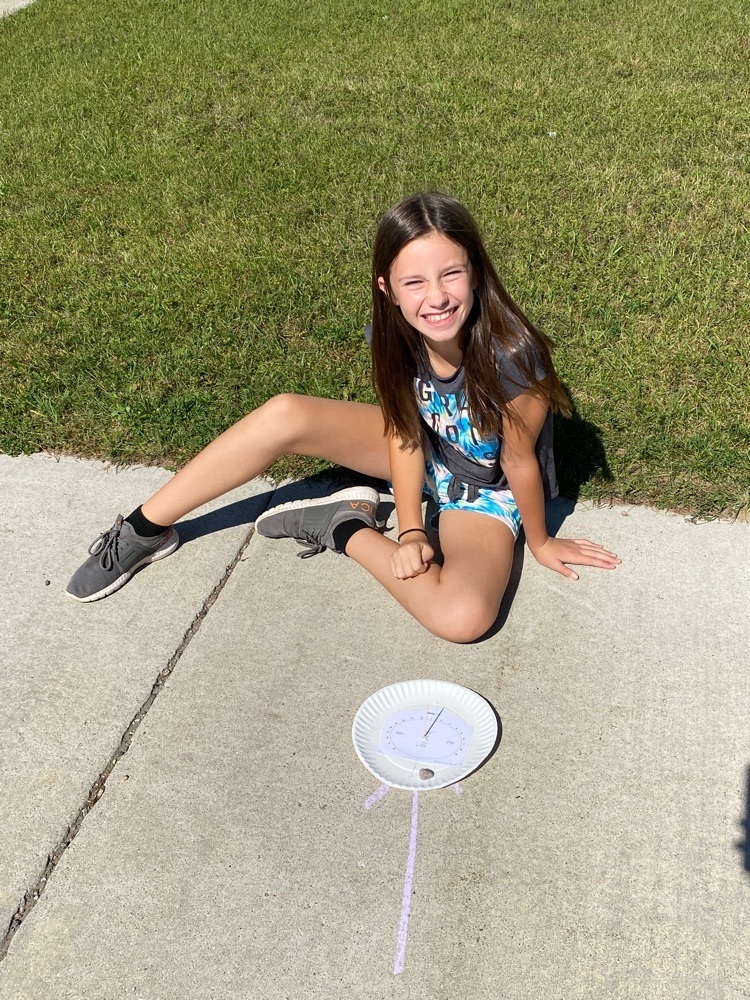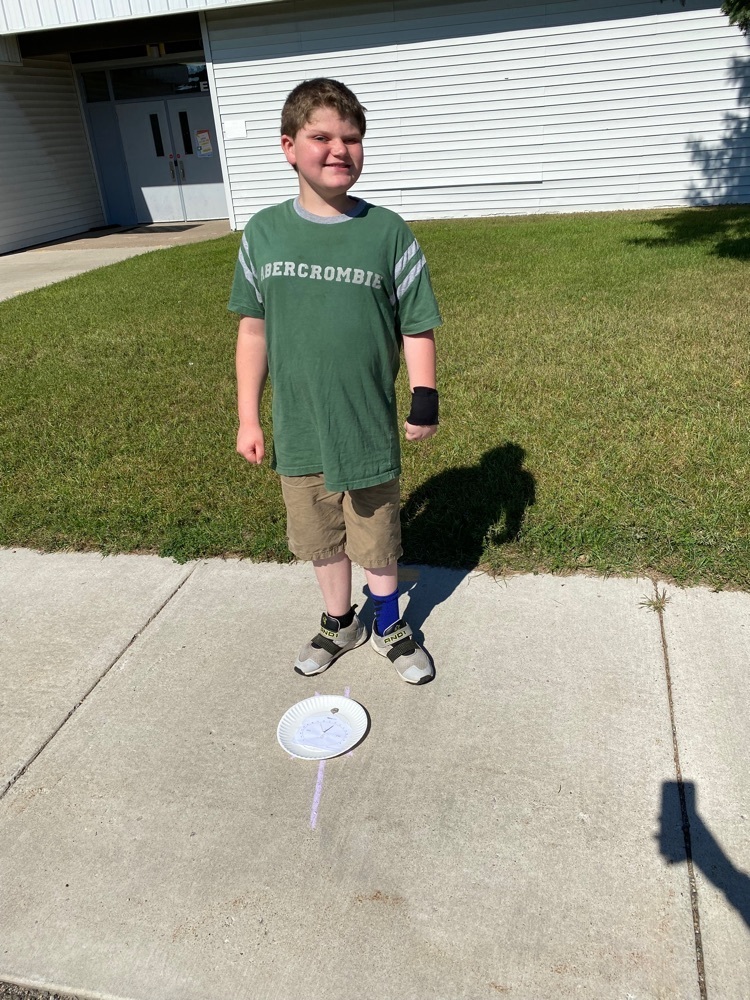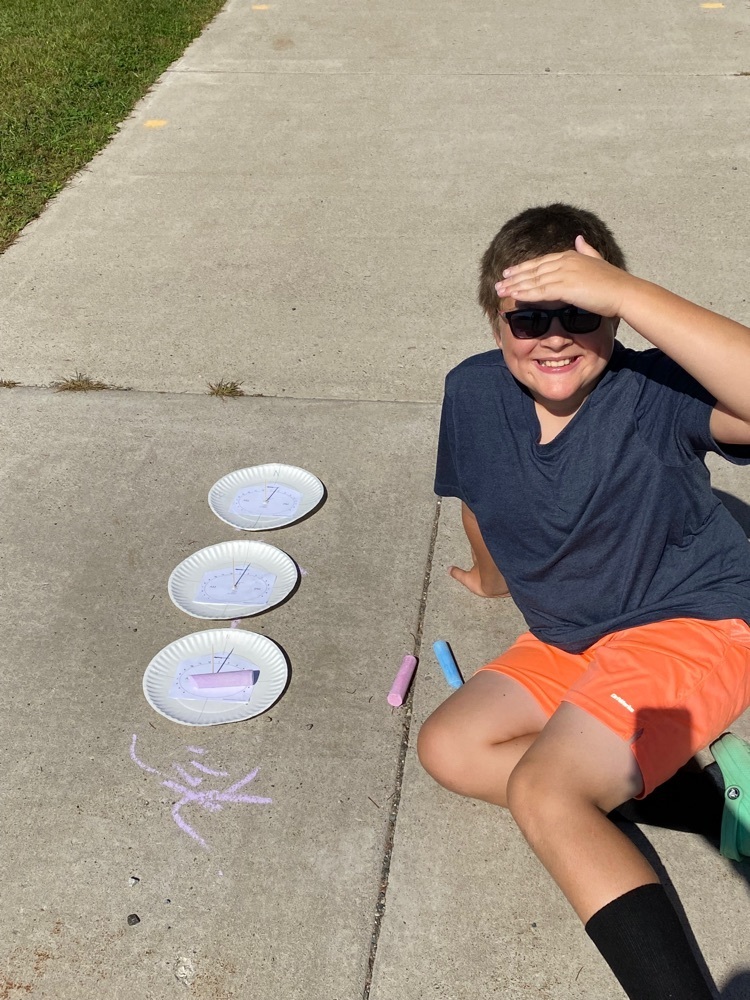 Today, students in the cooking club practiced flipping an egg with the pan.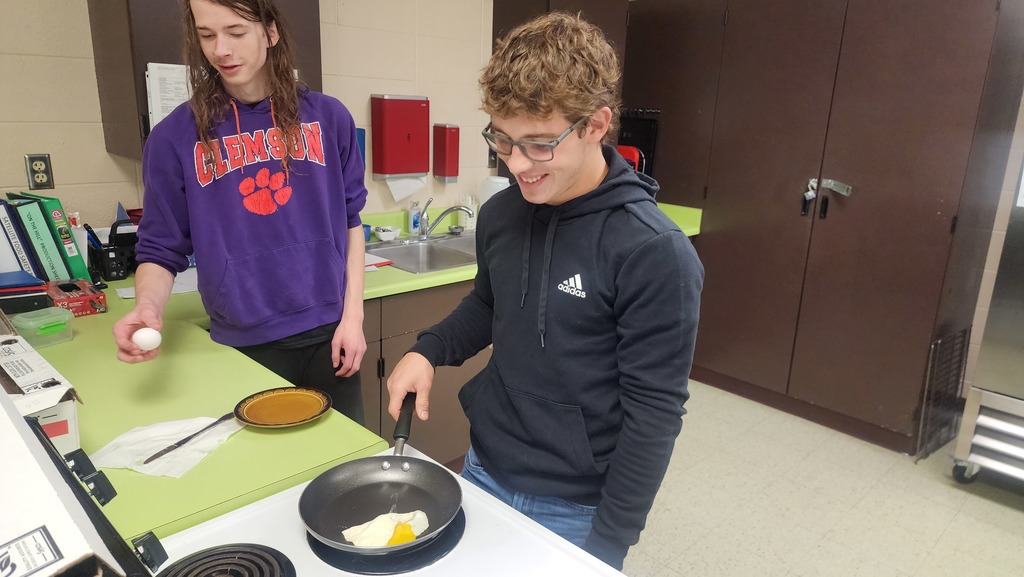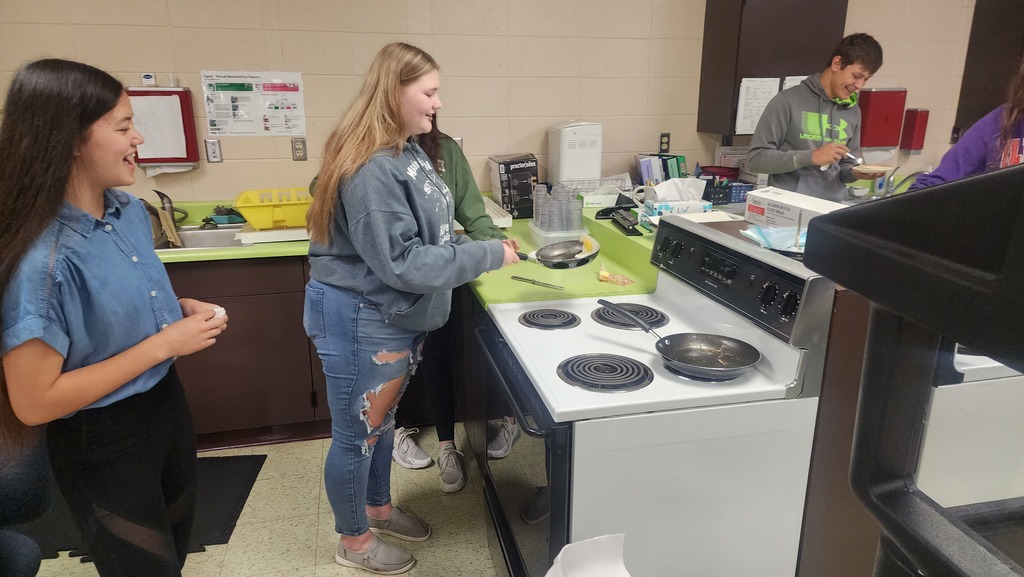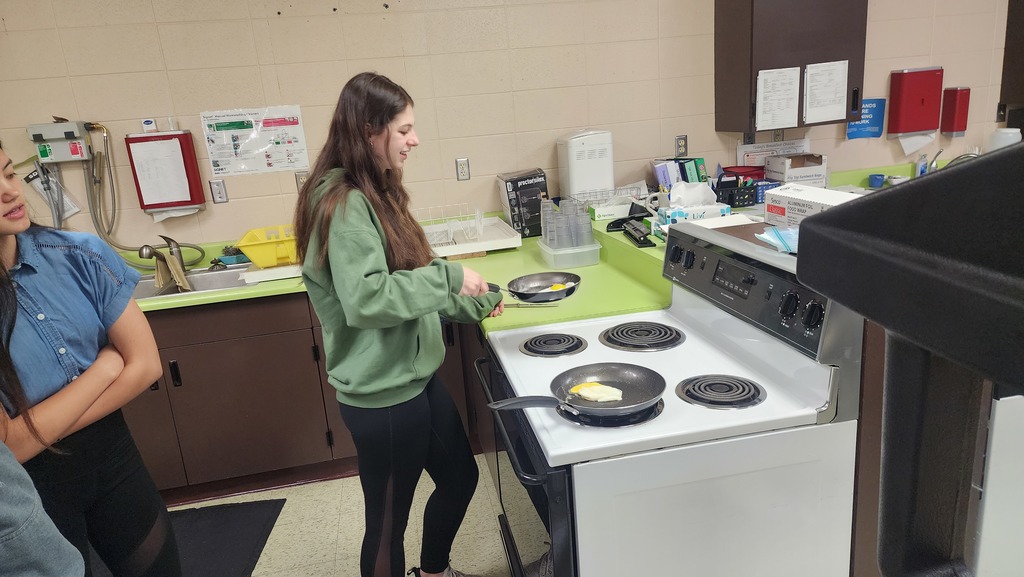 Mrs. Majewski's 3rd and 4th grade class made shirts to identify different leaves last week.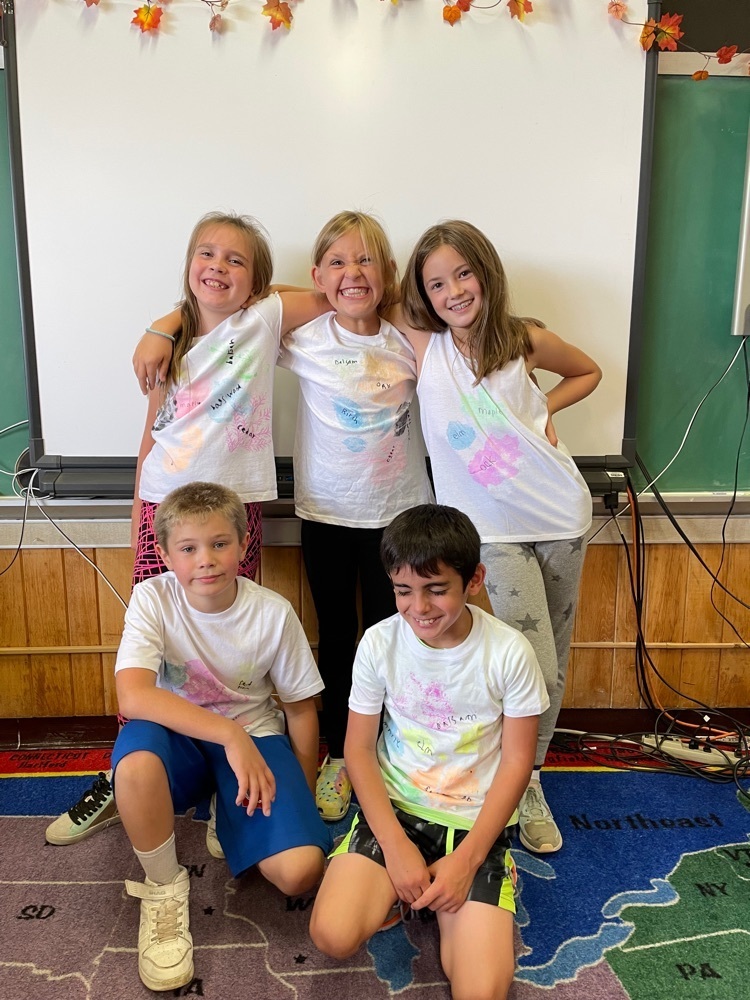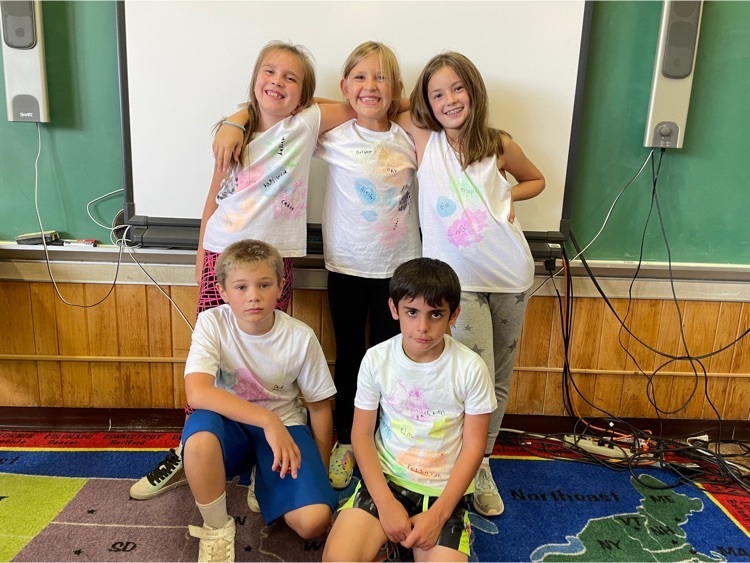 3rd & 4th grade learned about Henri Matisse in Miss. Johnson's art class this week. They made a collage with cut out letters of their name and used different cut out shapes to create their collages.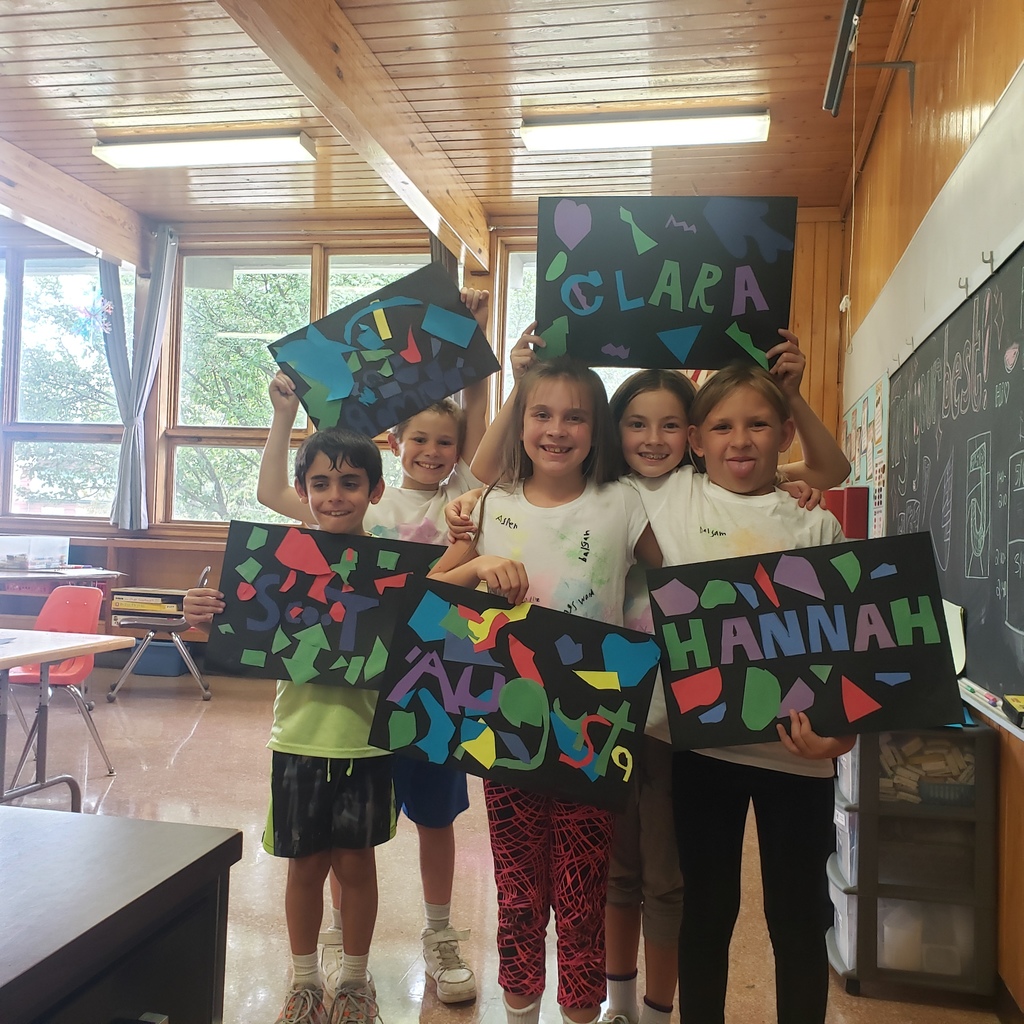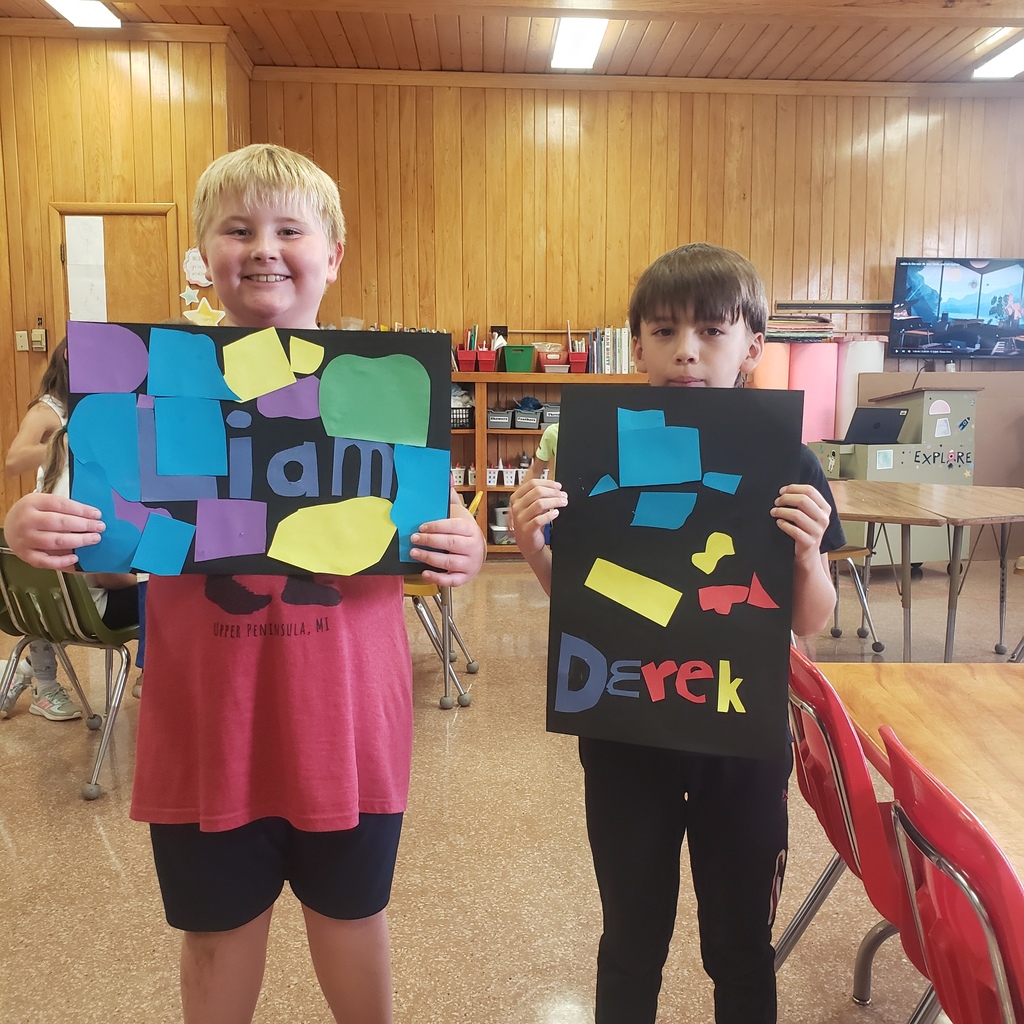 1st and 2nd Grade Art Class with Miss. Johnson: Drew, colored and glued 3D snails on leaves they made. They got to take their snail pals home this week.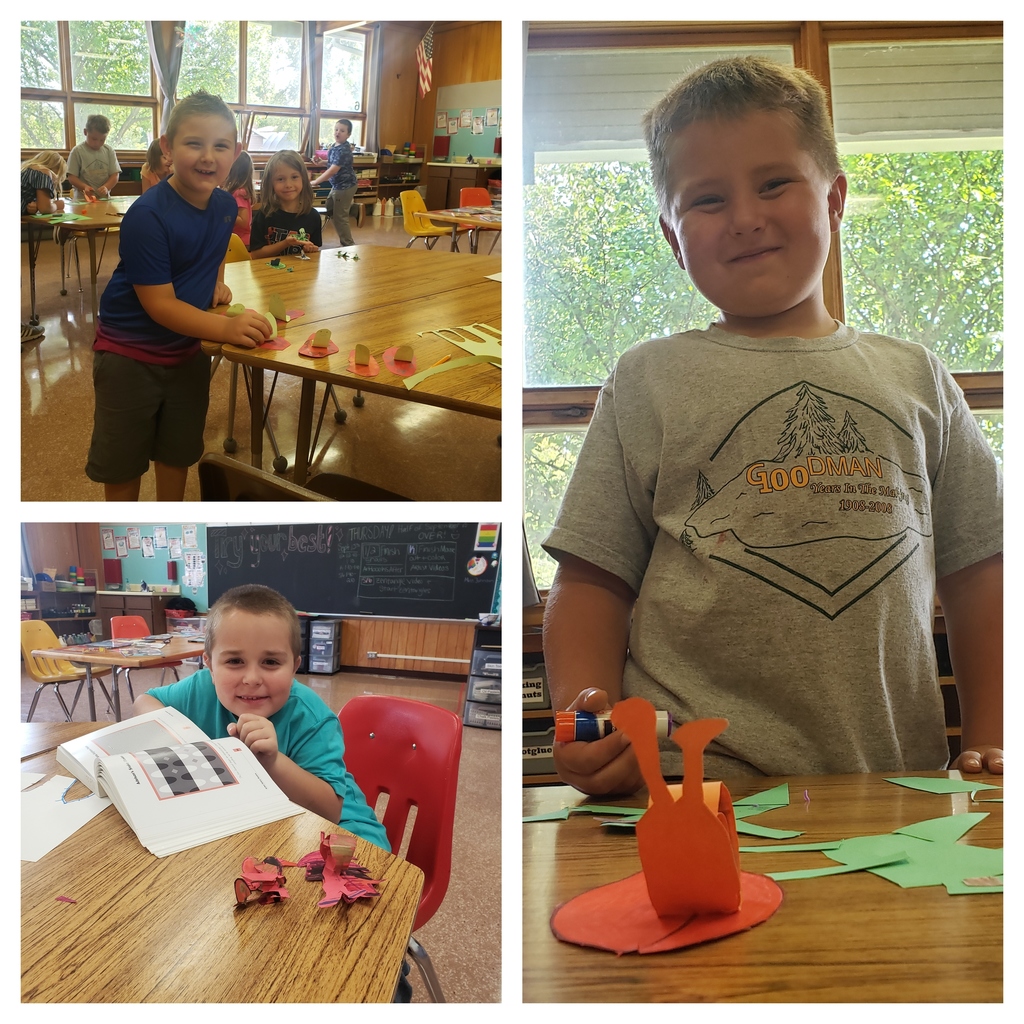 Kindergarten Art Class with Miss. Johnson: We read the book "The Little Mouse, the Red Ripe Strawberry, and the Big Hungry Bear" by Don Wood. Then they got to color in a drawing of a mouse and it's tail. Then practice cutting it out with scissors and gluing the tail on.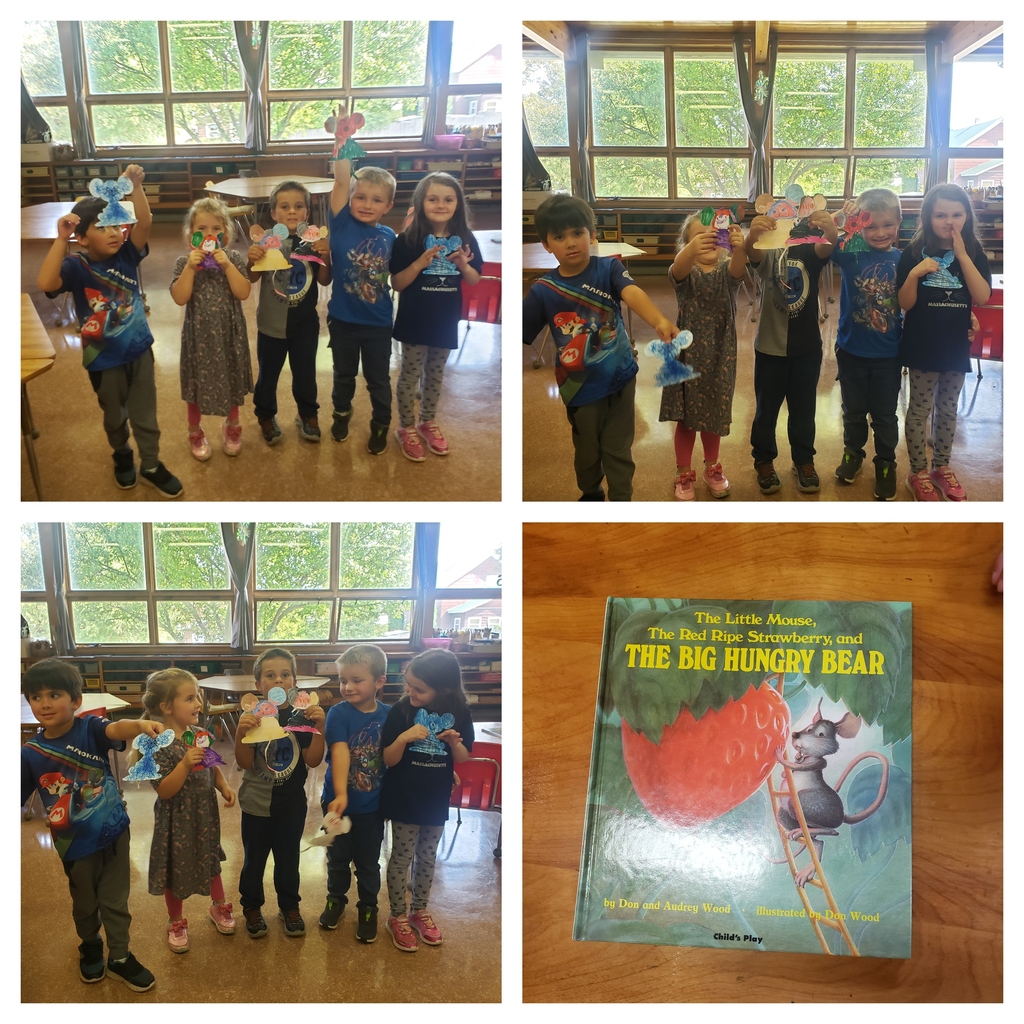 The 4K/K finished up their week on The Three Little Pigs.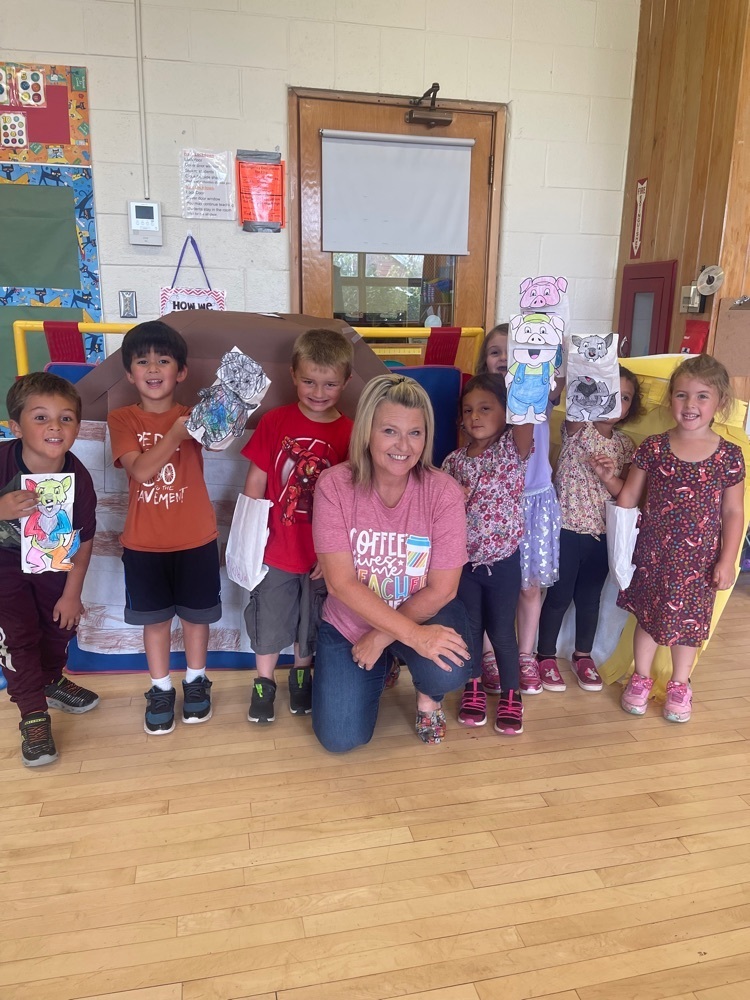 The ELA room is under construction. Students in all classes are working hard to create the Reading Road Way! Each week will work to hit our reading goals for independent reading and race around the room.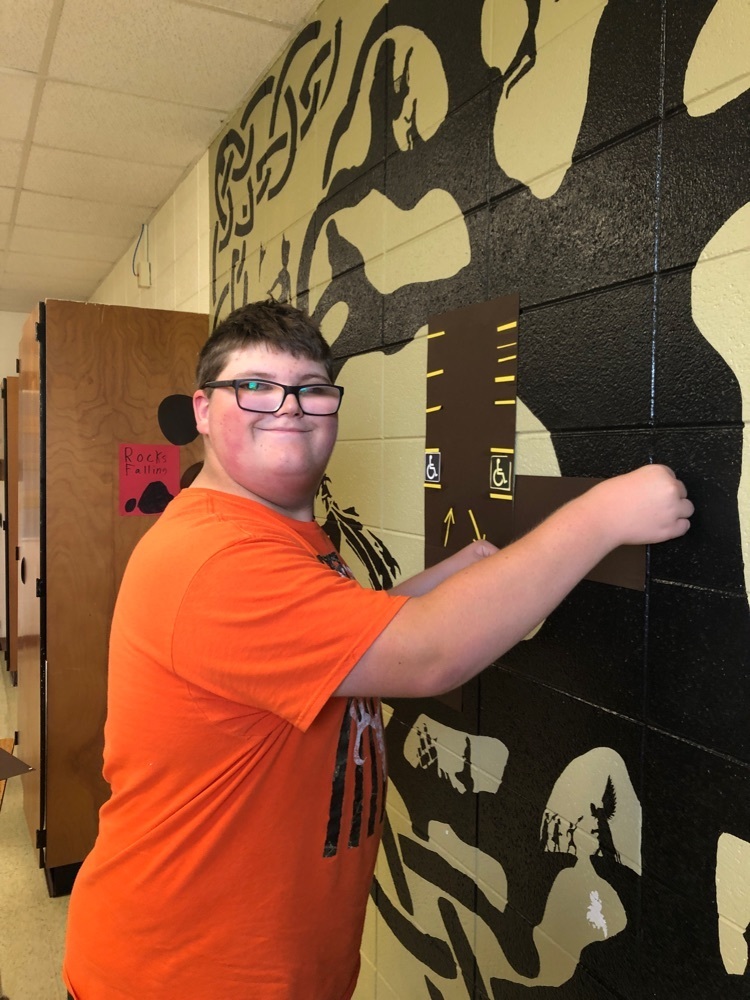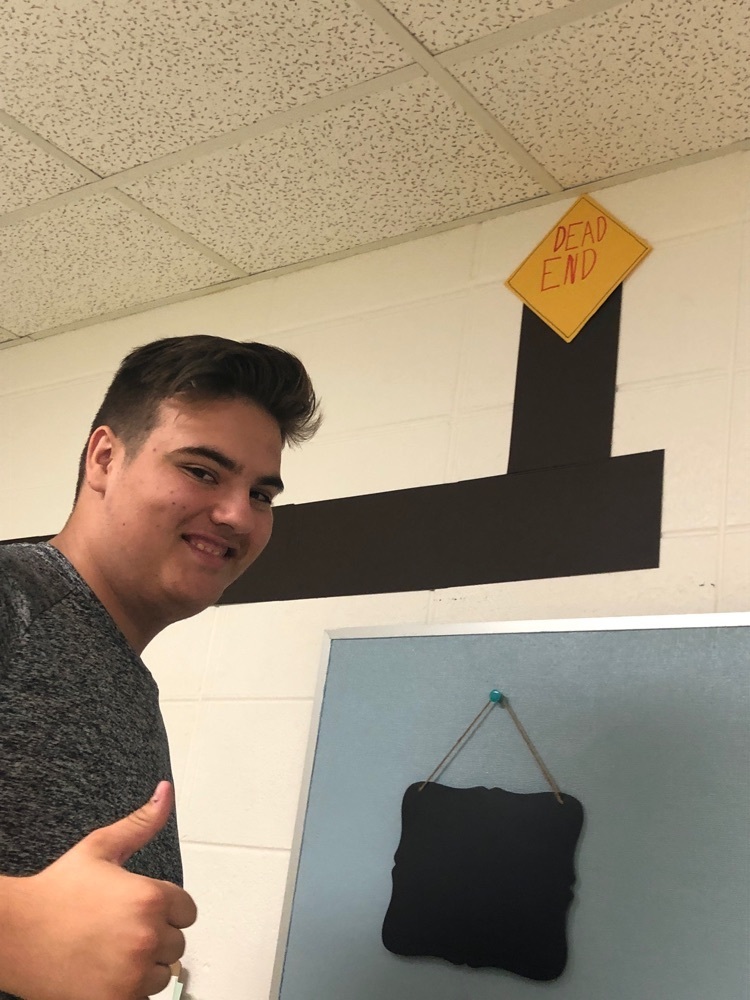 Fun times in Middle School science. Tower building. The students were building towers with dominoes to see who could get the highest and survive an earthquake (a basketball bounced on the table). They had 25 dominoes and the winner hit 41 centimeters - outstanding.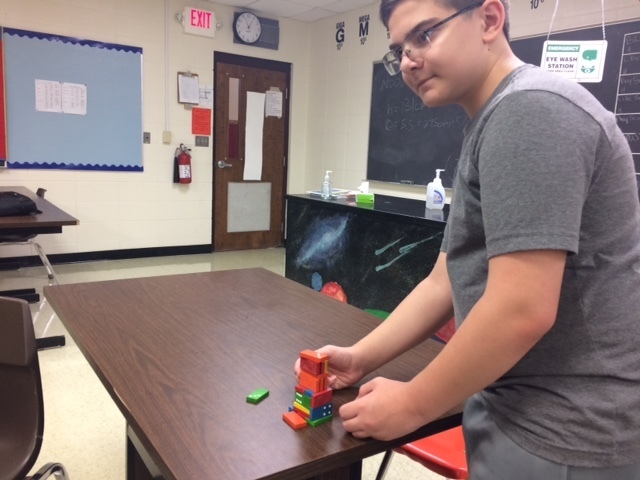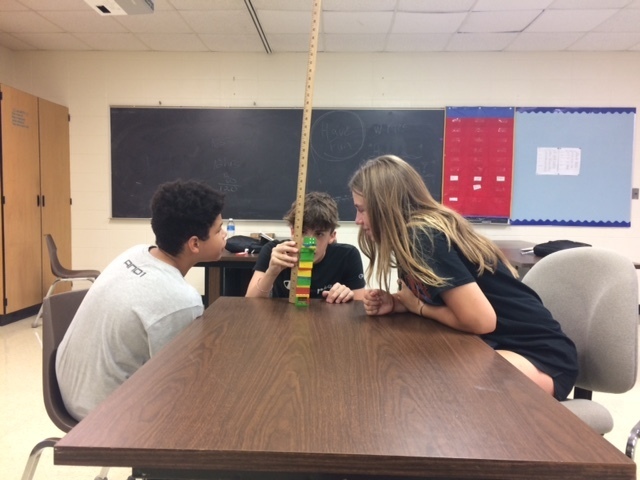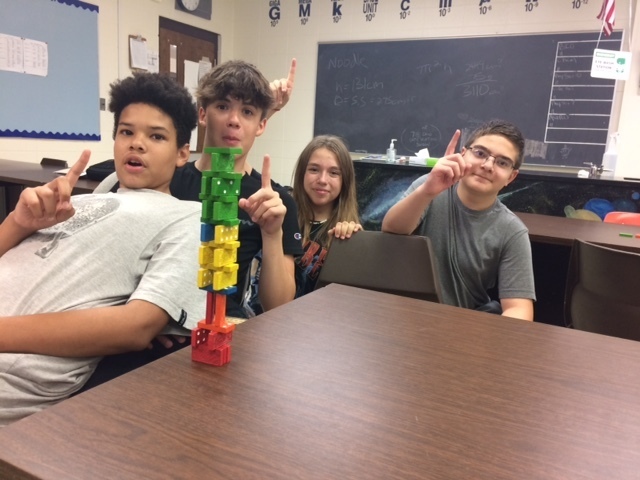 Mrs. Slawinski's ELA class finalized their classroom expectations after negotiating how we can all be safe, be respectful, and be responsible in ELA.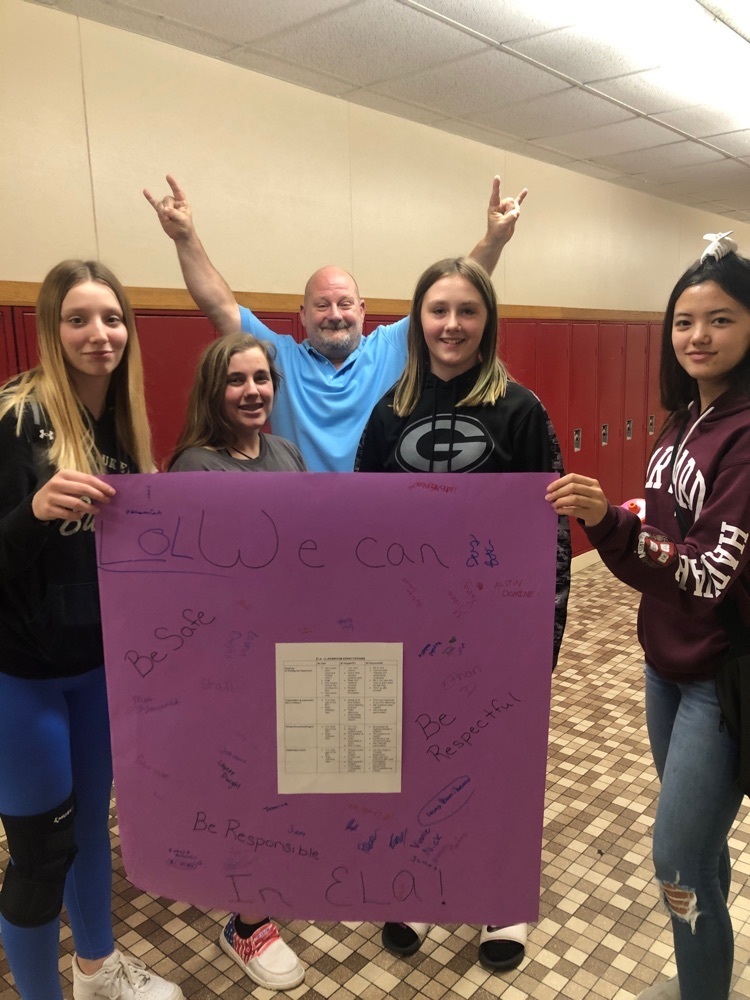 GAC welcomes back Linda Majewski as the 3rd/4th grade teacher!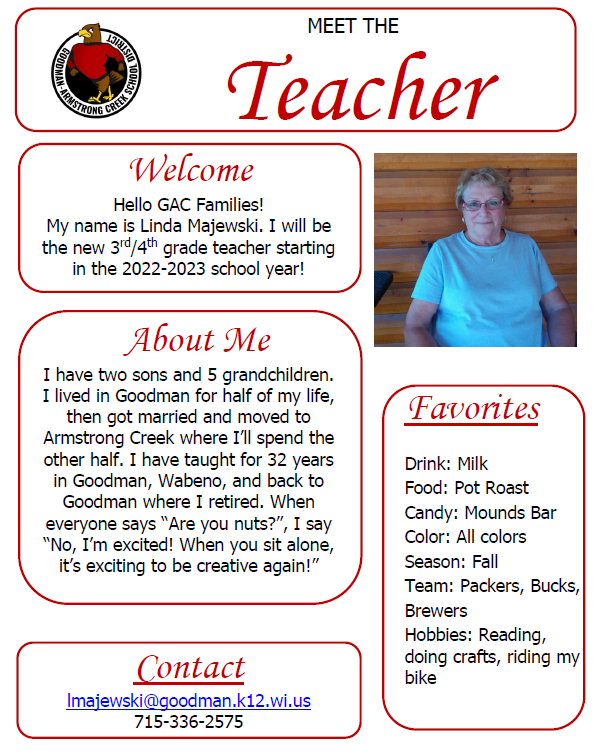 GAC welcomes our new 4K/Kindergarten Teacher, Heather Amundson!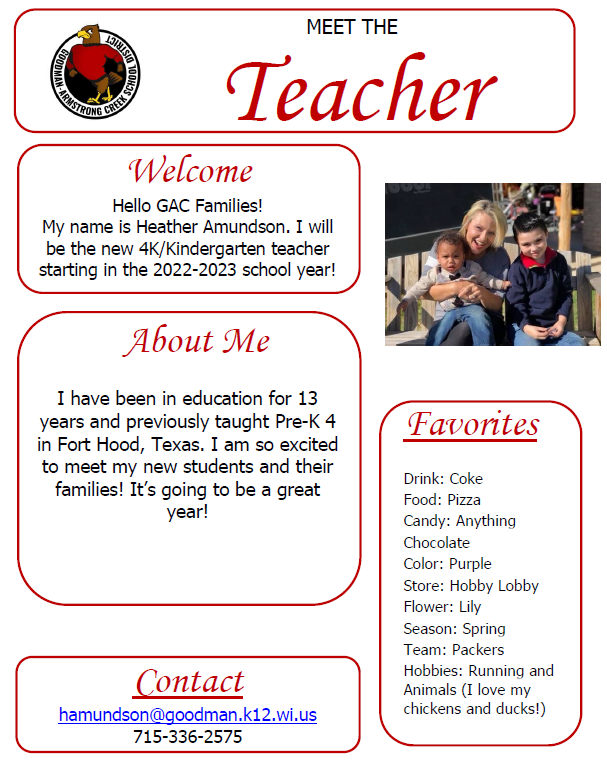 GAC welcomes Annette Braaten as the new Business Education Teacher and Student Support Staff member!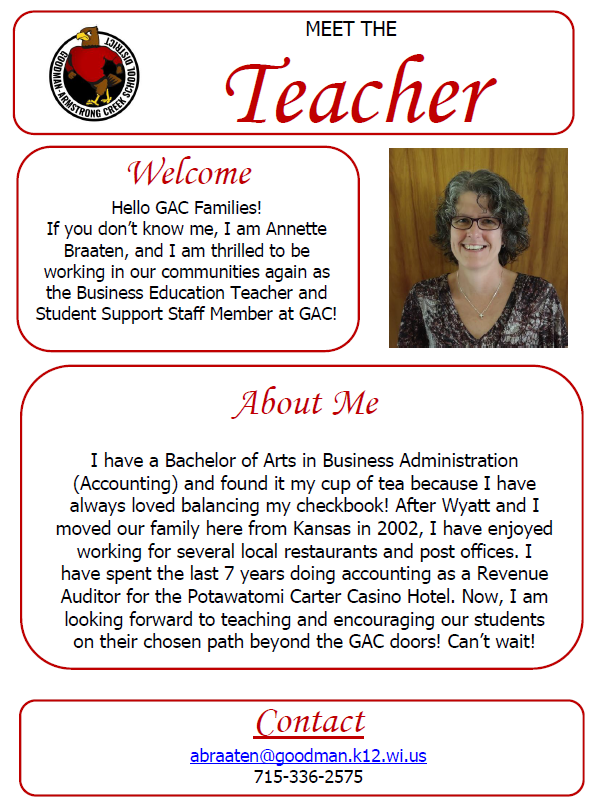 GAC welcomes our new 7-12 Math Teacher, Rachel Melcher!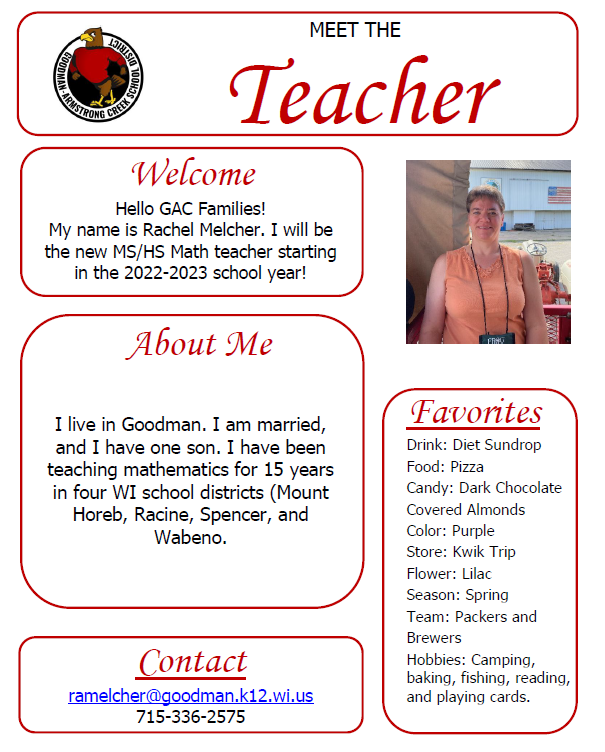 GAC welcomes our new K-12 Art Teacher, Miranda Johnson!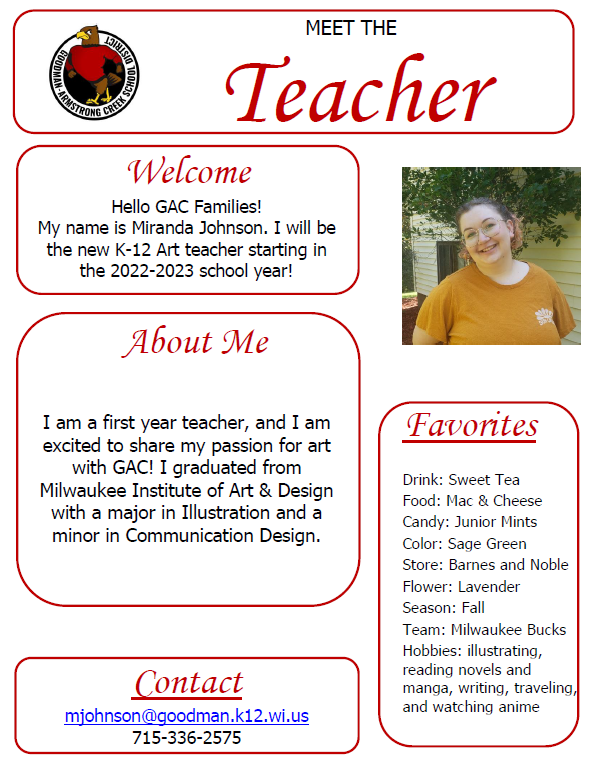 Are you interested in becoming a substitute teacher? CESA 8 in Gillett is offering a substitute teaching training on September 14, 2022. For more information please visit
https://www.smore.com/v9mgc
.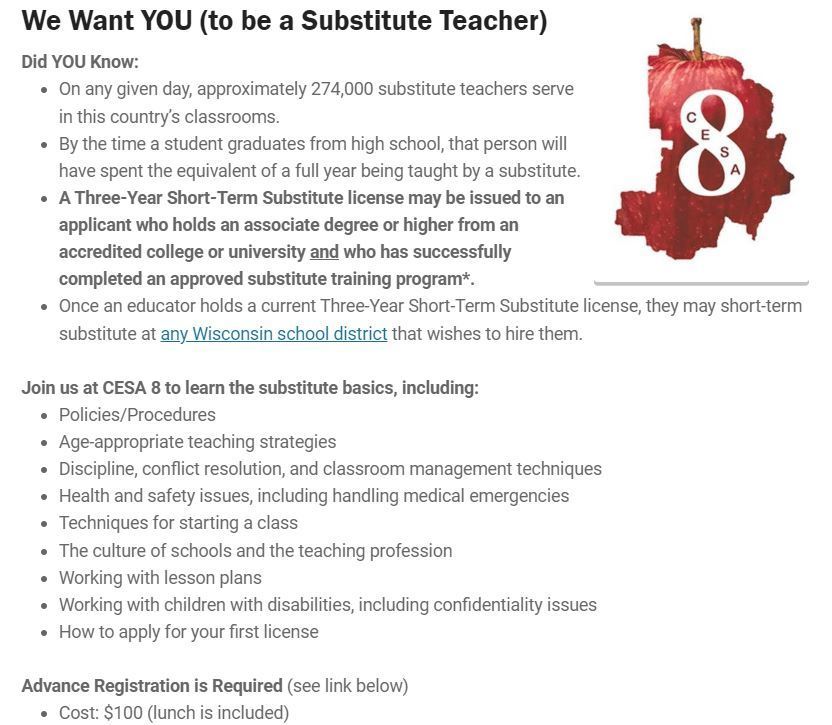 We invite all GAC students and their families to celebrate with the GAC staff at the Welcome Back to School Night, Wednesday, August 31st! Bounce house and obstacle course, Corn Hole, Dummy Tackling, Food and more. All Free to GAC students and their families.