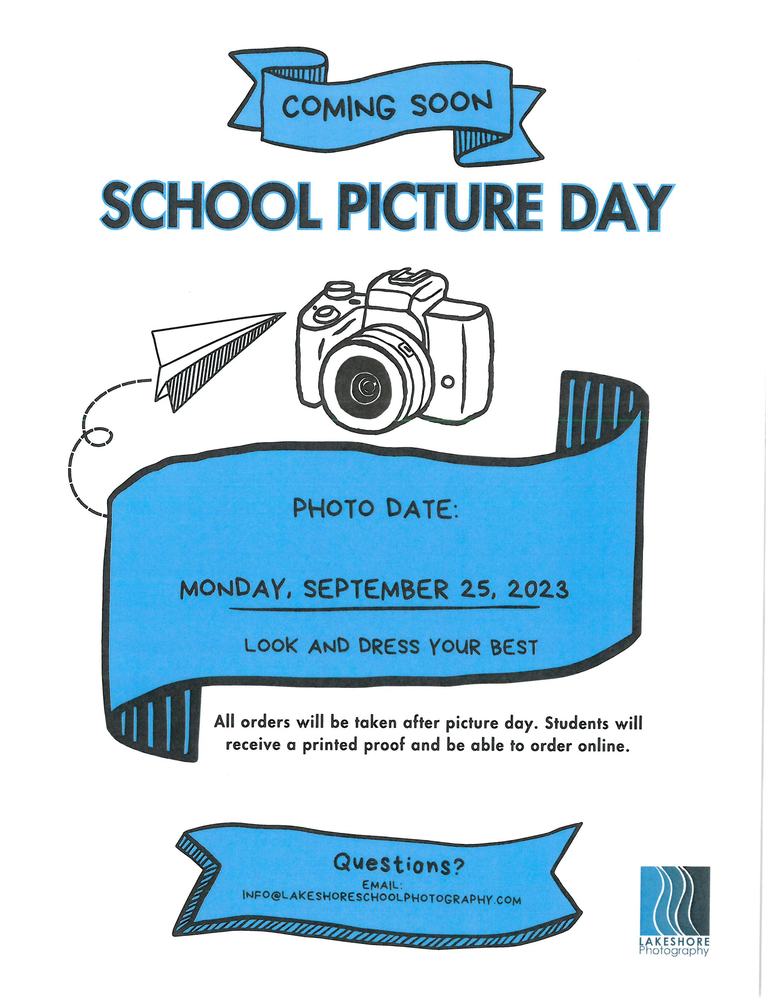 SCHOOL PICTURE DAY PHOTO DATE: MONDAY, SEPTEMBER 25, 2023 LOOK AND DRESS YOUR BEST All orders will be taken after picture day. Students will receive a printed proof and be able t...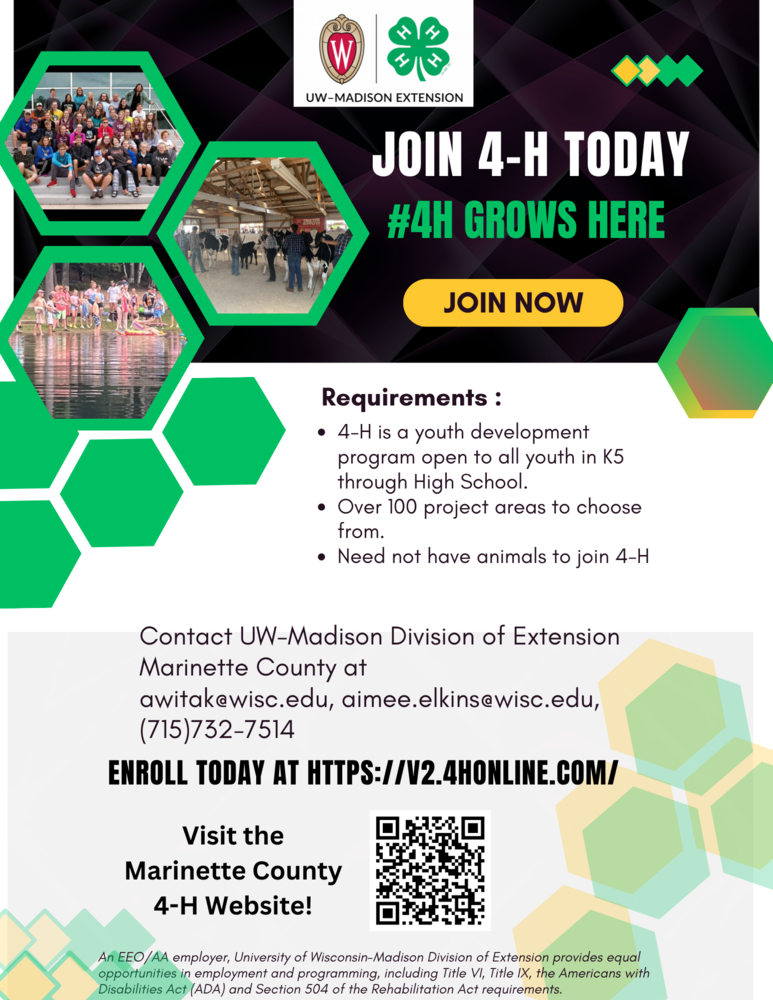 JOIN 4-H TODAY #4H GROWS HERE JOIN NOW Requirements: • 4-H is a youth development program open to all youth in K5 through High School. • Over 100 project areas to choose from. • ...
Student Athletic Injuries Can Happen Offered to Families of Student Athletes - Grades 7-12 Approved By Your School District What is Student Accident Insurance? Coverage t...